The tech industry is known for its fast-paced and ever-changing landscape and has long been seen as an attractive career, with a reputation for high salaries, innovation, and exciting opportunities. However, in recent months, several major tech companies have made headlines for a different reason: massive staff cuts. Companies like Twitter, Facebook, and other tech giants have announced significant layoffs, raising questions about the industry's future and the continuing stability of tech jobs.
As we move into 2023, the question on many job seekers' minds is: how hard is it going to be to find a job in today's competitive, volatile, and uncertain tech industry? Keep reading to find out about some of the factors which currently impacting the tech industry, and the challenges facing tech job seekers in 2023.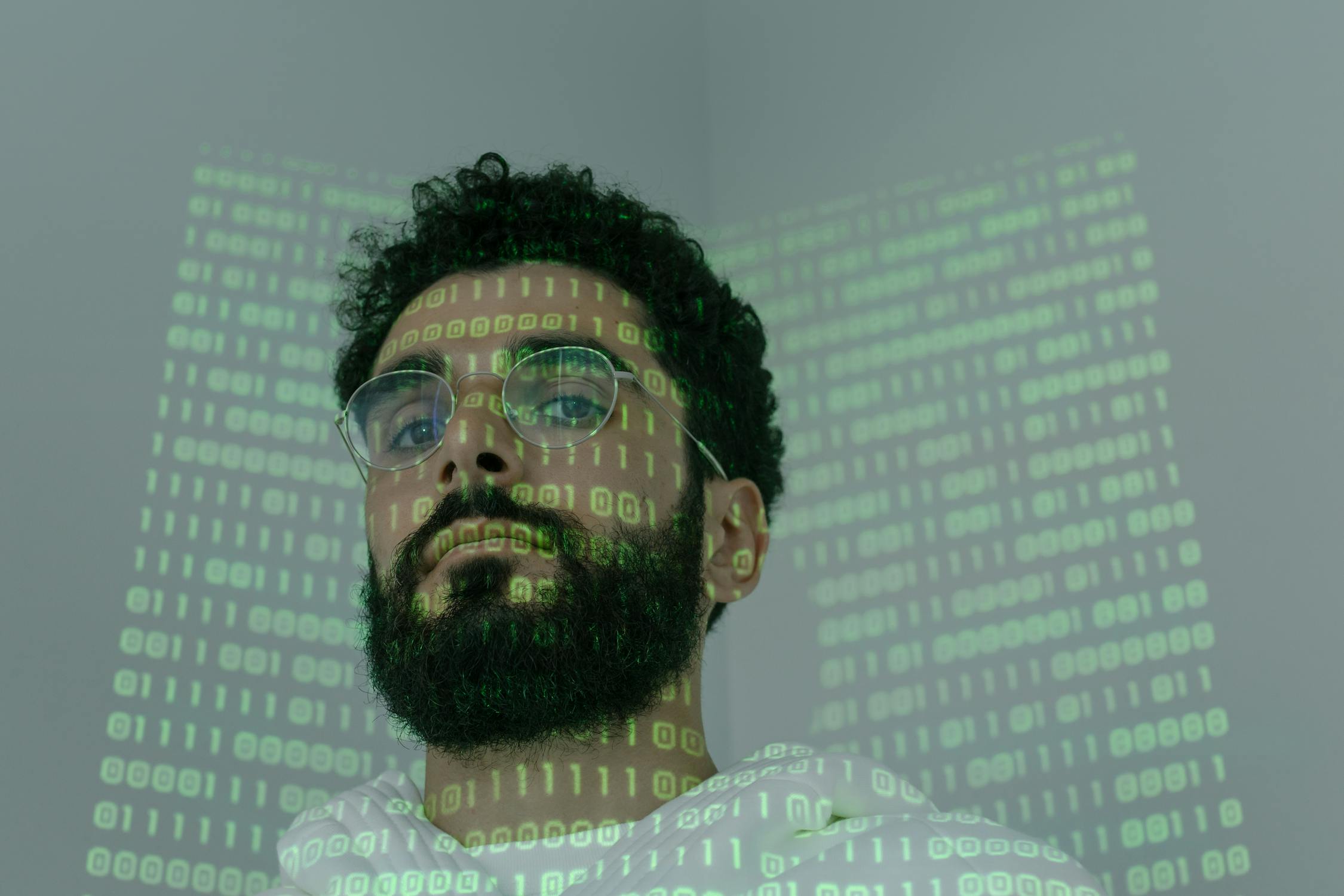 Recent massive tech layoffs
The tech industry, once seen as a haven of high-paying jobs and job security, is facing increased pressure due to evolving AI technologies, changing consumer preferences and global economic pressures. 
After years of disruption due to the Covid pandemic, many companies are still struggling to adapt to remote work as well as shifting consumer preferences.  Furthermore, in the past year, the war in Europe has posed a new global threat, further signaling a period of instability and uncertainty. But possibly the greatest threat of all has been the alarming layoff by many of the giant tech companies, particularly in the US. 
Shortly after purchasing Twitter in October of last year, Elon Musk laid off around 3,700 Twitter employees, or about half of its workforce (according to CNBC), as part of a restructuring plan aimed at cutting costs and improving efficiency. Meanwhile, Facebook parent Meta announced in November that it would be cutting 11,000 jobs, or around 13% of its total workforce, in response to slower revenue growth and rising costs. Google, Amazon, Microsoft and other tech giants have followed suit by laying off more than 70,000 employees between them in the last year. These cuts are a stark indication that many high-profile companies are in trouble. And when giant corporations look for ways to cut expenses and improve their bottom line, this often means cutting jobs.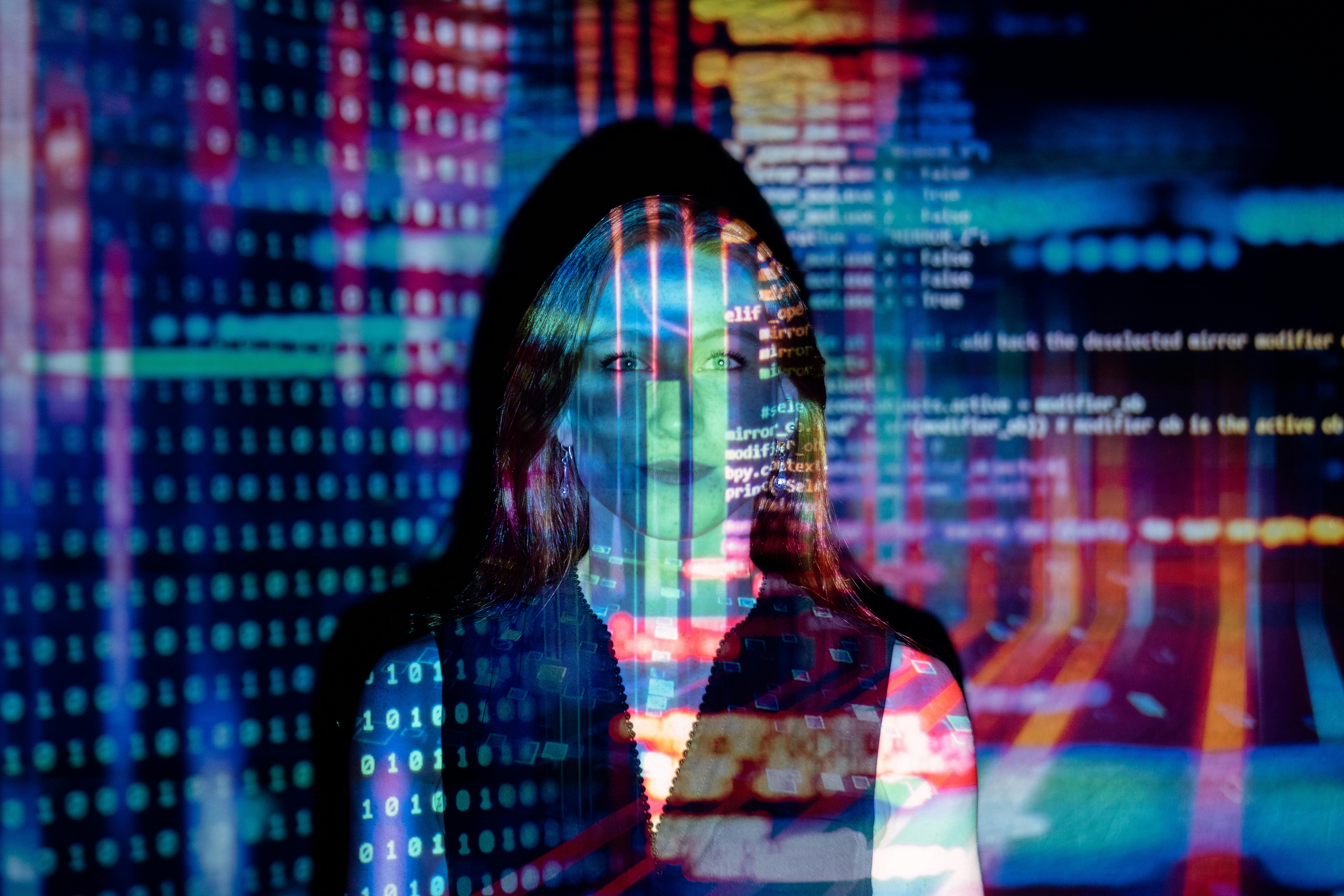 How hard is it going to be to land a tech job in 2023?
The tech industry has long been seen as a bastion of endless opportunities, with a seemingly never-ending demand for skilled professionals. However, with the uncertainty of recent devastating layoffs and other key factors, it begs the question: how hard is it to land a tech job in 2023?
A telling factor is the changing nature of the tech industry itself. As technology continues to evolve at an increasingly rapid pace, older tech companies are finding it harder to compete with the latest trends - and remain relevant. 
New technologies and trends are constantly emerging. It is safe to say that the only constant about the tech industry is that nothing is ever constant. Facebook is not as trusted and popular as it was ten years ago, and Twitter has certainly had its fair chair of well-documented problems, possibly exacerbated by Elon Musk's turbulent acquisition of the company. 
There are also constant threats from the new kids on the tech block. Take for example the overwhelming user response to the recent release of OpenAI's ChatGPT chatbot which, many believe, may pose an existential threat to the future business model of tech giant Google. 
But all these factors aside, let's consider some cold, hard facts. Good facts. With the ever-increasing development of amazing technologies such as AI, robotics, neurological implants, and autonomous vehicles to name but a few, the world is rapidly moving towards being more technologically advanced than ever before. This means that, as highly skilled individuals, tech workers will continue to be in extremely high demand well into the foreseeable future.
The best job opportunities may no longer be at FAANG companies (an acronym for the 5 best-performing tech companies in recent years: Facebook, Apple, Amazon, Netflix, and Google), but that's not necessarily a bad thing.  A plethora of new job opportunities will likely come from new and exciting startups. Innovative and groundbreaking tech developments such as Open AI's ChatGPT will undoubtedly spawn an abundance of new companies developing a whole new ecosystem of related tools. Furthermore, there continues to be a growing demand for tech professionals with skills not only in artificial intelligence, but in other areas such as cybersecurity and data analytics. These fields are expected to see strong growth in the coming years.
Final thoughts
How hard is it to land a tech job in 2023? Despite the challenges facing the tech industry, there are still reasons to be highly optimistic. The fact is that despite recent layoffs, it's still a skills economy and will continue to be so for the foreseeable future (there are currently around 375,000 unfilled tech jobs In the U.S. alone). 
The upshot? Tech companies are going to continue employing amazing talents, and with new technologies and opportunities emerging constantly, the industry will continue to evolve and grow, offering many opportunities for individuals looking to break into the tech field in 2023 and far, far beyond.