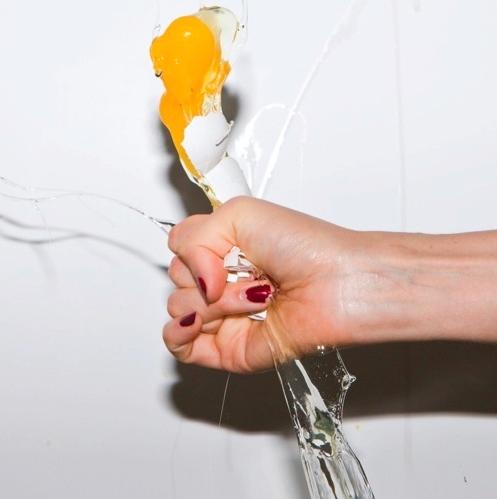 1) Yeah Yeah Yeah's – It's Blitz

Every so often you encounter an album cover so uniquely fresh that it takes your breath away. This will surely become an iconic cover in years to come — startlingly simplistic yet provocative and beautiful.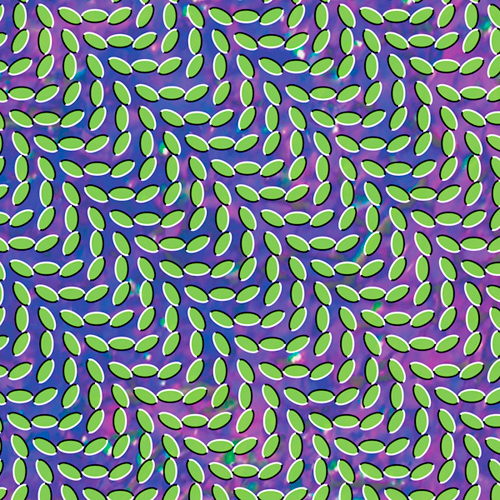 2) Animal Collective – Merriweather Post Pavilion
An album cover that makes me feel like I'm tripping on acid definitely gets a gold star in my book. These are the first three things I saw while my weary eyes studied the optical illusion: Apollo 11 landing on the moon, a fire-breathing dragon, and Jesus. The only thing more trippy than staring at this album cover is listening to Animal Collective while staring at this album cover.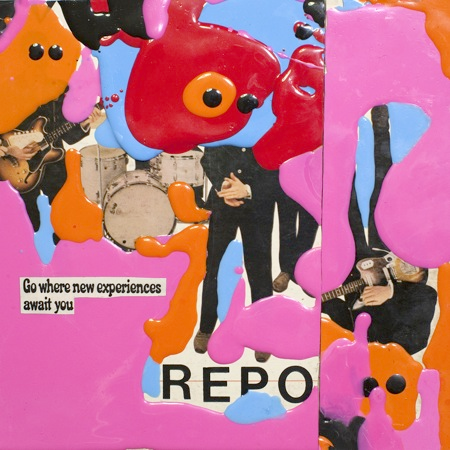 3) Black Dice – Repo
Three Brooklynites drip colored wax onto a page in an attempt to be arty and avant-garde ... And they pull it off beautifully! Black Dice have created an album cover that's eye-catching and unique. Using a photo collage as a background, and the inspirational albeit clichéd quote "go where new experiences await you," Repo is an album that deserves to be hung on your wall. This is true album art!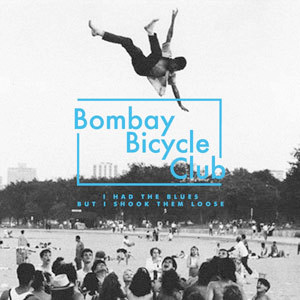 4) Bombay Bicycle Club – I Had The Blues But I Shook Them Loose

Despite its ridiculous name, the black and white action shot of a man getting thrown into the air perfectly encapsulates the band's sound – fun, light and hopeful. So yes, the album title aptly fits, but it's still ridiculous.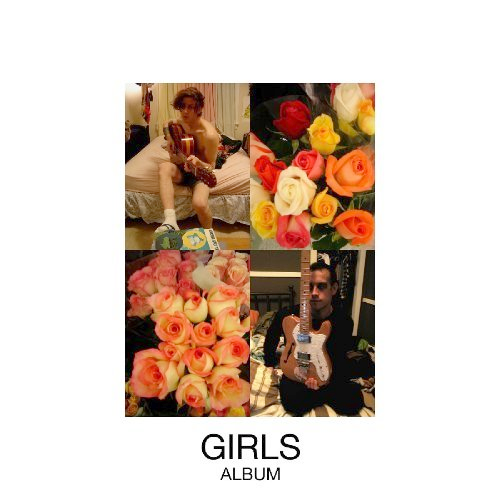 5) Girls – Album

Ok, at first glance this album cover looks like nothing special - four photos, basic font and the most uninspired album title of the year. Yet upon second glance, the cover holds much more than that. The color, the expression and lighting all fit together perfectly, even the white space seems calculated and planned. The cover is indeed basic, but something about it makes me keep coming back to it again and again - perhaps it's the fact that the music inside is so damn good…