As we dive into Fall and introspective, dreamy stuff like Marriages fills my speakers as the leaves cascade, it's good to look back at the absolute (for lack of a better metaphor) LSD peak of summer and realize what a great year it has been for music.
New York is always kinetic and evolving, yet also retains a certain constant iconic identity that can't be dented by cultural sea changes or even gentrification or development. Sure, it maybe isn't as gritty and dangerous here as it used to be, but it will always be New York (and you can always find your own secret city if you hunt long enough, be it shows, cool clandestine people or seedier elements). Likewise, The Kills and the members of Black Bananas have retained a kind of alchemical ability to ride with the times without their core coolness being tarnished. Both groups are fashionable yet still feel electric and just a bit dangerous, like something anarchic could happen at any minute. So yeah, this is a good town for them to play.
Lyle Derek once said something really funny to me years ago when The Kills first came out. I think I was with Peewee from the long running L.E.S. punk band I.C.U. (She also used to throw all the great pass Out records punk shows in Brooklyn). We were chatting with Lyle about new bands with strong female personas and The Kills came up. "Finally, it seems like a band is really on smack again and not just poseurs," Derek had joked.
While Lyle was being funny, he also had a point about the edgy factor the band brought to the stage. Having worked with The Toilet Boys, Lyle was a good resource on the subject of edgy. The debatable merits of heroin chic aside, at the time (around when "Keep On Your Mean Side" came out) The Kills truly stormed the scene like a weird combination of "go for it hard" futurists who were also somehow throwbacks to the renaissance of 70's New York's Bowery underbelly (even though they aren't a New York band). Despite considerable success, critical acclaim and a somewhat more polished sound since then, The Kills have never really seemed to lose their hunger.
Black Bananas truly made the best party, adventurous bong chamber party record of the year with "Rad Time Express IV" (Drag City). Shit, it's my favorite all around record of 2012 besides the newest from Eagle Twin and Christian Mistress. Hazy brained yet sharp as daggers, Black Bananas are really clicking live with their post-RTX material at this point. And of course, front woman Jennifer J. Herrema always manages to straddle the dialectic line between studied minimalism and an "everything but the kitchen sink" collage philosophy, be it sound, fashion or visual art.
So, so long summer. Thanks for letting the sunshine in. Even the vampires weren't that scared, but there is still bite to the sound and the fury.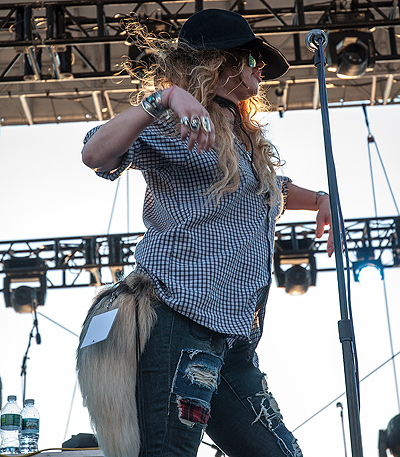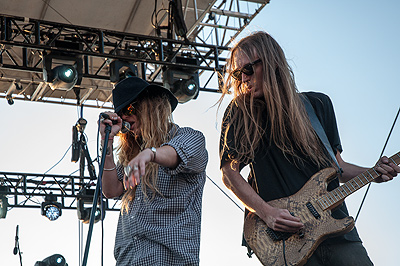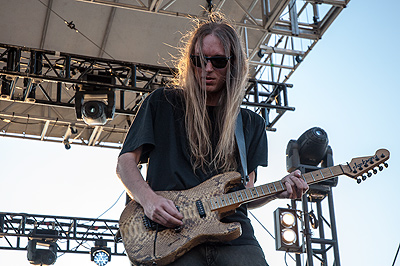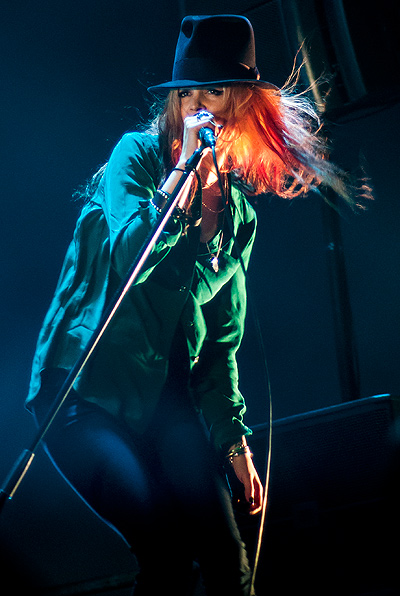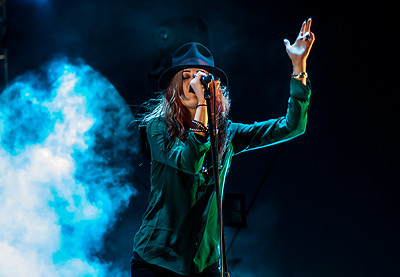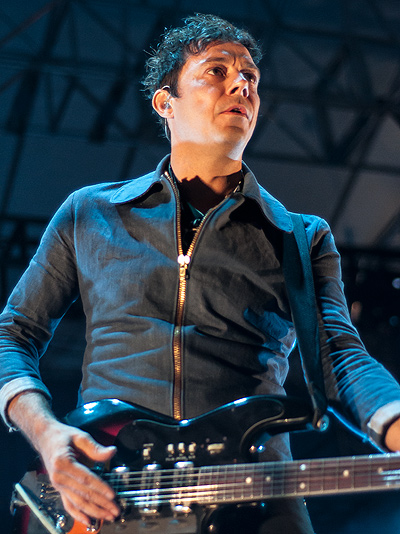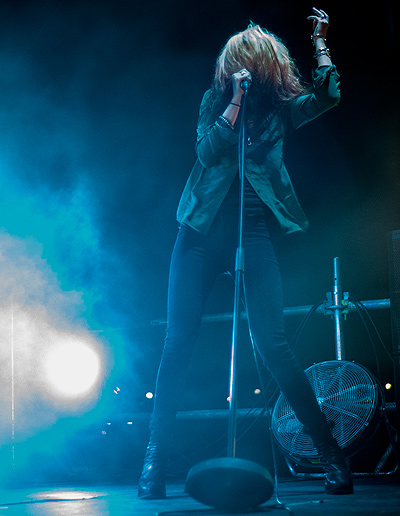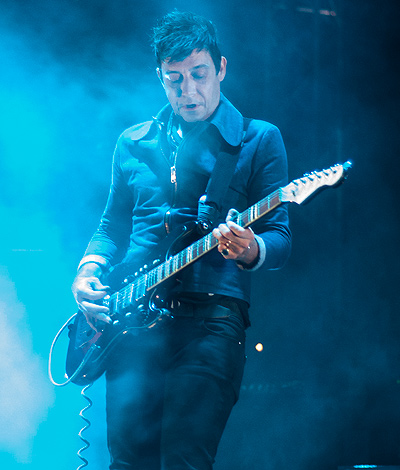 Read more