Kraftwerk, the masters of minimal and direct electronic music that laid the foundation of techno and electronic music for the coming decades. The documentary also sheds light on the German music scene in the 60' and 70's, "Krautrock," Can and Neu! alongside the history of Kraftwerk and the future impression they left on music -- from Bowie and Eno to Radiohead.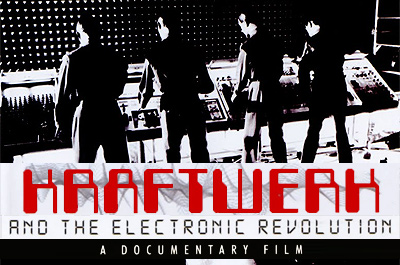 Twitter hashtag: #spacelabweekend
Check out more music videos on the Spacelab Media Player.