The classic and legendary CBGB in New York gave life to a host of bands and musical movements: Ramones, Television, the Patti Smith Group and Talking Heads were favorites of the 70's punk era, while in the 80's it was one of the epicenters of the US hardcore punk movement. Check out the unfinished documentary from Mark Del Costello & The Creative Conspiracy followed by CBGB in the 70's ... a virtual VHS wonderland of interviews and performances done during that decade.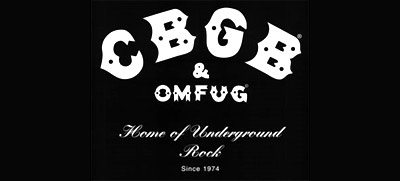 Twitter hashtag: #spacelabweekend
Check out more music videos on the Spacelab Media Player.