With the SXSW Music Festival going on this weekend in Austin, take a look at what drives Austin during the rest of the year: the music, the scene, the clubs and the people caught between gentrification and the artists' neighborhoods, trying to get noticed in a crowded landscape and living and existing in one of the most vibrant musical cities in America. Directed by Nathan Christ.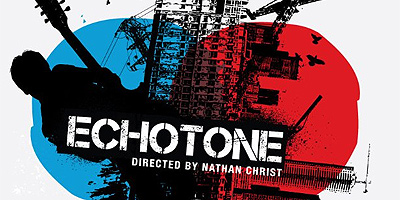 Twitter hashtag: #spacelabweekend
Check out more music videos on the Spacelab Media Player.