Detroit as undisputable birthplace of techno: Juan Atkins, Derrick May, and Kevin Saunderson are credited as the godfathers while the city provided the ultimate environment to put all of the elements in place. From race riots in the 60's to the auto expansion in the 70's to the underground party explosion in the 80's, Detroit's over the top controversy vs decline put all of the things in motion to create one of the most vibrant and creative music scenes ever created: the electronic music form known as techno.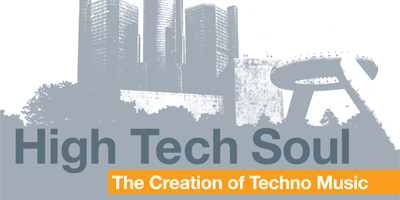 Twitter hashtag: #spacelabweekend
Check out more music videos on the Spacelab Media Player.