The Pixies reviewed by their peers: the Gouge documentary from the BBC. Thom Yorke, David Bowie, PJ Harvey, Graham Coxon and more all weigh in on the influence that the Pixies had on them and where they were when they first heard the band. It includes interviews with Pixies members and early performances (Frank Black with hair!). This is a highly detailed Pixies documentary and gives us an outside look at the band as done by the BBC, not officially done by the band but fully supported and encouraged by the band.
Twitter hashtag: #spacelabweekend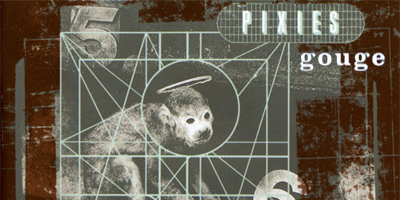 Check out more music videos on the Spacelab Media Player.