The great singer-songwriter that moved across all types of music: Jeff Buckley was a young master of many styles. He was the son of Tim Buckley, and his career picked up momentum when he started the band Gods & Monsters with Gary Lucas in New York and became known in the scene. After releasing Grace in 1994, upping the ante in terms of musical output as well as success, the stage seemed set for Jeff Buckley to keep moving to bigger things. Instead, in 1997, he went to Memphis to work on the follow up, called My Sweetheart, The Drunk, and drowned while swimming in a river. He died too early and left his musical promise unfulfilled. Check out a BBC documentary about Jeff Buckley's story: his roots, his peers and his music.
Twitter hashtag: #spacelabweekend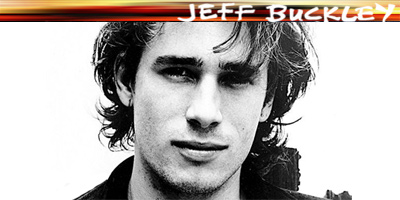 Check out more music videos on the Spacelab Media Player.