As the 1980's moved to the 1990's The Stone Roses emerged at the forefront of the BritPop movement and the Madchester scene. It all happened so fast ... and it came apart just as fast. Drugs, fights between the band and their manager and all of the pitfalls of immediate success came crashing down. Watch the BBC documentary Blood On The Turntable to see how it all happened, then catch The Stone Roses on the Coachella live stream this weekend!
Twitter hashtag: #spacelabweekend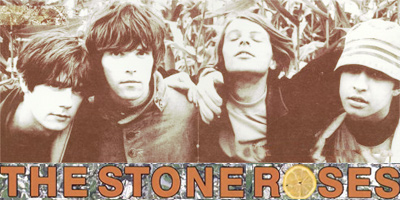 Check out more music videos on the Spacelab Media Player.