The Sex Pistols, The Buzzcocks and The Clash all drove the heart of the British punk scene in London. It's 1976 ... Britain seemed half asleep. Something had to change, as it seemed like there were no jobs, no future, just boredom. A young generation had been locked out. The parallels to right now are eerie, no? Great Britain's answer was the wild anarchy of punk. Find out how desperation turned into rage and hope as a thriving punk scene created their own new music and art.
Twitter hashtag: #spacelabweekend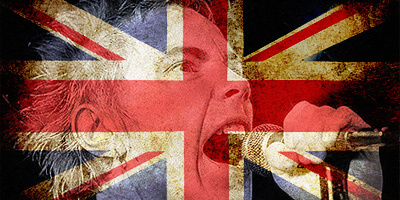 Check out more music videos on the Spacelab Media Player.