A reformed Iggy and the Stooges showed up at the All Tomorrow's Party gathering in New York in 2010 to perform the classic seminal album Raw Power. The lineup included Iggy Pop, Scott Asheton, James Williamson, Steve Mackay, Mike Watt all rocking out, brought forward in this live performance video. The age difference between some of people on stage and the crowd isn't relevant at this show ... they were all there to experience the same thing: Raw Power.

Twitter hashtag: #spacelabweekend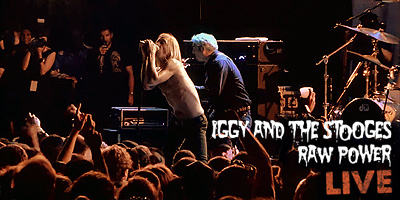 Check out more music videos on the Spacelab Media Player.