Iceland. What do you really know about the music scene in Reykjavik? Everybody's heard of and likes Sigur Rós and Björk, but what really goes down in the rest of Reykjavik and the country? Iceland: Beyond Sigur Rós takes the scene and breaks it down for us with interviews from local music publications, bands and people in the scene. It was created by Serious Feather, who creates scene/city based music documentaries.

Twitter hashtag: #spacelabweekend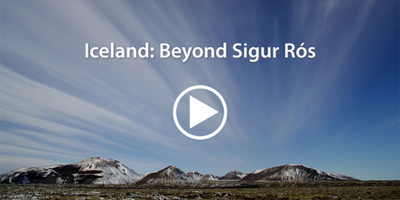 Check out more music videos on the Spacelab Media Player.