The Apple iPhone 6 release date looks to be warming up with some cool new colors, based on rumors and new iPhone pictures and videos that emerged this week. It brings color onto the scene, which will make it hard for all of the people who make iPhone cases to thrive ... Still, the iPhone price is looking to be getting as close to a free iPhone as we're likely to get, which is still not close. It will offer a cheap iPhone 6 for a price of around $100 though, making the release similar to what happened to the iPod: cheaper models eventually are offered.
What we're talking about is a low-cost plastic iPhone, one that escapes the brushed aluminum look for a brightly colored plastic. So far it looks to be available in five different colors, which you can see in the iPhone pictures further down the page. as far as iPhone prices, the gamut runs anywhere from $100 - $300, based on the best guesses of sites like 9to5Mac and Reuters. The idea of lower iPhone prices has been talked about a lot in recent years, with the debate centered around Apple's positioning premium products vs. cheaper models. It happened eventually with the iPod as that market waned, so I don't see why that can't happen here with the iPhone 6 price.
Apple analyst Peter Misek said as much earlier this year about a cheap iPhone price: "Similar to the iPad mini, we expect a concentrated low-cost iPhone rather than a "cheap" one. Likely specs: polycarbonite case with 4" non-Retina display and no LTE. We believe a new low-cost iPhone would increase Apple's share, decrease [gross margins], but have little impact on [earnings per share]"
These new brightly-colored iPhone pictures arrive via French website Nowhereelse, who calls them (via Google Translate) "shells allegedly designed for plastic iPhone came-end declined in many colors, parts that we already had the opportunity to see during weekend ..." While it's tough to tell if these are iPhone 6 rumors or actual samples of what's to come, they do look kind of cheap.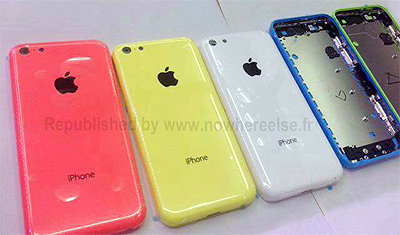 The other iPhone pictures that have emerged, and more recently than the pictures above, are the the new photos from Techdy. These are pictures with color variations, but rather stark white which is more inline previous iPhone colors. There's a new iPhone 6 video of this below, also from Techdy.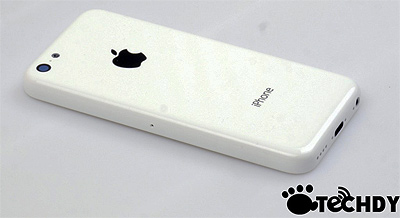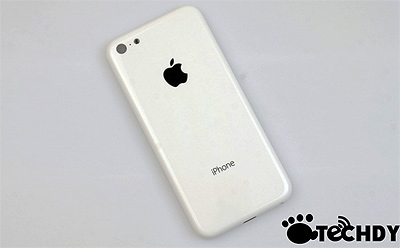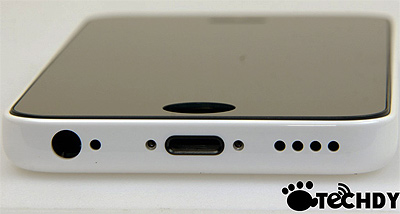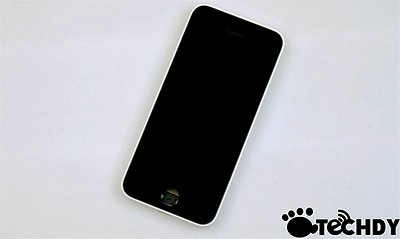 Here's the iPhone video from Techdy, with a nice slow-mo dramatic reveal of the new product. Instead of the jarred and negative reaction most are having to the brightly colored iPhones, Techdy says that this new iPhone 6 is the real deal, saying "Our Verdict: It does not feel cheap at all."
There's also this iPhone video that was recently released which takes a completely different concept on what's going to happen on the new Apple iPhone 6. Although a concept model and design meant to be more aspirational than real, it shows what an iPhone with a wrap around screen could look like, complete with touch controls out in the bezel area, making the whole thing essentially a giant button. Good luck trying not to pocket dial.
So the new Apple iPhone 6 begs the question: based on the photos above, what's the use of iPhone cases? The brightly colored models provide an extra design feature that's more broad than the traditional black and white, plus the plastic cases make the idea of needing to cover your iPhone to prevent scratches kind of unnecessary. What do you think will happen to iPhone cases in the future? Would you use them with this iPhone?