Minimal and dub techno guy Andy Stott has created a remix of Tricky's song "Valentine," off of his album False Idols. The Andy Stott remix is part of a single for the song "Valentine" that is out next week on Boomkat.
Tricky said that he stopped trying to fulfill others expectations in making False Idols, and instead set out to make the music that comes naturally to him. This is what he did on the legendary Maxinquaye, perhaps his best known album.
Other guest appearances on False Idols include Fifi Rong, Nneka and Peter Silberman. Check out more free streaming music on the Spacelab Media Player.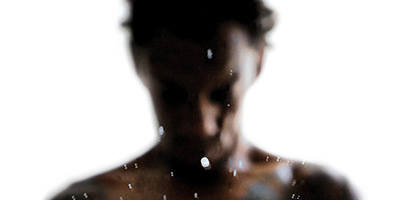 Tricky False Idols