Was it a giant, sprawling mess or creative chaos as performance art? The YouTube Music Awards had a big impact, with harshly defined sides of people that loved it (they got it) or hated it (they didn't get it).
Spike Jones and Chris Milk created a means to let controlled chaos reign, then watched and directed from the control booth above as the YTMA happened live in real time. The result was a crazy spectacle of improv video making, a testament to the style in which YouTube videos are created every day.

Watch the full performance of the YouTube Music Awards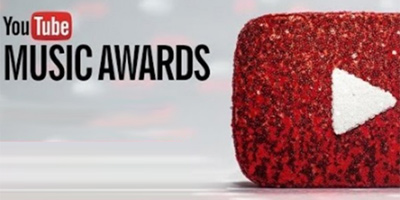 Check out more music videos on the Spacelab Media Player, along with other Spacelab Weekend items.