This is the new video for the song "Digital Witness" from St. Vincent, off of her new upcoming self-titled album. The video goes surreal but minimal in its visual aesthetic, offering a series of sharp and clean shots of a sparse setting. The design is tight, the cinematic framing of each shot is a photograph of it own. The video was directed by Chino Moya.

As for the music? There's a definite pop edge to this song ... bright, upbeat and sounds more accessible, but it's no sellout. This is all St. Vincent, but will open her music to a wider audience and let her explore new territory while creating new music. The new St. Vincent album has a release date of Feb. 24/25 on Loma Vista/Republic Records. She said the she "wanted to make a party record you could play at a funeral."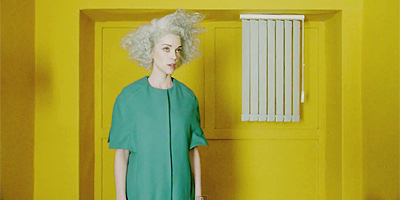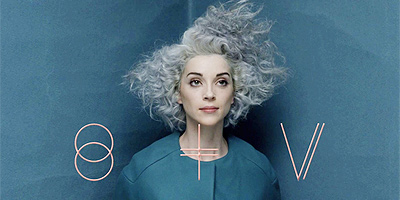 Check out more free music videos on the Spacelab Media Player.