With the release of Morning Phase this week from Beck, Sea Change seemed like a good choice for Spacelab Retrograde. Morning Phase is supposed to be Beck's answer or sequel to Sea Change, often called his seminal and defining album.
Sea Change was just that for Beck, a transformative sea change in the idea of how he made his music and the way it sounded. He abandoned the "sonic kaleidoscope" he had been using for most of his work prior, and Sea Change brought about the Beck that was lurking underneath the cacophony of sounds until then. The music was more instrument-based and the lyrics were Beck raw, exposed and pure. The change was a shock and the music was fantastic.

The three opening tracks are incredible enough on their own: "The Golden Age," "Paper Tiger" and "Guess I'm Doing Fine" are as good of a three-song sequence as we'll hear on any Beck album, and catch us up to date on where Beck had been in his life before Sea Change -- a painful breakup with his longtime girlfriend Leigh Limon. The album became a clearinghouse for all the emotions and lament of the past, combined with a brighter outlook for his future.
01."The Golden Age" 00:00
02."Paper Tiger" 04:36
03."Guess I'm Doing Fine" 09:13
04."Lonesome Tears" 14:03
05."Lost Cause" 19:41
06."End of the Day" 23:29
07."It's All In Your Mind" 28:32
08."Round the Bend" 31:38
Twitter hashtag: #spacelabretrograde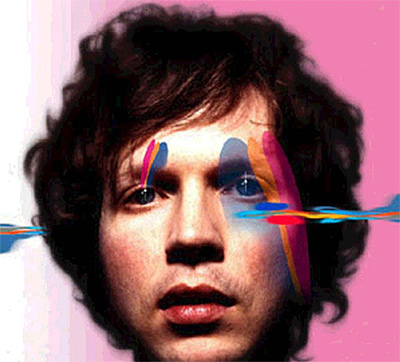 Beck - Sea Change Cover