Austin City Limits 2014 is the major music festival in Austin, TX. SXSW happens in the Spring, but pales in comparison to the epicness that is Austin City Limits. The festival is featured on late night installments on PBS, and the Austin City Limits live stream is hosted by YouTube. Austin City Limits tickets are on sale now.
The Austin City Limits mobile app is available for iPhone and Android.


Check out our Austin City Limits Video Channel for information on the ACL 2014 live stream webcast as well as videos from previous festivals. Then come back during the festival weekend and after for archived performances and live sets. Also check out our Music Festival Videos channel for music festival video coverage.

Arctic Monkeys @ Austin City Limits (full show)
Atoms For Peace Live at ACL Festival Special Show
Austin City Limits Friday - Weekend Two Recap
Austin City Limits Saturday - Weekend Two Recap
The Orwells @ Austin City Limits
Kendrick Lamar @ Austin City Limits
Stevie Wonder @ Austin City Limits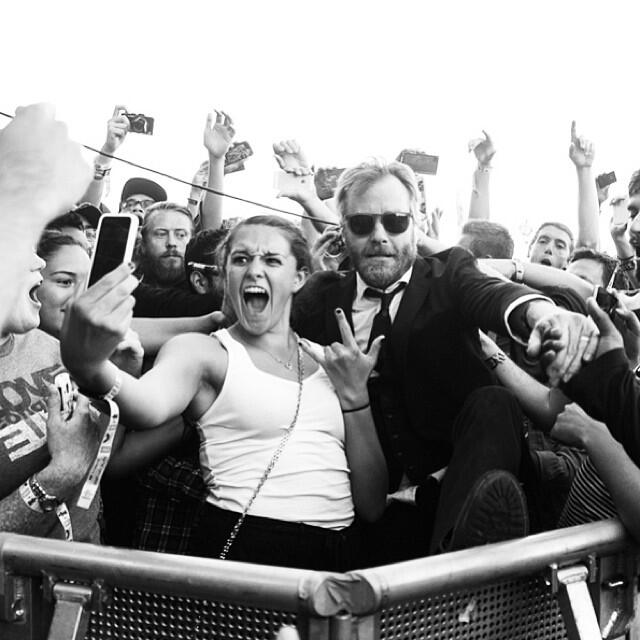 Rocking out @ Austin City Limits
Thomas Mars of Phoenix @ Austin City Limits
Robert Smith & The Cure @ Austin City Limits