The BPM Festival is an electronic music festival in Playa Del Carmen, Mexico, and it features parties in different venues. The expected dates for BPM Festival 2018 were January 5 - 16, but it looks like the festival will not continue after last year's shooting. Given that there hasn't been an announcement yet, the BPM Festival in Playa Del Carmen seems unlikely, for 2018 at least.
Come back during the festival weekend and after for archived BPM Festival video performances and live sets.
Watch a video by clicking on a title below:
---
BPM Festival 2018 lineup hasn't been announced yet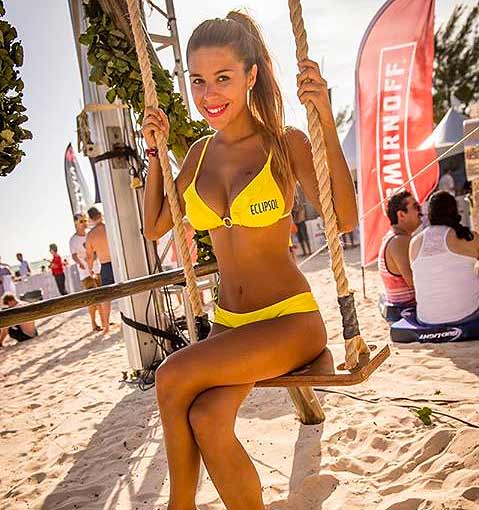 BPM Festival 2018 is your chance for magic to happen
The 2018 BPM Festival lineup has not been announced yet. Look for lineup announcements to happen later in the year.