Bonnaroo features multiple stages with indie rock, electronic music, alternative, hip hop, americana, bluegrass, folk & reggae, among other musical styles. It's the playground of the cool kids and the hippies; at the same time, on the same field! Check out places like The Grind, The Grove, The Arch, The Tower, The Fountain and the famous Bonnaroo Superjam. The Bonnaroo 2018 dates are June 7 - 10. The Bonnaroo 2018 lineup and Bonnaroo 2018 tickets are on sale below!
Join our Facebook Event Group to get Bonnaroo updates for 2018! JOIN OUR COMMUNITY >
The Bonnaroo schedule is out! SEE SCHEDULE >
The Bonnaroo Activities & Campground Experiences schedule is out! FIND OUT MORE >
Check out the Bonnaroo lineup SEE LINEUP >
Start your Bonnaroo countdown!
Bonnaroo till' sunrise ... by Jorgensen Photography
The magic of Bonnaroo
The Bonnaroo lineup for 2018!
The Other lineup for 2018!
The Silent Disco lineup for 2018!
The Late Night lineup for 2018!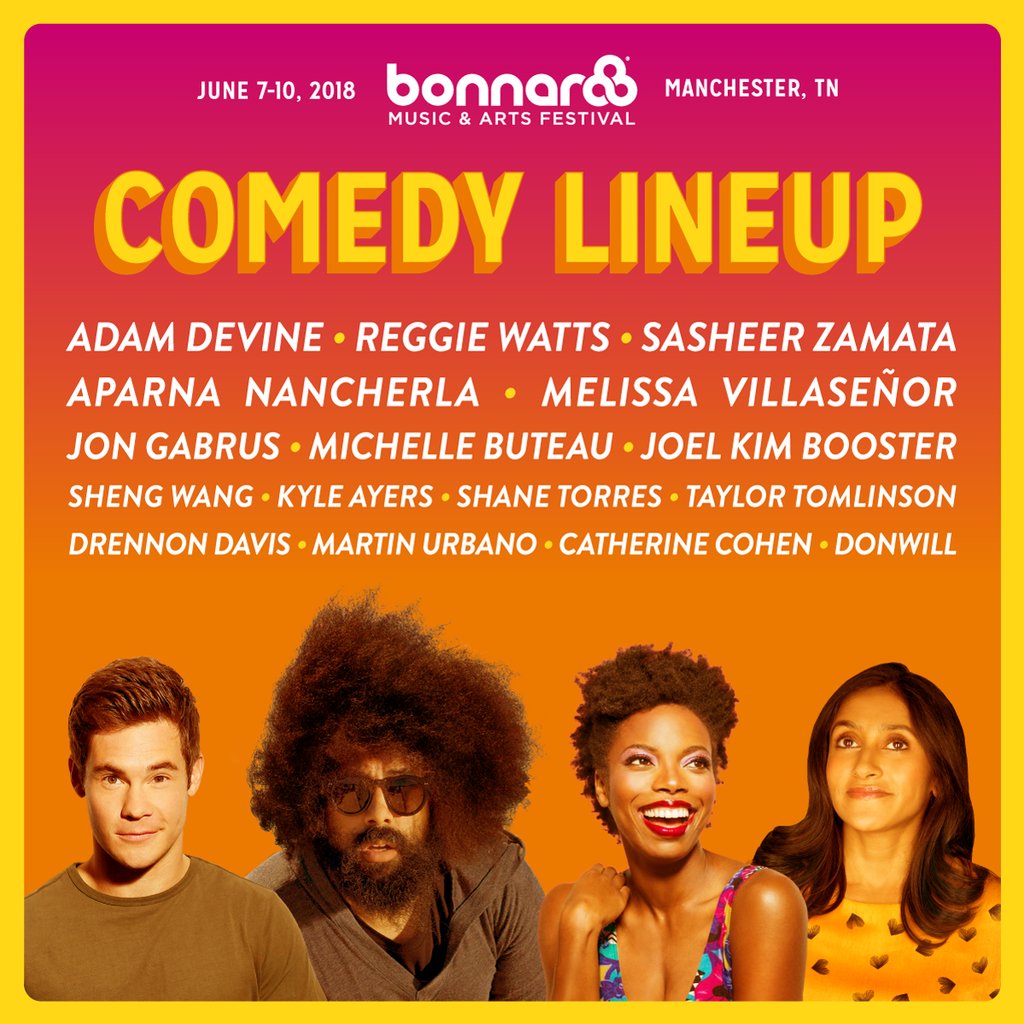 The Comedy lineup for 2018!
The Bonnaroo Superjam lineup!