Bumbershoot 2019 in Seattle is set to happen on Labor Day weekend at the Seattle Center! It has a lineup of music, comedy, theatre, dance, film, urban crafts, literary arts, and visual arts. Tickets are on sale now!
The Bumbershoot lineup is out! The Lumineers, Tyler The Creator and Rezz headline! Louis The Child, H.E.R., Jai Wolf, LP and Taking Back Sunday also top the lineup! The dates are August 30 - September 1, 2019.
The Bumbershoot 2019 lineup and Bumbershoot 2019 tickets are below!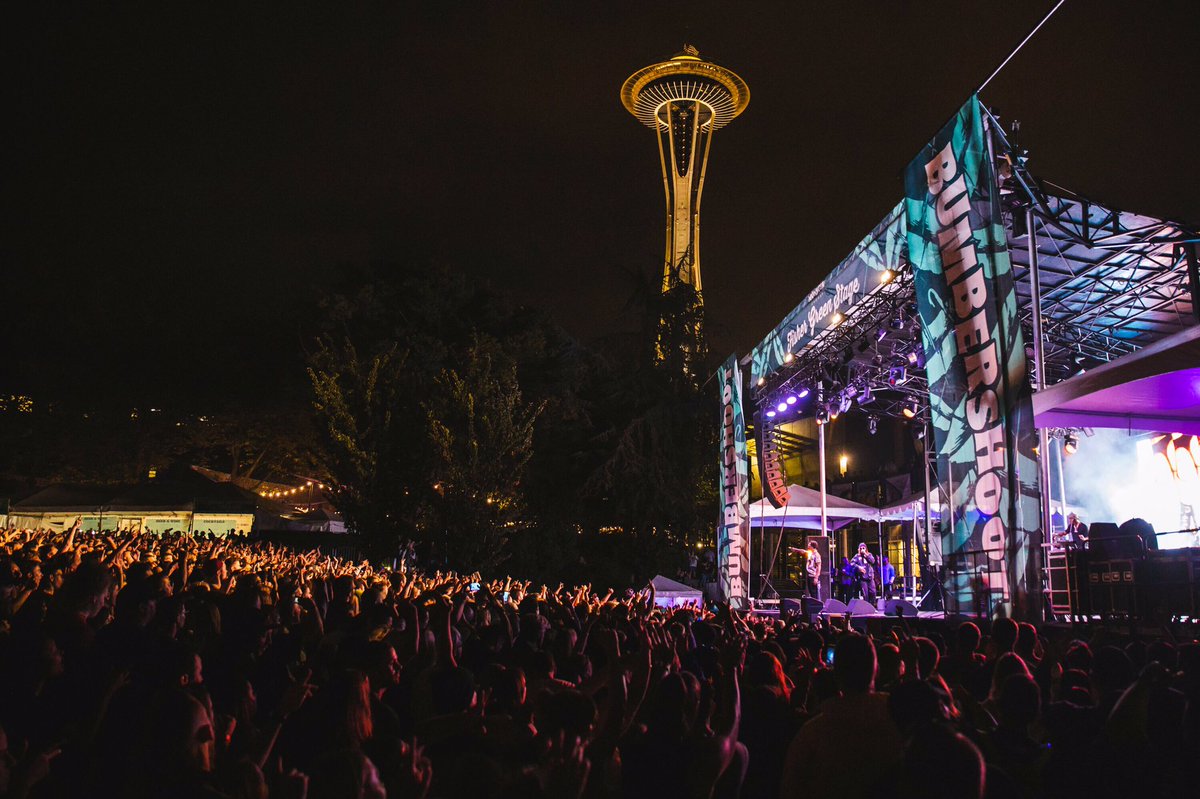 What are you gonna wear to Bumbershoot 2019? Hit our Spacelab Store to get festival essentials!
SHOP NOW >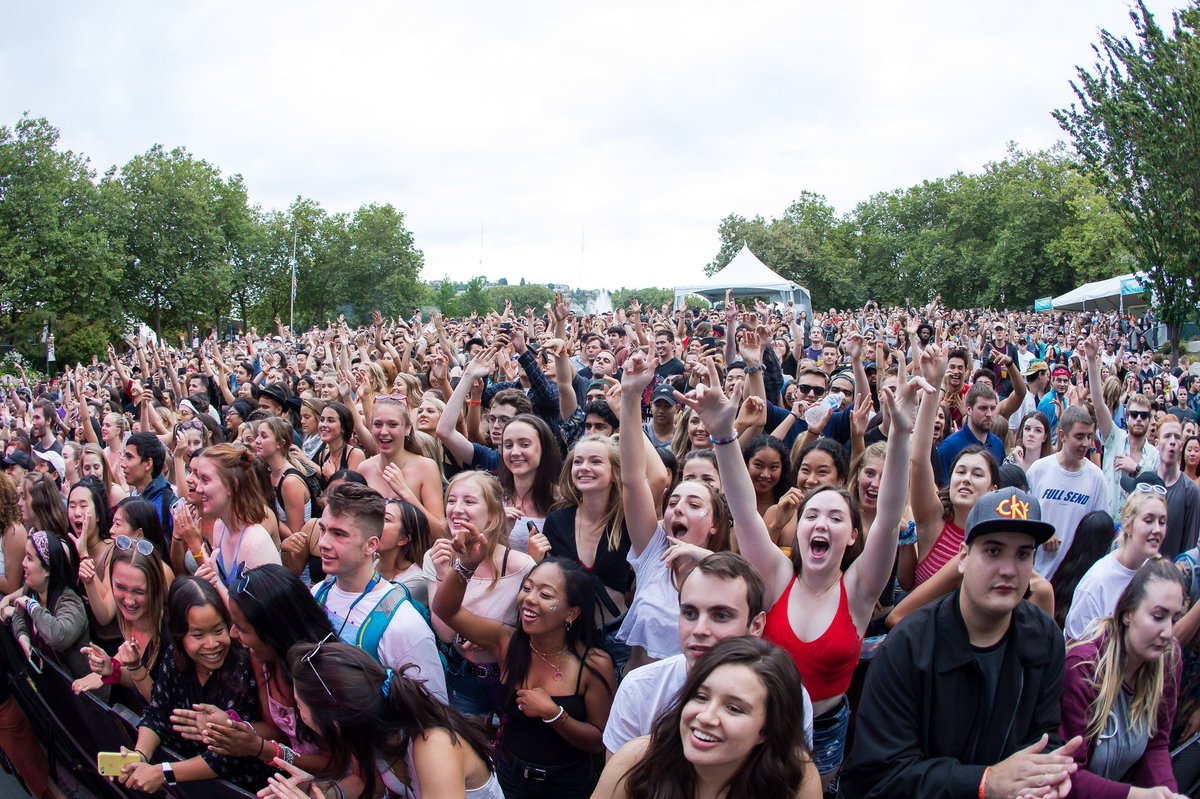 Bumbershoot is a chance for you to get your festfam together
GET STARTED >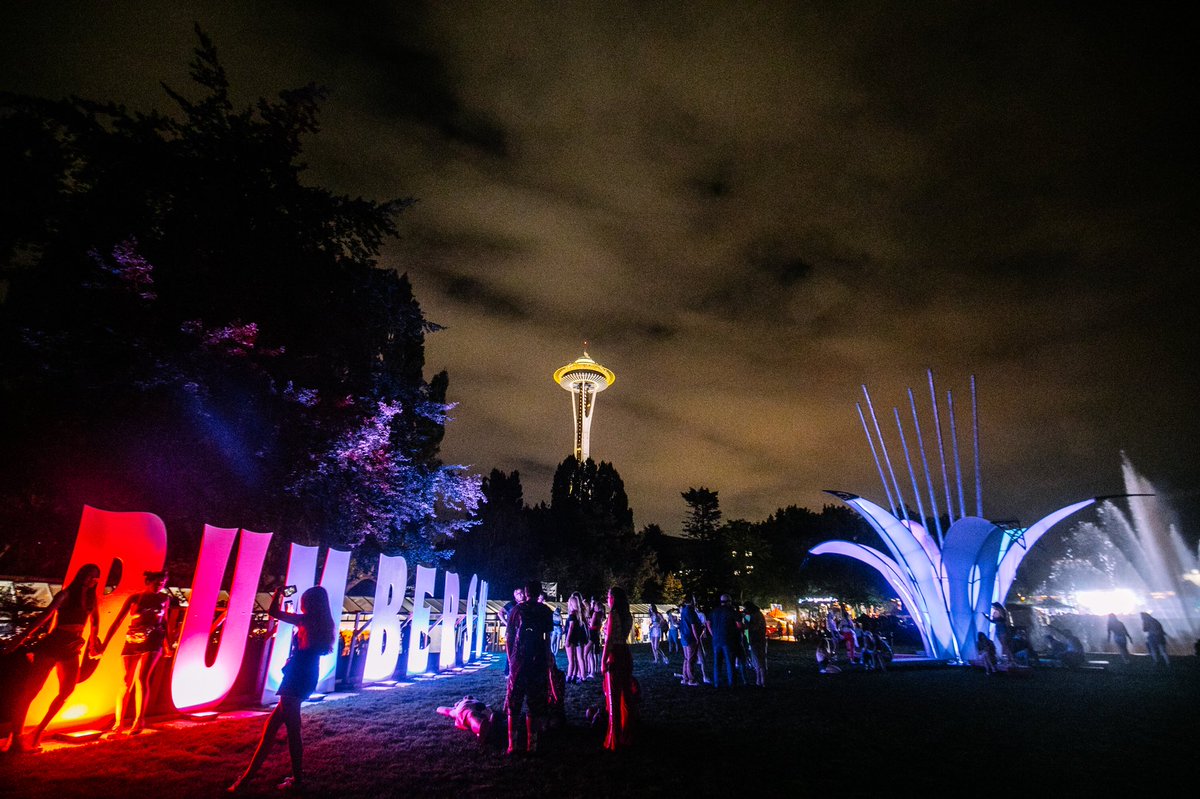 The Bumbershoot lineup is out SEE LINEUP >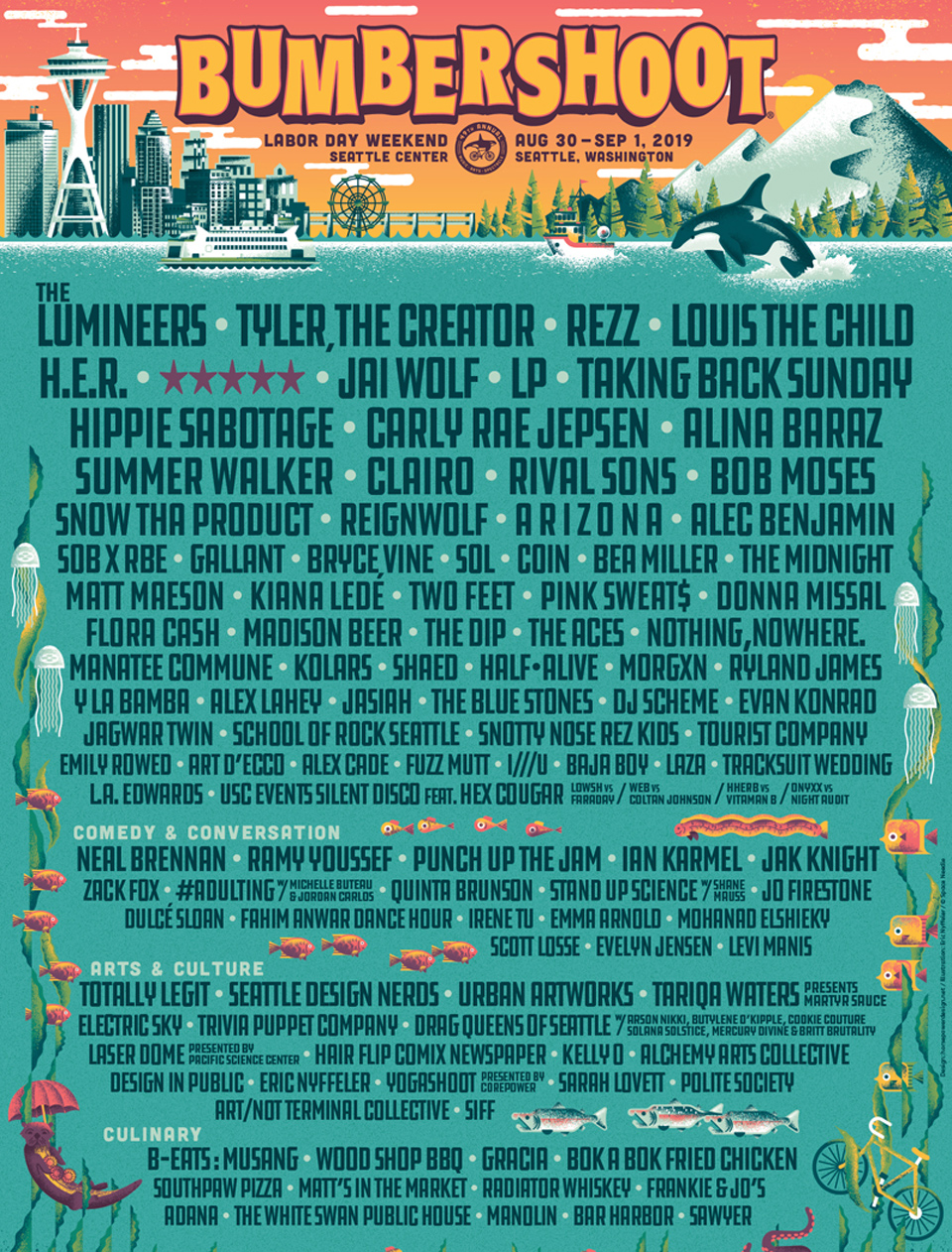 The 2019 Bumbershoot lineup!