Curated by The Disco Biscuits, Camp Bisco is a combination of electronic music and jam bands that happens at the Indian Lookout Country Club in Albany, New York. The expected dates for Camp Bisco 2014 were July 10 - 12, but this year's event has been cancelled.
It's official: Camp Bisco 2014 is on hiatus
Camp Bisco might not return to Mariaville, although at this point it's still up in the air. Recent reports include permits issues and low ticket sales last year as possible contributing factors.
Check out our Camp Bisco Video Channel for videos from previous festivals. Then come back during the festival weekend and after for archived performances and live sets. Also check out our Music Festival Videos channel for music festival video coverage.
Crizzly @ Camp Bisco

Camp Bisco Aftermath Video
Camp Bisco Video
Camp Bisco Video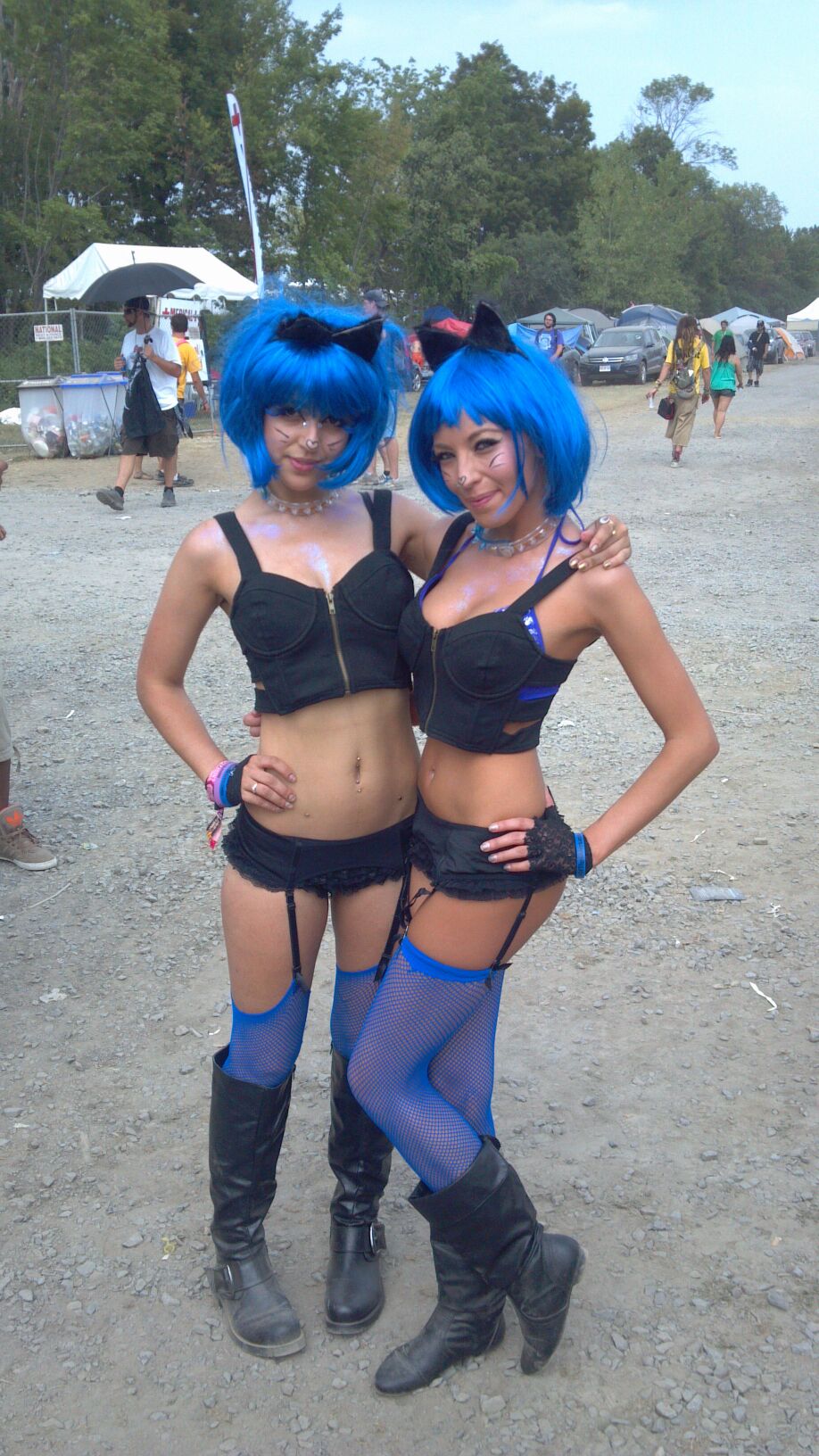 On the way to Camp Bisco
A crazy good time @ Camp Bisco
Dirtyphonics @ Camp Bisco
Groovin' @ Camp Bisco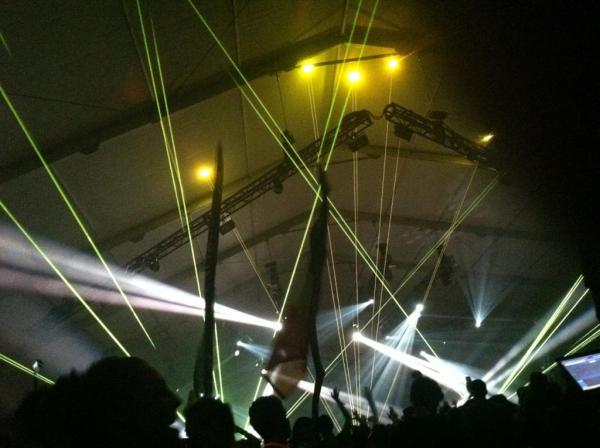 Crazy lights @ Camp Bisco
Everbody has fun a Camp Bisco
Craziness @ Camp Bisco
General Admission: $$$
VIP: $$$
The Camp Bisco lineup will not be announced.