Coachella has emerged to be the coolest of summer music festivals in the U.S. Its official name is the Coachella Valley Music and Arts Festival, and here's what you need to know about when and where Coachella 2015 is: the official dates are April 10 - 12 and April 17 - 19, and it's located at the Empire Polo Club in the Coachella Valley in Indio, California. The Coachella 2015 lineup and Coachella 2015 tickets are below.
Look for the Coachella 2015 lineup in January!
Stay up to date on the latest news for Coachella 2015
The latest Coachella 2015 lineup rumors: predictions include Skrillex, Taylor Swift, U2, Jack White, Foo Fighters and Kanye West for possible headliners. Lineup possibilities: Diplo, Belle & Sebastian, Alt-J, Ride, Swans, The Strokes, Hardwell, Father John Misty and Sleater-Kinney. Who do you want to see in the 2015 Coachella lineup?
The Coachella live stream video webcast will be featured on Spacelab TV, with YouTube handling the Coachella live stream. Here's how to find the Coachella live stream webcast.
The Coachella mobile app is available for iPhone and Android.


Check out our Coachella Video Channel for information on the Coachella live stream webcast, as well as videos from previous festivals. Then come back during the festival weekend and after for archived performances and live sets. Also check out our Music Festival Videos channel for music festival video coverage.

Load a video by clicking on a selection below:
Coachella Music Festival: a day in the sun
Slash and Lemmy at Coachella
This could be you at Coachella in 2015
Coachella 2015 will be awesome days in the sun
Broken Bells at Coachella Music Festival
The food at Coachella is incredible
GROUPLOVE at Coachella Music Festival
Lorde at Coachella Music Festival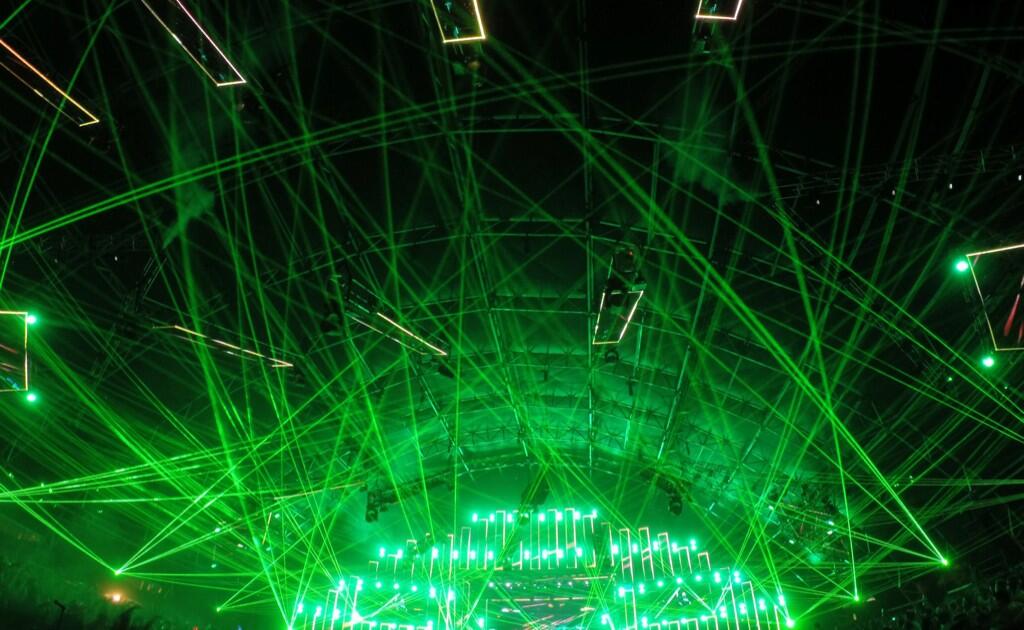 Awesomeness at the Sahara Tent at Coachella
Krewella at Coachella Music Festival
Chvrches at Coachella Music Festival
Arcade Fire at Coachella Music Festival
Sleigh Bells at Coachella Music Festival
Coachella will be awesome in 2015
Find low rate or luxury hotels
for Coachella in or around
Indio, Palm Springs and Los Angeles.
General Admission Tickets: $$$
VIP Tickets: $$$
Annie Mac
The Gaslamp Killer
More to be announced ...