Coachella has emerged to be the coolest of summer music festivals in the U.S. and here's what you need to know about when and where Coachella is: the official dates are April 10 - 12 and April 17 - 19, and it's located at the Empire Polo Club in the Coachella Valley in Indio, California. Its official name is the Coachella Valley Music and Arts Festival, and the Coachella lineup and Coachella tickets are below!
Sloan working on 'One Chord to Another' box set, playing Coachella ++ US tour dates in June
Anticipating Coachella, Bonnaroo, Lollapalooza, Firefly and More
Stay up to date on the latest news for Coachella 2015
The Coachella live stream video webcast will be featured on Spacelab TV, with YouTube handling the Coachella live stream. Here's how to find the Coachella live stream webcast.
The Coachella mobile app is available for iPhone and Android.


Check out our Coachella Video Channel for information on the Coachella live stream webcast, as well as videos from previous festivals. Then come back during the festival weekend and after for archived performances and live sets. Also check out our Music Festival Videos channel for music festival video coverage.
Watch a video by clicking on a title below:
This is your chance to win VIP Coachella tickets & a $1000 gift card
The Coachella 2015 app is out! Get it now!
Coachella offered Up The Do Lab's stage lineup for 2015
Check out the 2015 H&M Loves Coachella collection
RATATAT at Coachella
The scene at Coachella in the late afternoon
Sahara Tent at Coachella
St Vincent at Coachella
Coachella 2015 wristbands are chilling ...
You'll have to activate your Coachella wristband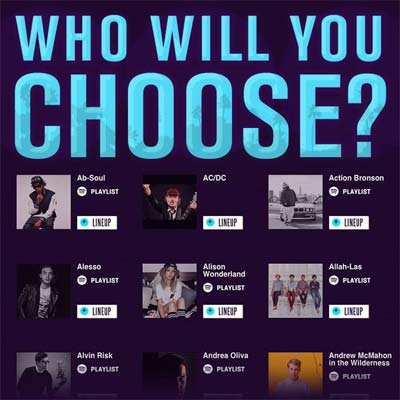 Kimbra will be at Coachella in 2015
This is what you'll experience at the Yuma Tent at Coachella 2015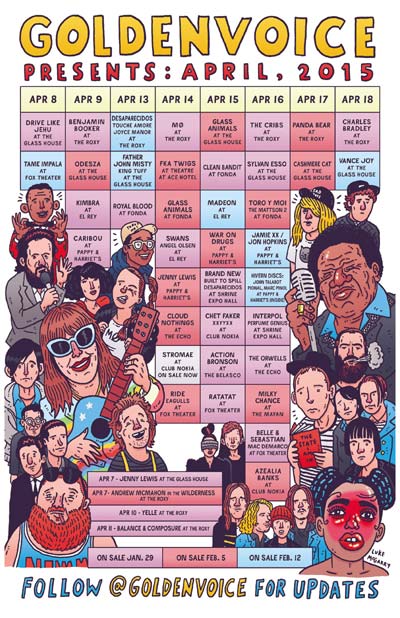 Coachella 2015 Sideshows are out!
Find low rate or luxury hotels
for Coachella in or around
Indio, Palm Springs and Los Angeles.