Coachella has emerged to be the coolest of summer music festivals in the U.S., and here's what you need to know about when and where Coachella 2017 is: the confirmed dates are April 14 - 16 and April 21 - 23, and it's located at the Empire Polo Club in Indio, California. You'll get a full run of rock, pop, hip-hop, indie & electronic music, with an exquisite sense of curation. It's a high level experience! The Coachella 2017 lineup and Coachella 2017 tickets are below!
Follow our Instagram for Coachella 2017 updates
The Coachella lineup for 2017 is out!
Get Coachella tickets
Join us on Facebook to get Coachella 2017 updates
Watch the Coachella 2017 live stream on Spacelab
Get the latest Coachella 2017 news
The Coachella live stream will be featured in the player below.
Watch the live stream by clicking on a channel below: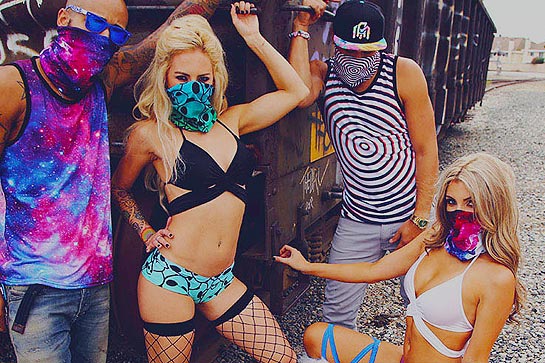 Get what you need to make Coachella 2017 amazing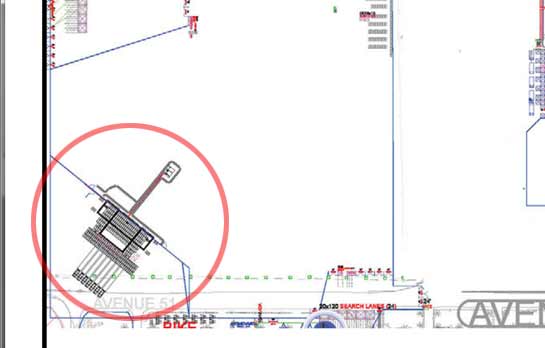 Coachella 2017 might have a new stage -- look at page 22 of the report for a larger view > VIEW REPORT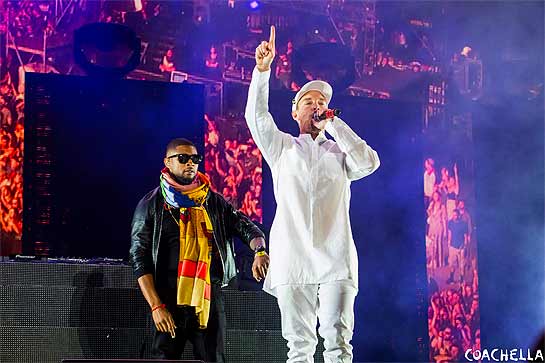 Coachella 2017 will have a wide range of music styles to choose from