Coachella has emerged to be the coolest and most popular of summer music festivals in the U.S., growing to wide acclaim for its lineup choices and live stream every year. Here's when and where Coachella 2018 is: the confirmed dates are April 13 - 15 and April 20 - 22, and it's located at the Empire Polo Club in Indio, California.
For the 2018 event: you'll get a full run of rock, pop, hip-hop, indie & electronic music, with an exquisite sense of curation. It's a high level experience! There's also a great run of Coachella sideshows in the week between festivals, so if you only go to one weekend, it's good to overlap your stay with the middle week to catch the action on the sideshows in various venues around Los Angeles (a.k.a. Localchella). The Coachella 2018 lineup and Coachella 2018 tickets are below!
Join our Facebook Event Group to get Coachella updates for 2018!
Get your festfam together for Coachella!
The Coachella sun gets really hot, so drink lots of water
Coachella will be the time of your life!
Coachella will be a great place to catch fresh music
The Coachella lineup always has great headling acts, like Radiohead
There's a lot of smaller, more intimate venues to check out for a more focused experience
The Coachella lineup will have electronic music, too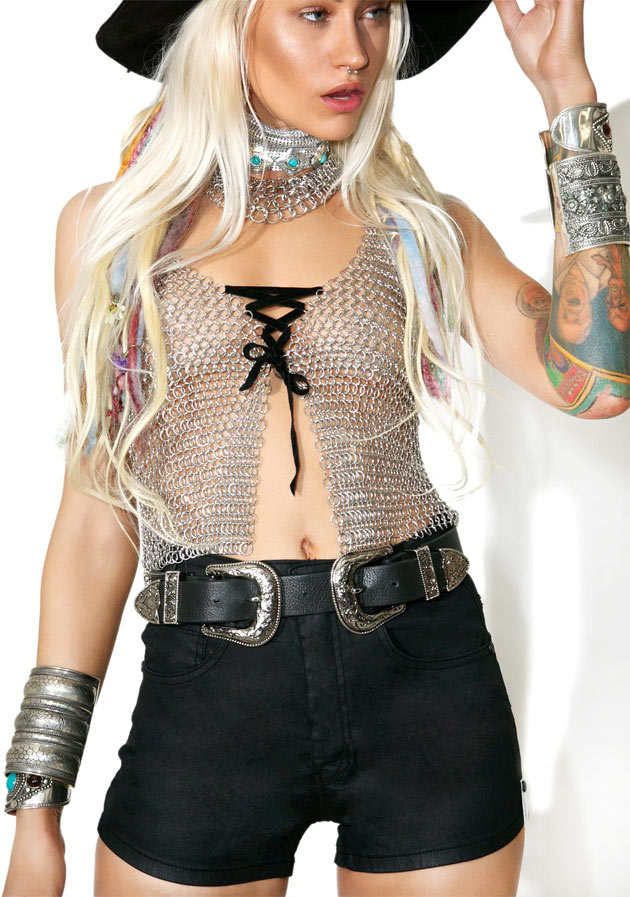 Get Coachella style ideas
Come back during the festival weekend and after for archived Coachella video performances and live sets.
Watch a video by clicking on a title below:
Coachella tickets are not on sale. Tickets are likely to go on sale when the lineup is announced. Check back for updates!
You can look for leftover pre-sale Coachella tickets on other safe platforms like ViaGoGo
Beyoncé
The rest of the 2018 Coachella lineup hasn't been announced yet. Look for a lineup announcement early in 2018, Coachella usually reveals the lineup in the first or second week of January.