This festival is happening this weekend! Check back for updates!
The 2019 Desert Daze lineup includes Wu-Tang Clan, Ween, The Flaming Lips and Devo as headliners! Flying Lotus 3D, Khrangbin, Stereolab, Animal Collective, The Black Angels and Alvvays also top the lineup.
Desert Daze 2019 is hoping to once again be "epic yet intimate, esoteric yet accessible, catering to weirdos, but embracing to all" according to festival founders. It features a lineup of psych rock, indie rock, indie pop, garage rock, dream pop, post-hardcore and more! Tickets are on sale!
The 2019 Desert Daze dates are October 10 -13. There's also late night film screenings, experimental art installations, yoga, workshops, and more.
The Desert Daze 2019 lineup and Desert Daze 2019 tickets are below!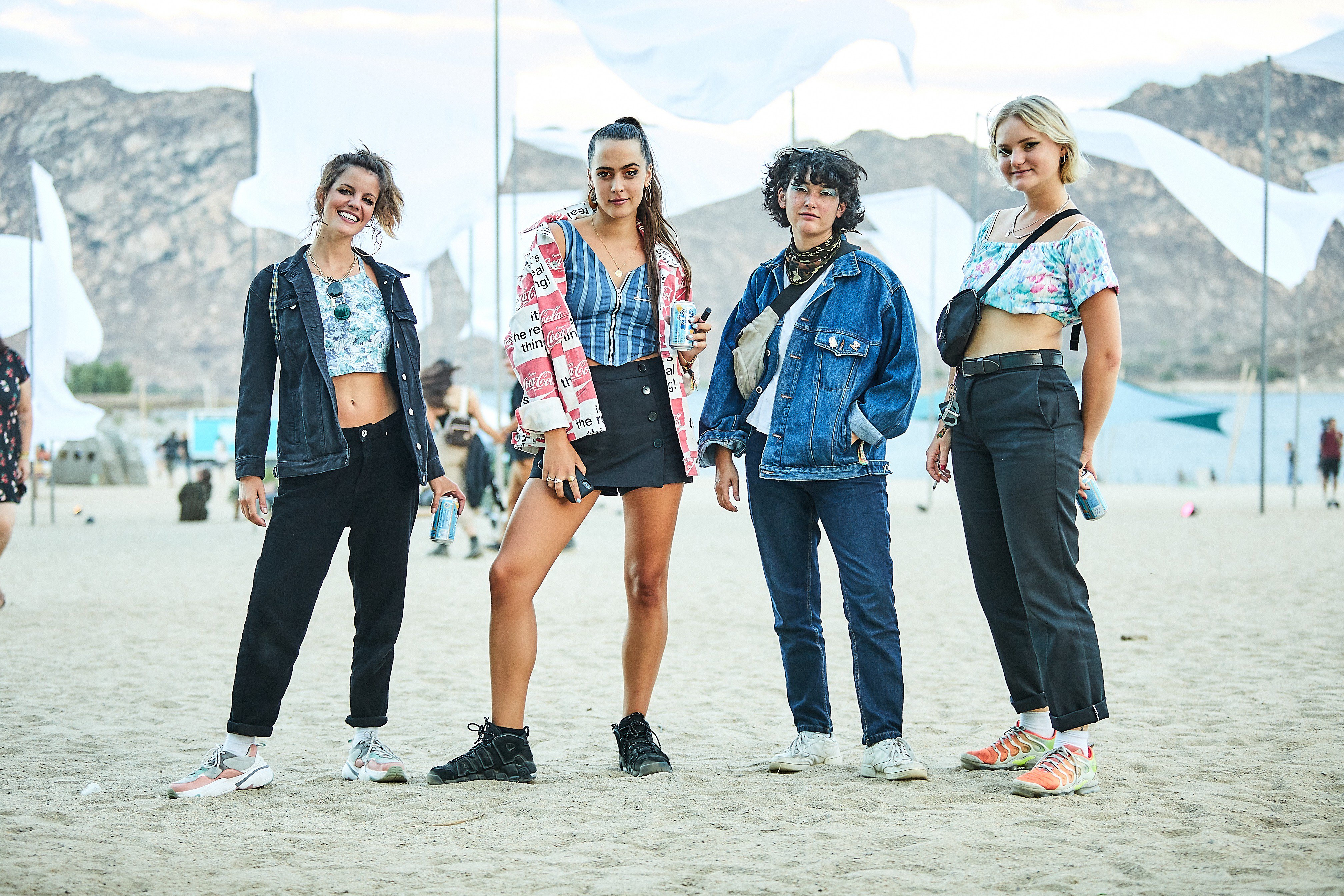 What are you gonna wear to your next event? Hit our Spacelab Store to get festival essentials! SHOP NOW >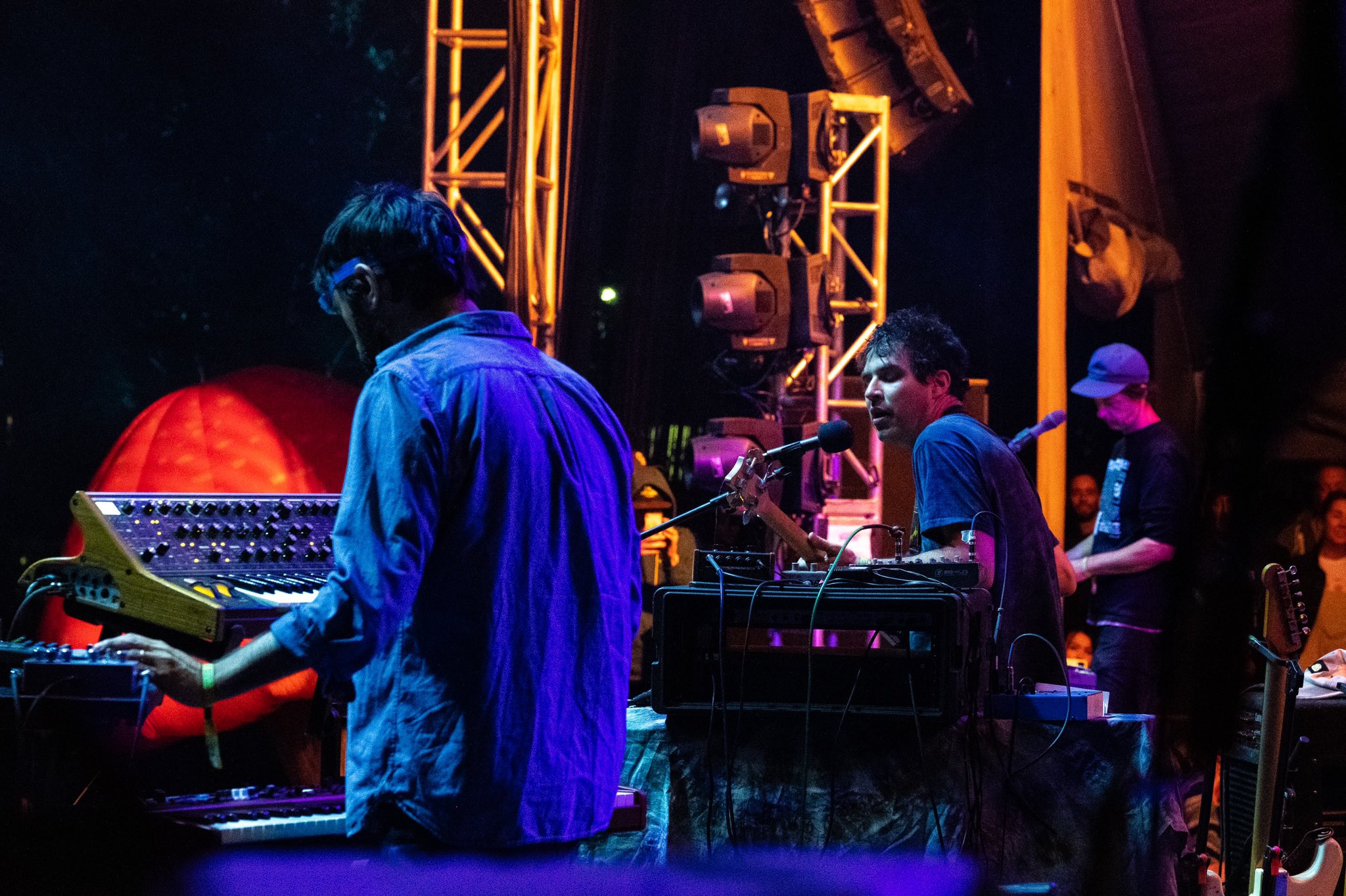 Desert Daze 2019 Friday Photo - Animal Collective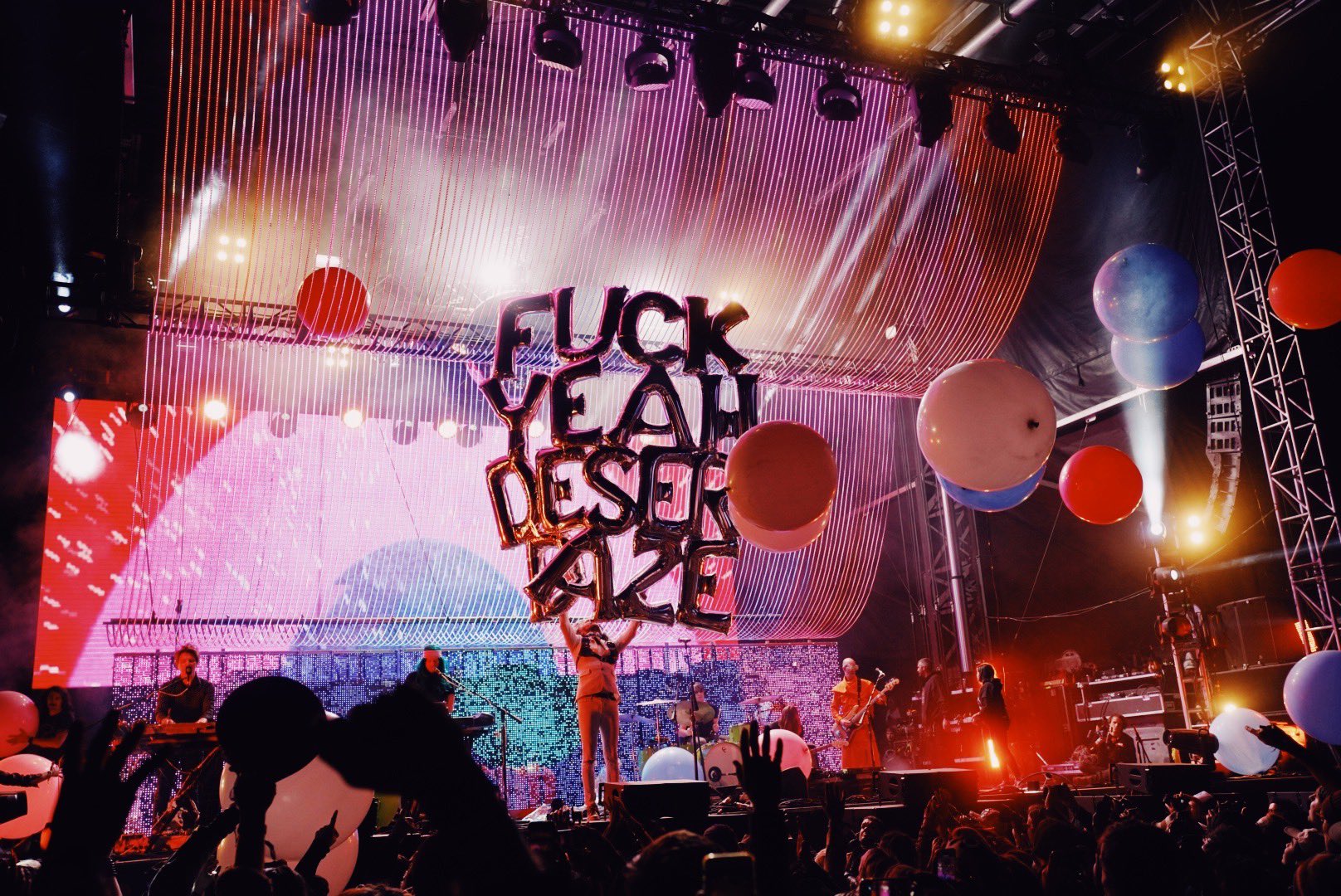 Desert Daze 2019 Friday Photo - Flaming Lips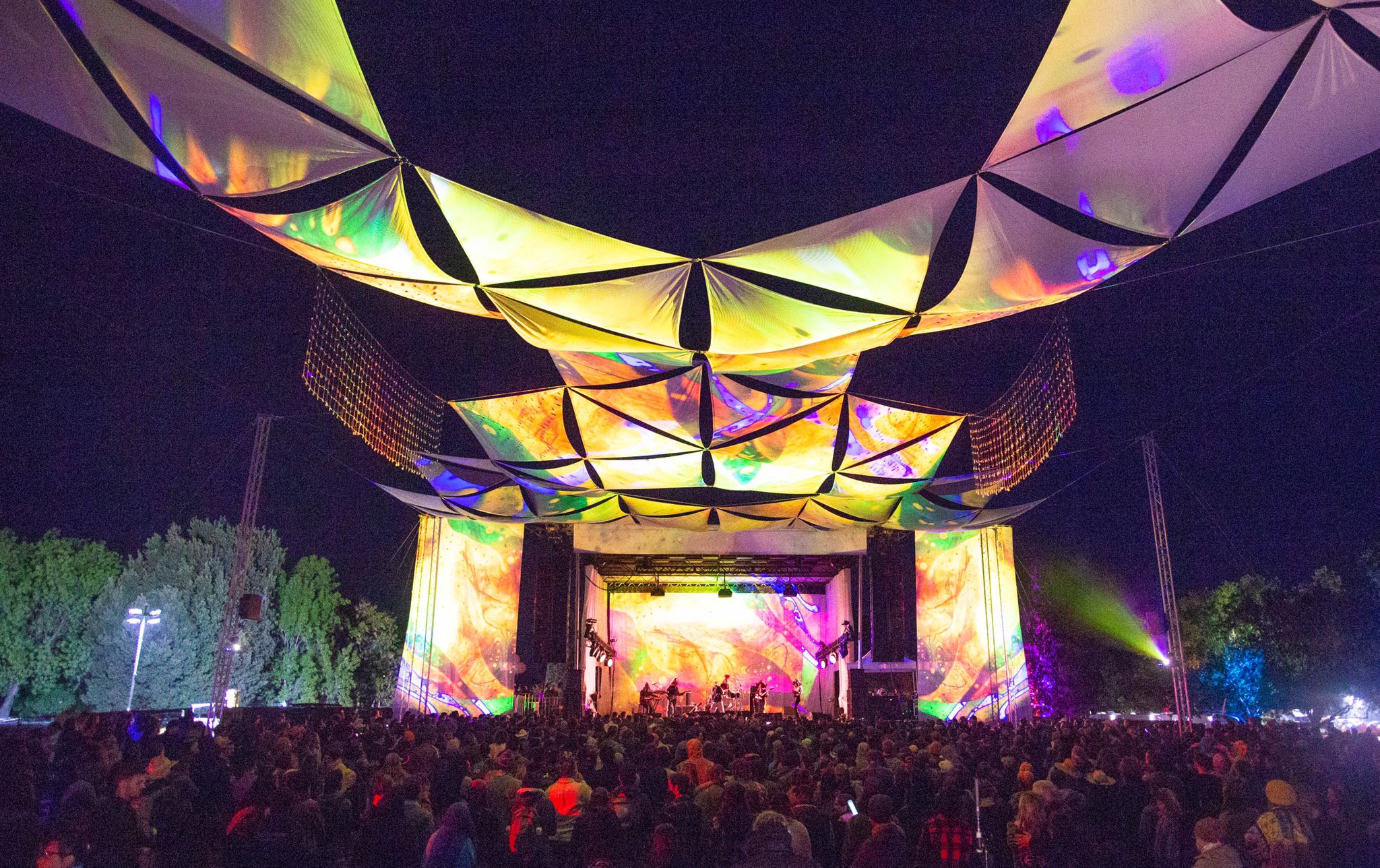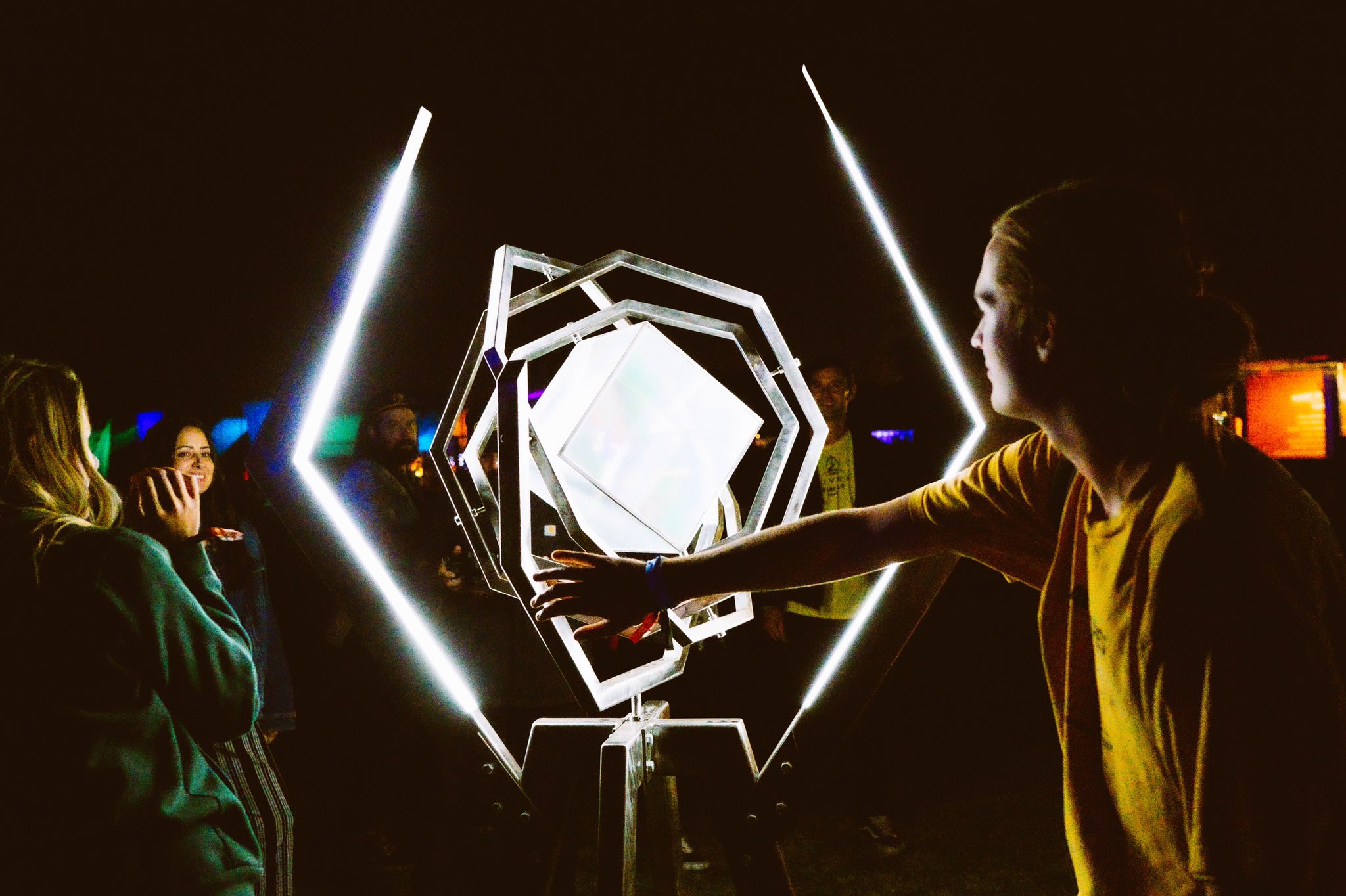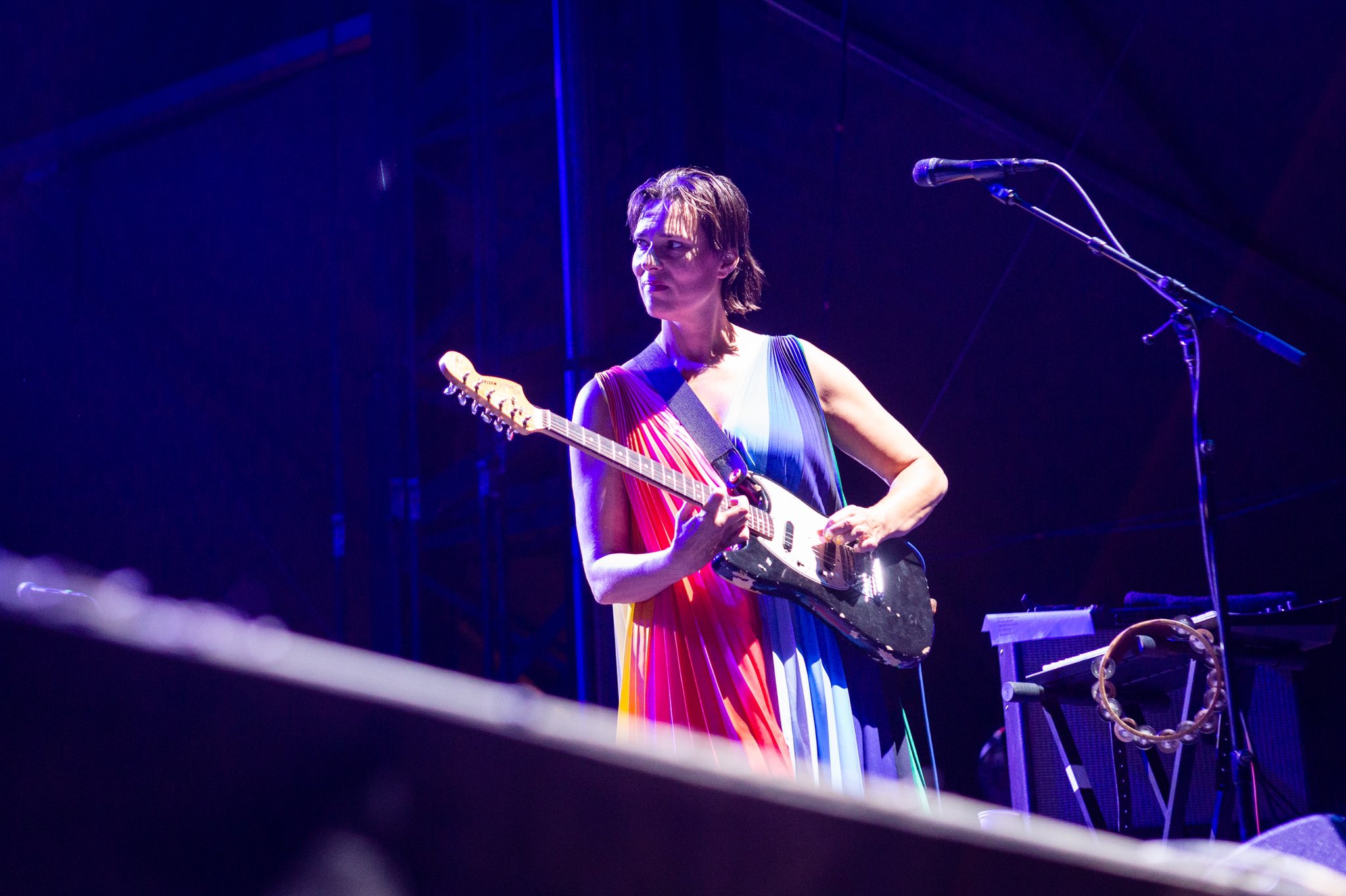 Desert Daze 2019 Friday Photo - Stereolab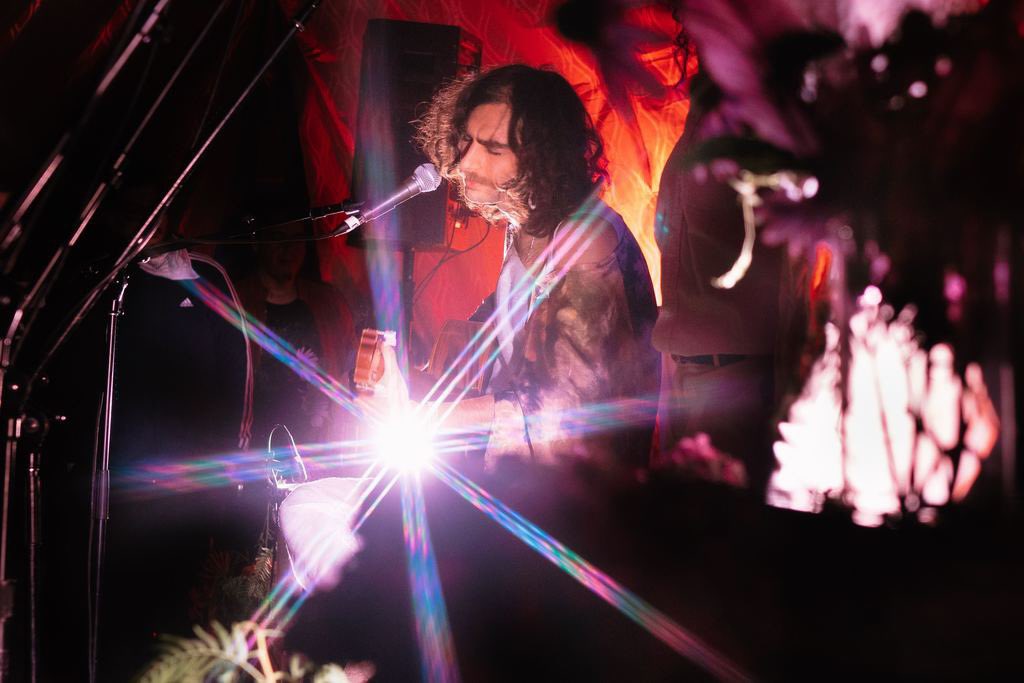 Desert Daze 2019 Thursday Photo - Sessa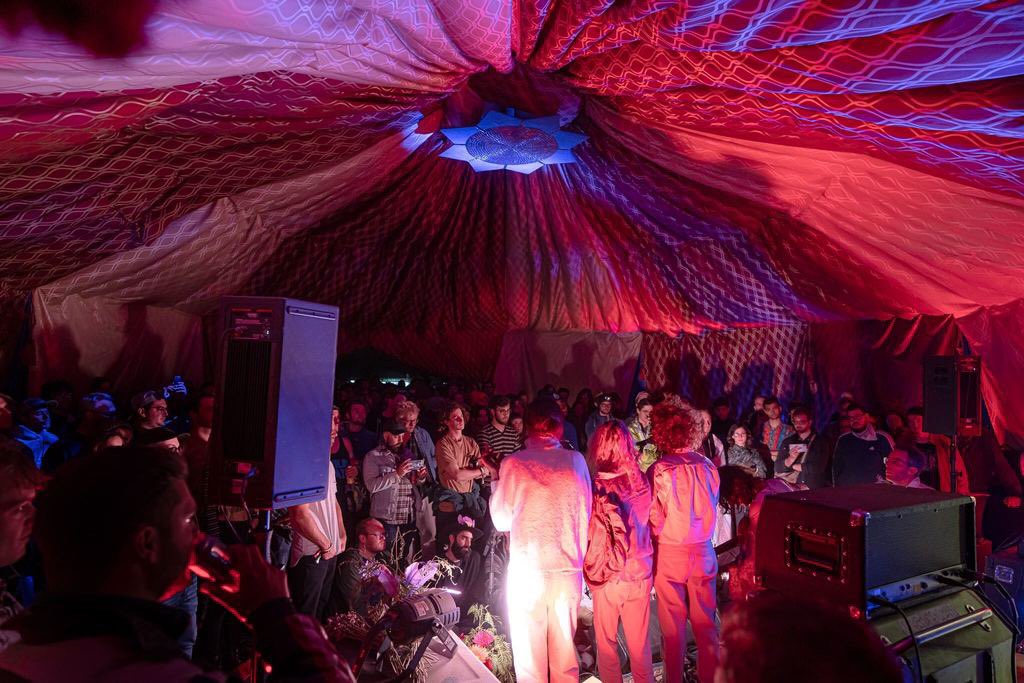 Desert Daze 2019 Thursday Photo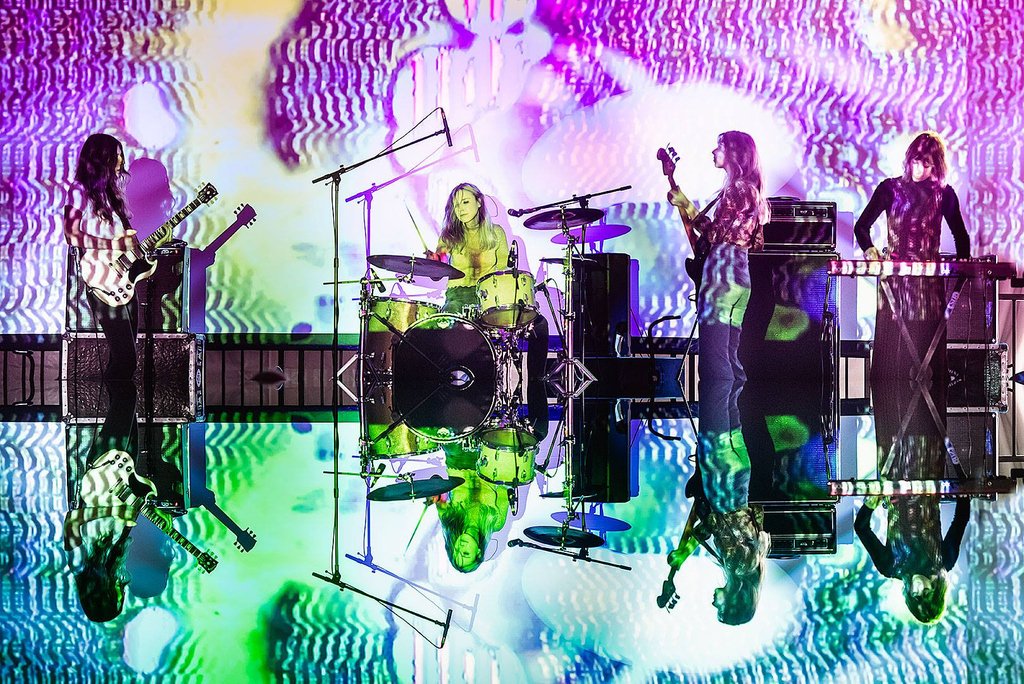 Desert Daze 2019 tickets are still available! SEE TICKETS >
Desert Daze 2019 lineup transmission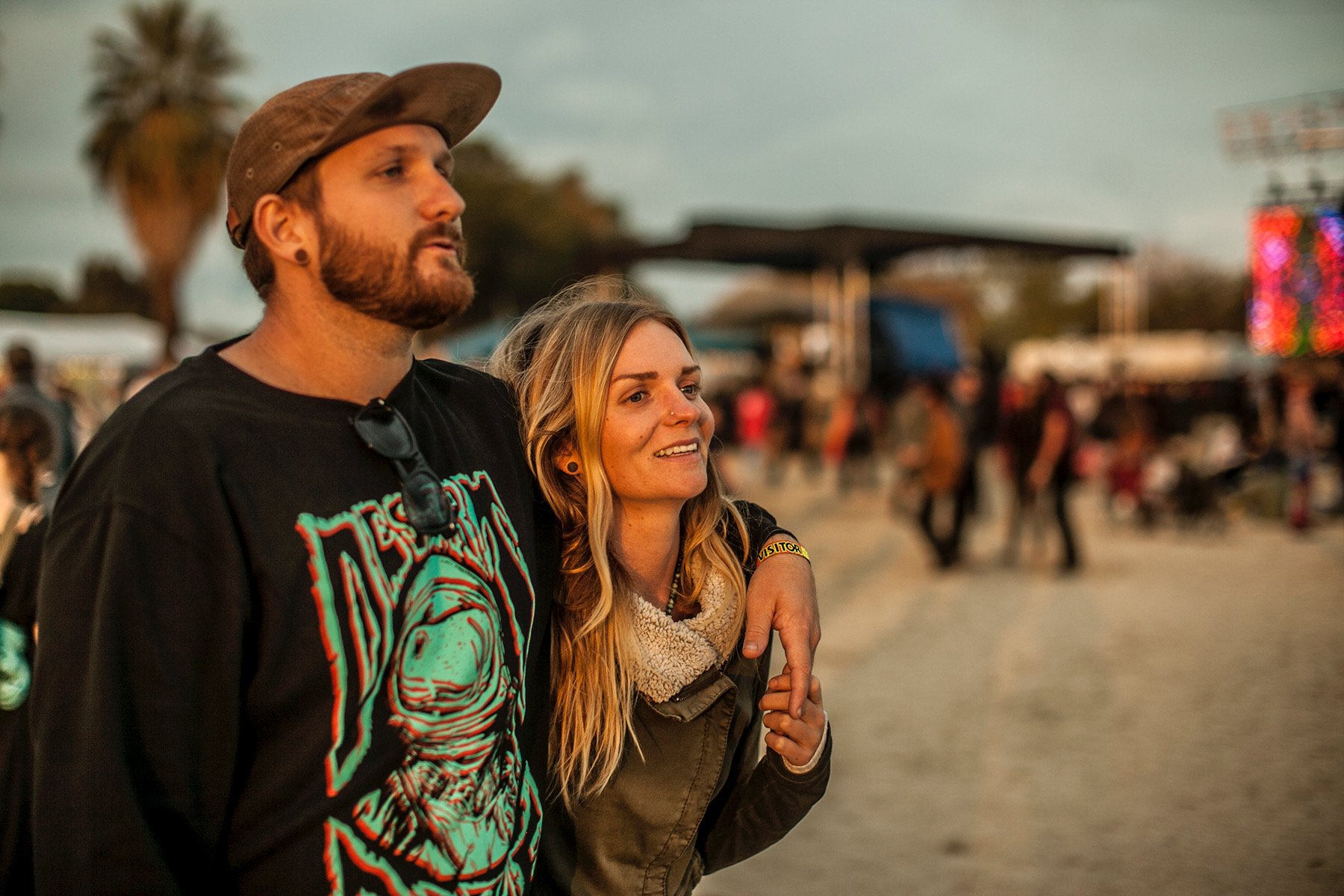 Desert Daze can be your best fall festival of the year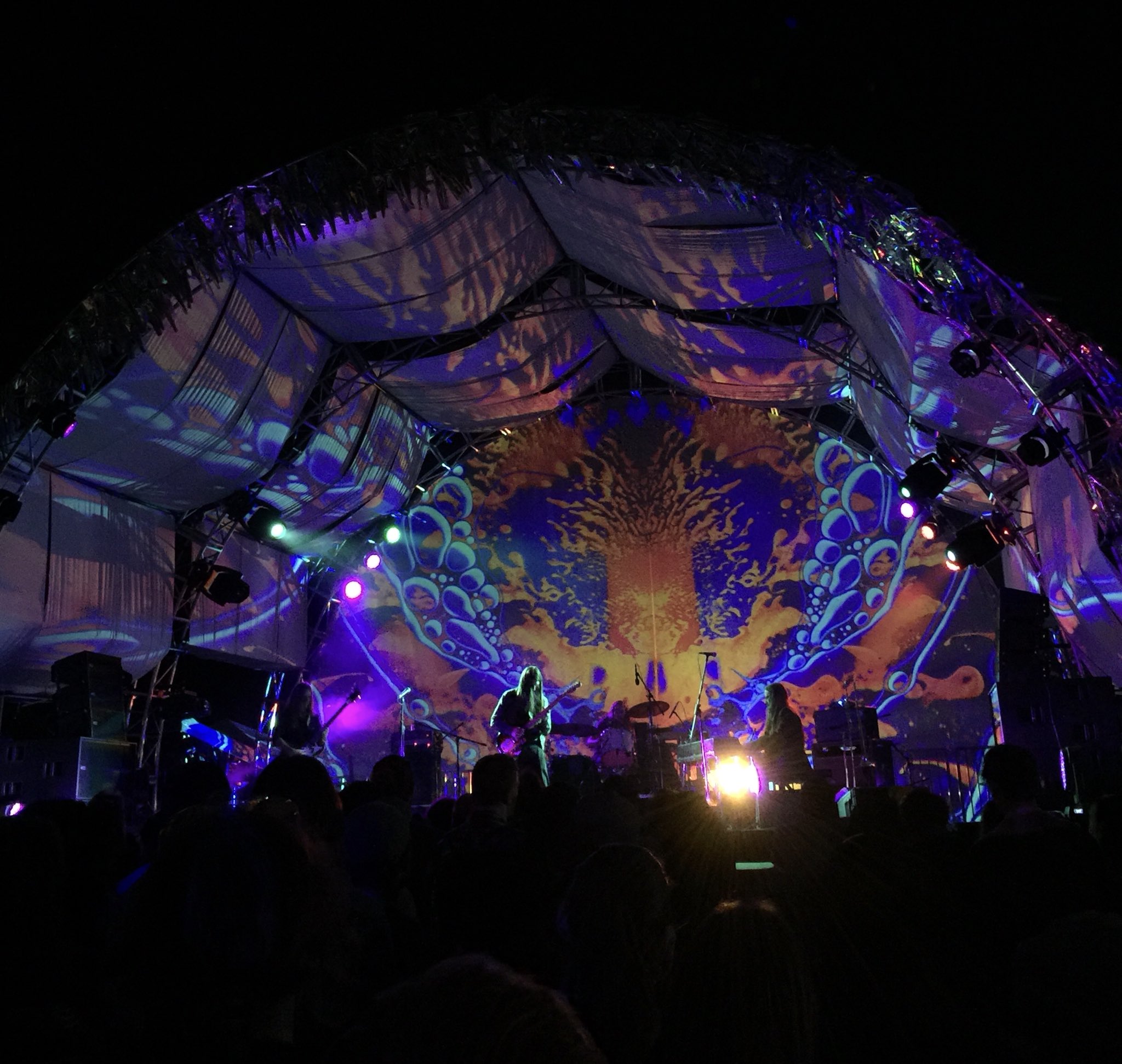 Desert Daze 2019 has psych rock, indie rock, indie pop, garage rock, dream pop, post-hardcore and more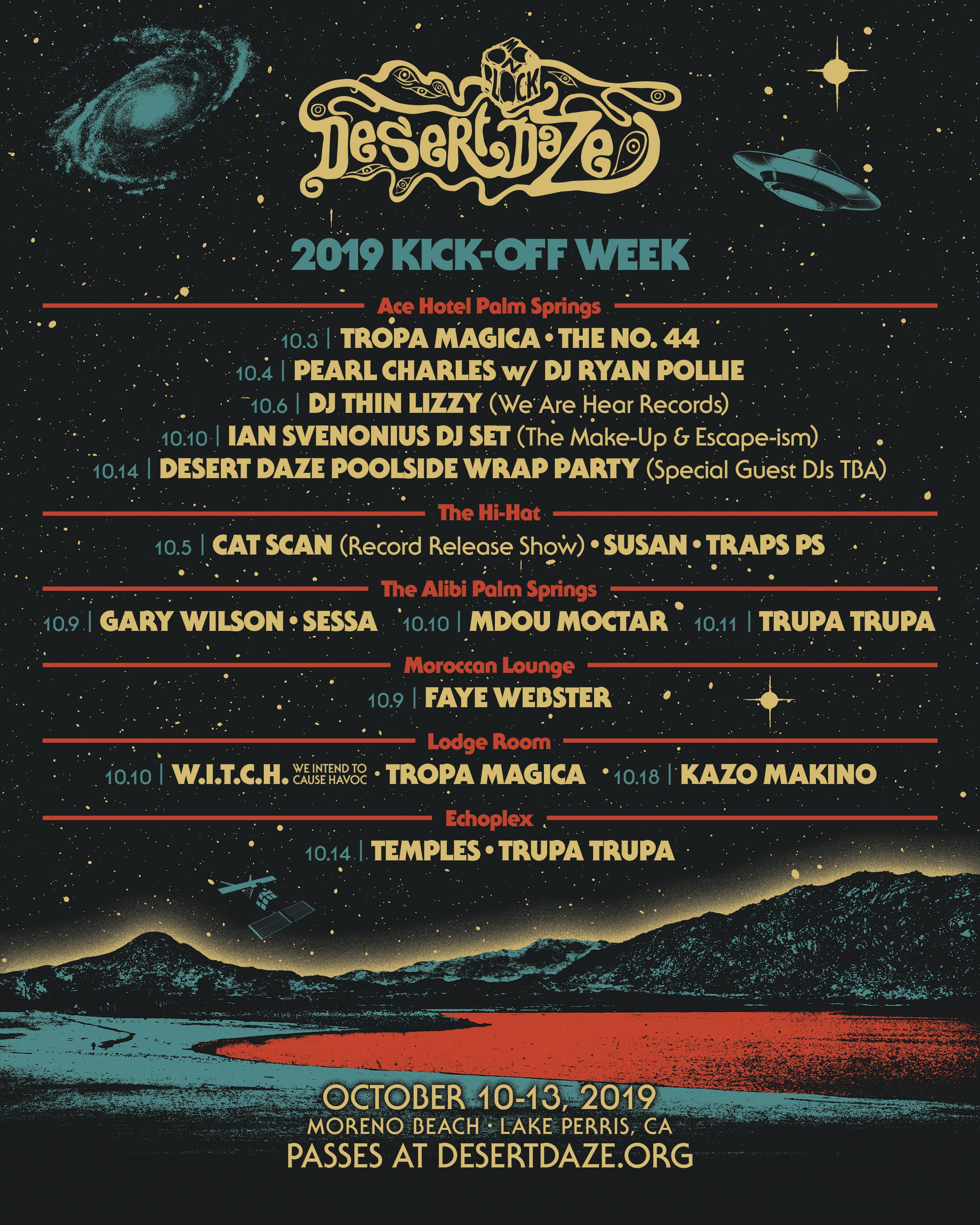 The Desert Daze 2019 schedule for kick-off week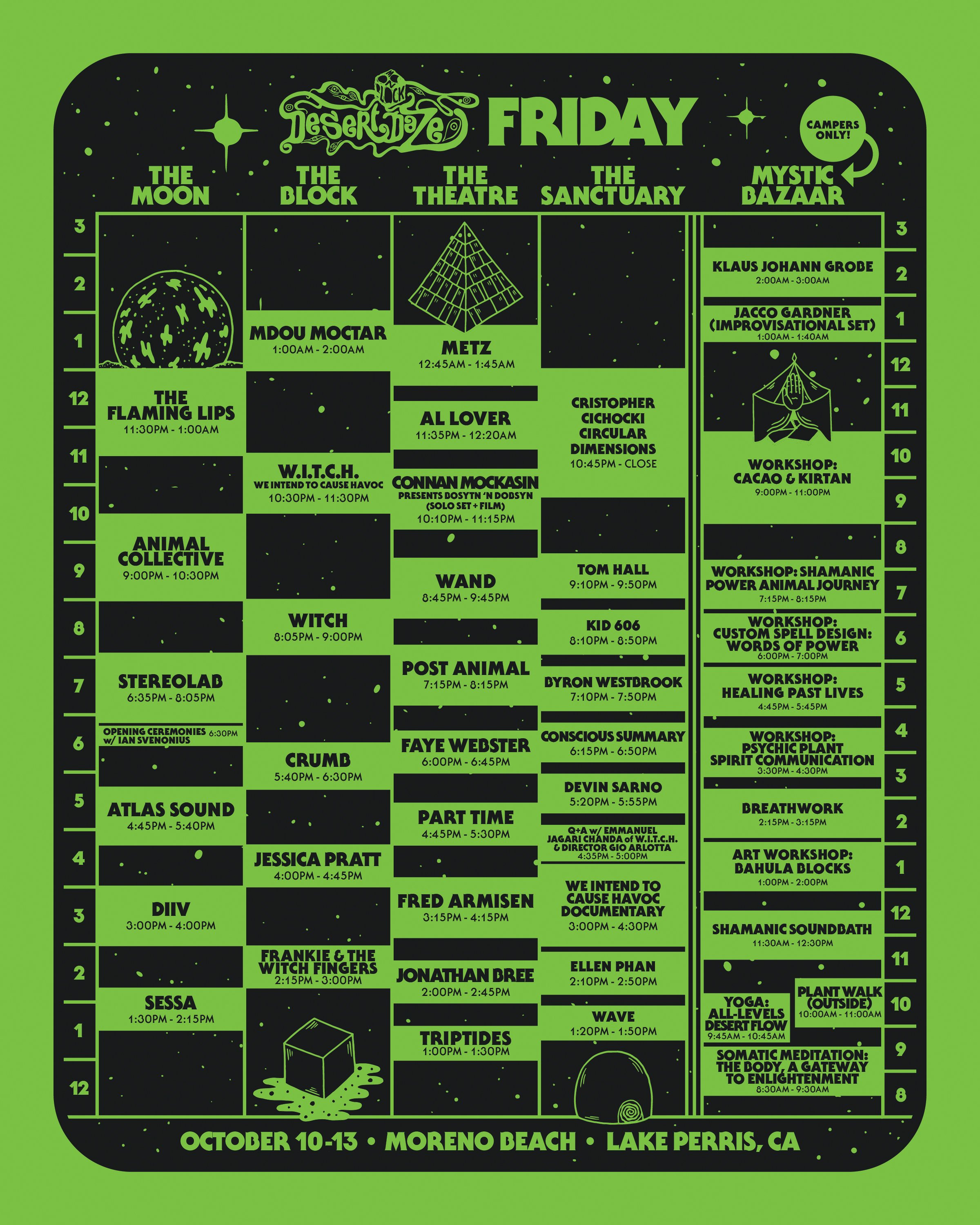 The Desert Daze 2019 schedule for Friday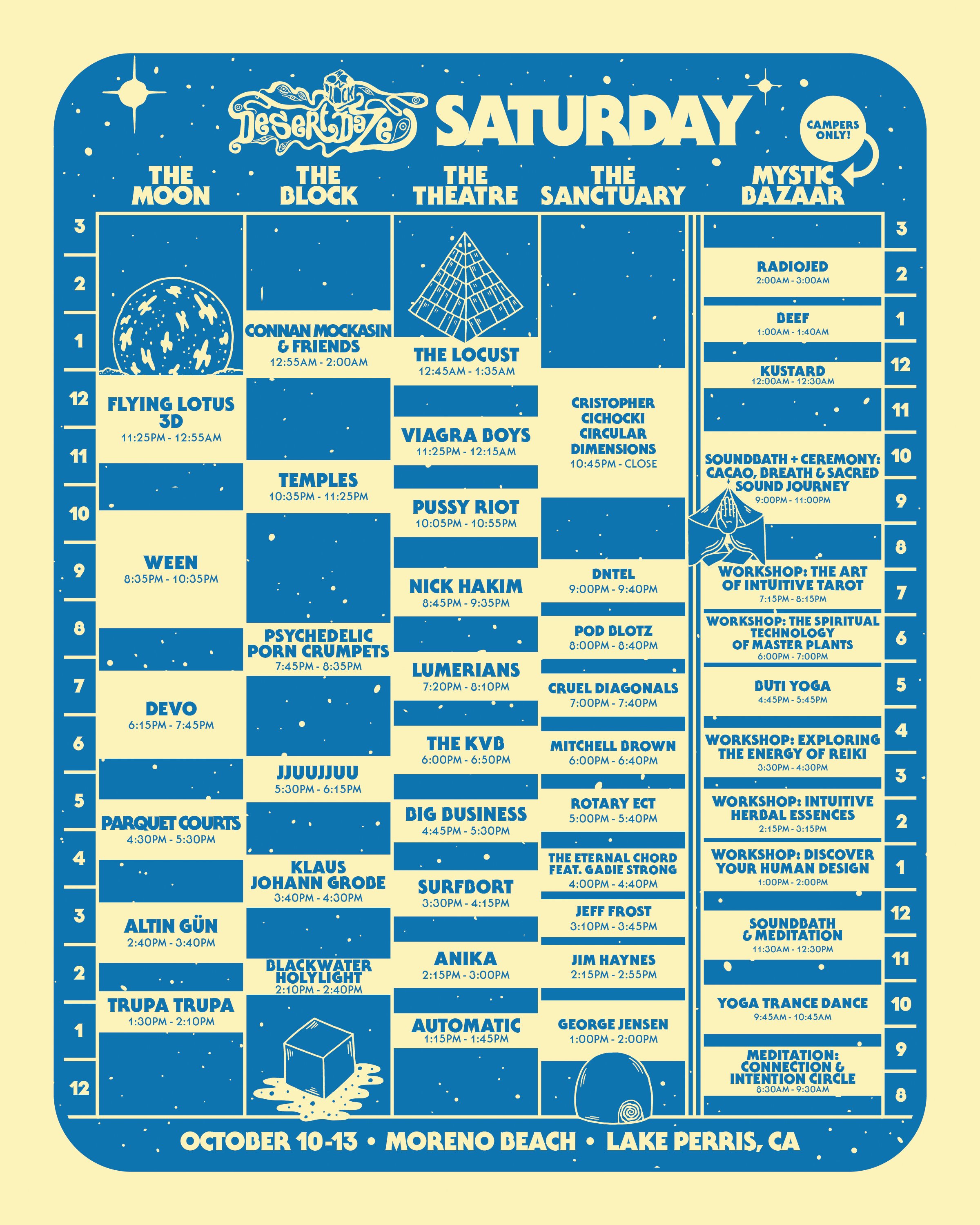 The Desert Daze 2019 schedule for Saturday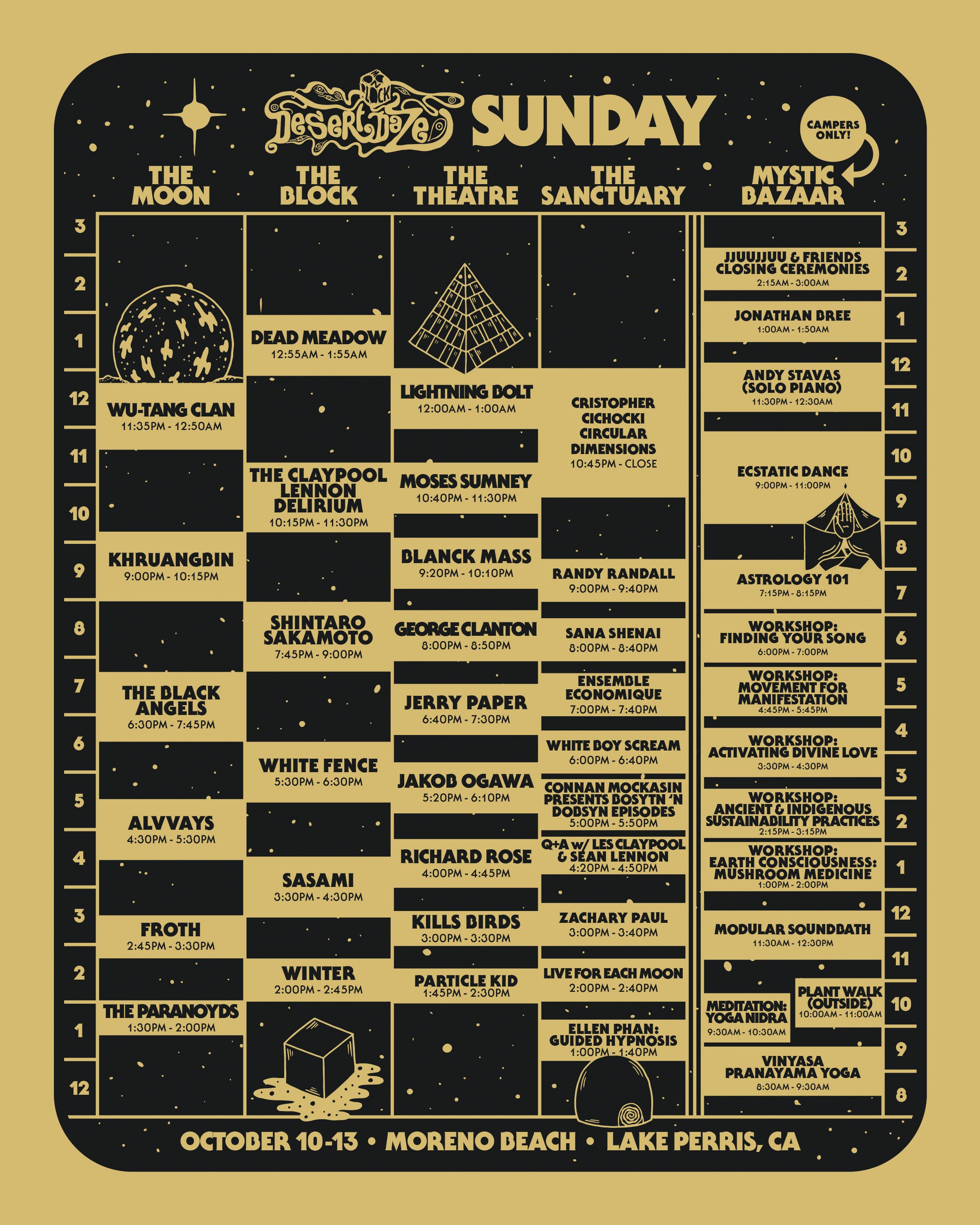 The Desert Daze 2019 schedule for Sunday