Dreamstate Europe 2019 is a trance music festival from Insomniac. It's grown in size and relevance since its launch a few years ago, with various locations and stops each year. It features a lineup of all trance for a glorious weekend of bliss!
Check back for updates on when tickets will go on sale!
The official Dreamstate Europe date is April 27, at Arena Gliwice. This is the official and confirmed date.
The Dreamstate Europe 2019 lineup is out and Dreamstate Europe 2019 tickets are below!
The Dreamstate Europe 2019 lineup is out! SEE LINEUP >
Dreamstate Europe 2019 tickets are on sale SEE TICKETS >
Dreamstate Europe 2019 will be like this
Dreamstate Europe 2019 will be all bliss, all the time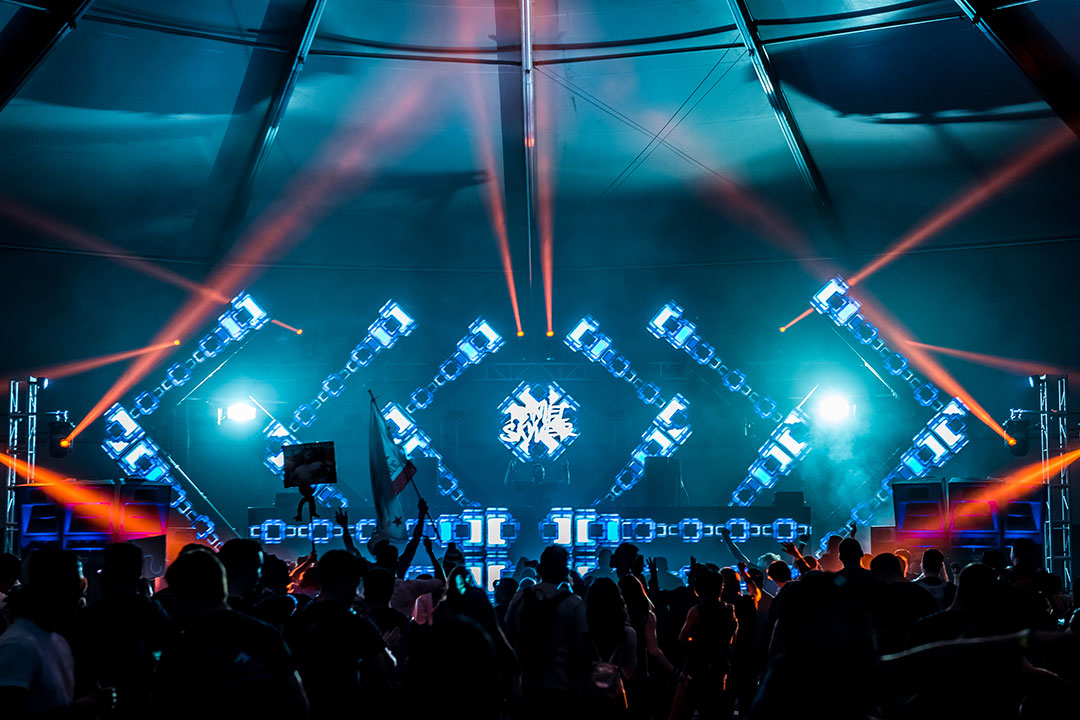 Who do you want in the Dreamstate Europe 2019 lineup? TELL US >
Dreamstate Europe 2019 features a lineup of all trance for a glorious weekend of bliss
The official Dreamstate Europe date is April 27, 2019
The Dreamstate Europe lineup for 2019 so far