Dreamstate London is a trance music festival from Insomniac, in a growing list of electronic music festivals that they create every year. "If all trance, all the time is your calling, Dreamstate is the place you need to be," is how they're describing it. It takes place at O2 Academy Brixton, and the confirmed Dreamstate London 2017 date is March 4, and the Dreamstate London 2017 lineup and Dreamstate London 2017 tickets are below!
This festival is happening this weekend! Check back for updates!
Make your Dreamstate London 2017 experience amazing
Here's the story on Dreamstate London 2017 tickets
Stay up to date on the latest Dreamstate London news
Come back during the festival weekend and after for archived Dreamstate London video performances and live sets. Also check out our Music Festival Videos channel for music festival video coverage.
Listen to a song by clicking on a title below: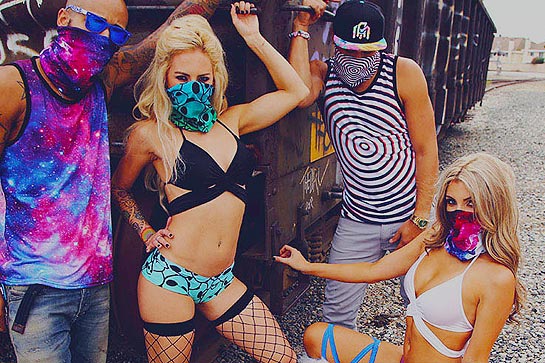 Get what you need to make Dreamstate London amazing
Paul van Dyk
Vini Vici
Aly & Fila
Dan Stone
James Dymond
Menno De Jong
Bryan Kearney
Shugz