Dusk Music Festival combines electronic music, indie rock and hip hop with art and food at Armory Park for an intimate festival experience! The 2019 Dusk Music Festival lineup includes Kaskade, Rezz, Two Door Cinema Club, TOKiMONSTA, Fitz and the Tantrums and more! See the full listing in the lineup poster farther below.
The confirmed Dusk Music Festival dates are November 9 - 10, 2019. Tickets are on sale!
Other Dusk happenings include: Tucson FEASTS with more than 30 local restaurants and food vendors; Tucson ARTS has sculptures, digital art, video projection and lighting displays from Monsoon Collective, Tucson PLAYS has video and backyard games; and Tucson SHOPS gives you chance to shop accessories, hats, boots, artwork & apparel!
The Dusk Music Festival 2019 lineup and Dusk Music Festival tickets are below!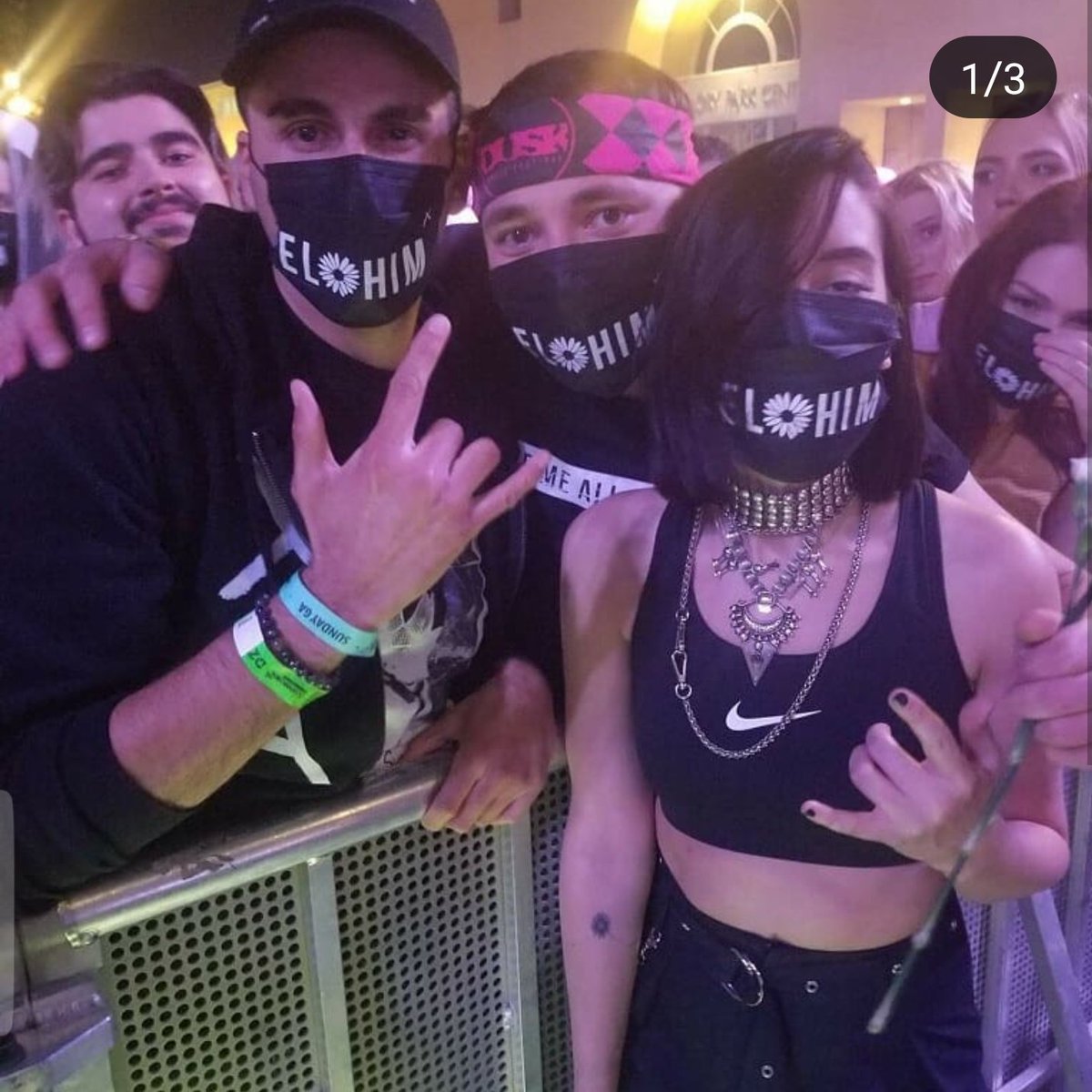 What are you gonna wear to Dusk Music Festival 2019? Hit our Spacelab Store to get festival essentials! SHOP NOW >
Dusk Music Festival 2019 Aftermovie
Dusk Music Festival 2019 will be like this
The official Dusk Music Festival 2019 dates are November 9 - 10. Check back for updates!
The Dusk Music Festival lineup is out! SEE LINEUP >
The Dusk Music Festival schedule will be posted here when it's announced