EDC NY will not return in 2017, but may return in following years. Electric Daisy Carnival usually happens at Citi Field and hotels for after hours partying in New York. The expected EDC NY 2017 dates were May 13 - 14, but it's going on hiatus in 2017.
Make EDC NY 2017 amazing
Come back during the festival weekend and after for archived Electric Daisy Carnival video performances and live sets.
Watch a video by clicking on a title below: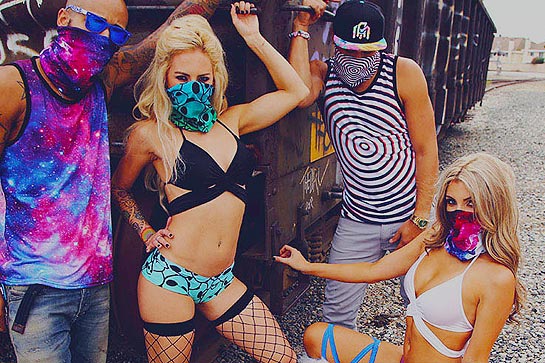 Get what you need to make EDC NY 2017 amazing
The 2017 EDC New York would have been amazing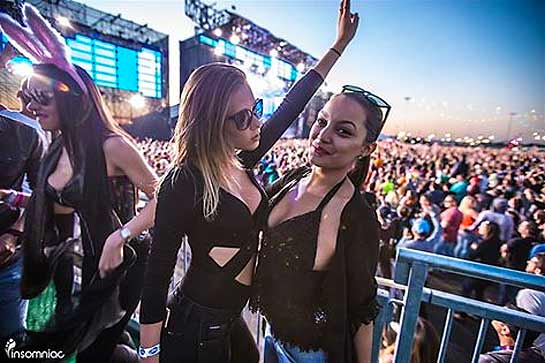 Get the latest EDC New York 2017 tickets
Join our Facebook Event Group to get EDC NY updates for 2017