Earth Garden had a lineup of World Music, Ska, Funk, Blues, Reggae, Alternative Rock, Dub, Hip-Hop, Psychedelic Trance, Techno, House, Electro, Drum 'n' Bass and more! It's a truly alternative festival that merges DJ culture with an eclectic and international blend of music influences.
Set in the beautiful National Park in the centre of Malta, Earth Garden had a unique vibe of sun, beats and a sort of world culture aesthetic that's hard not to dig. About 120 artists, musicians and DJs hit the scene to blow your mind with influences from around the globe.
There was music in five main areas: Roots Stage, Enchanted Forest, Electronic Sphere, Strawberry Hill and Music Playground.
The Roots Stage is the big draw ... over four days there's music from all over the world. There's about 25 acts ranging from World Music, Ska & Reggae, Dub & Hip Hop, Blues & Alternative Music and more to hit your ears. Check out a complete list of performers in the lineup section farther below.
Enchanted Forest is the oldest area of the Festival and one of the people's favourite. Located between the Ethnic Market and Festive Grove campsite, this area featured live afternoon sessions and evening events featuring various local and international DJs and Live acts with styles ranging from World Music, Reggae, Dub, Ska, Hip-Hop, Funk and some unusual but interesting Electronic Music.
Electronic Sphere was bangin' with big Techno and Psy-Trance sounds this year. Matrixxman, Lucy, Atmos and Hypnocoustics will all be performing as well as other artists.
Strawberry Hill had Electro, Drum & Bass & Funky House with the likes of Billy Nasty, Benny Page and Dan Shake. There will also be some some seriously talented local and experienced artists in the space over the weekend.
Music Playground was one of the funnest areas with a laid back vibe of improv sessions and organized sessions under the shade of trees. It's a creative space to jam and open yourself to new music, influences and atmosphere.
Two other big draws were the Ethnic Market as well as Healing Fields. Ethnic Market has a lot of handmade items and offers a global market type of vibe. Check out goods from artists and craftspeople!
Healing Fields is where you can work your mind, body and soul with workshops and talks. Well being, healthy eating, natural healing, therapies & remedies, spirituality, yoga, and massage are all included in the sessions. You can also chill and relax, meditate or just unwind from getting activated by all of the music at the festival.
All in all, Earth Garden is a magical place ... you can get lost in the Mediterranean sun and escape everyday life for four days of a magical global culture unlike any other festival experience. How can you NOT want to go to that? It will change the way you experience a music festival forever!
The Earth Garden 2019 lineup and Earth Garden 2019 tickets are below!
Earth Garden 2019 aftermovie
Earth Garden will be like this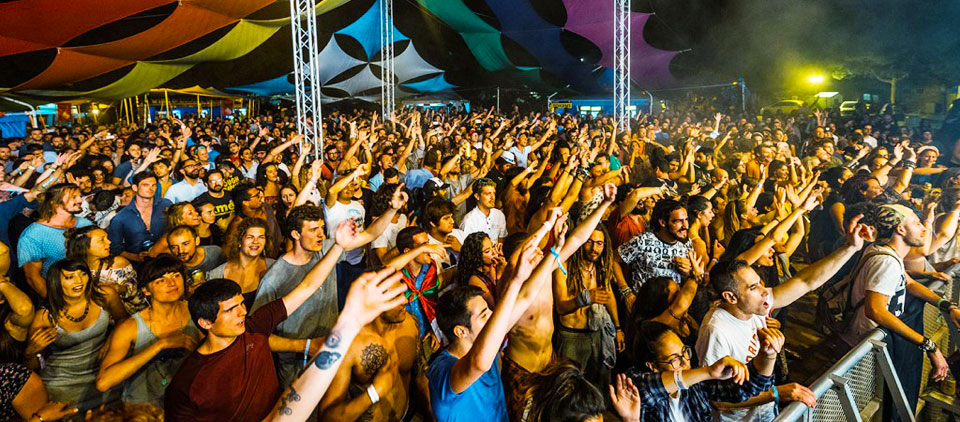 The Earth Garden Roots Stage has World Music, Ska & Reggae, Dub & Hip Hop, Blues & Alternative Music and more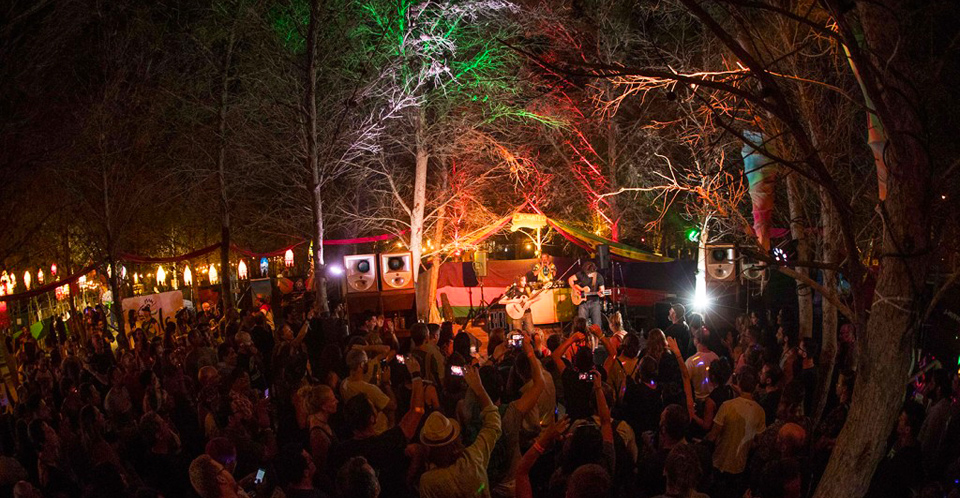 Enchanted Forest has live afternoon sessions and evening events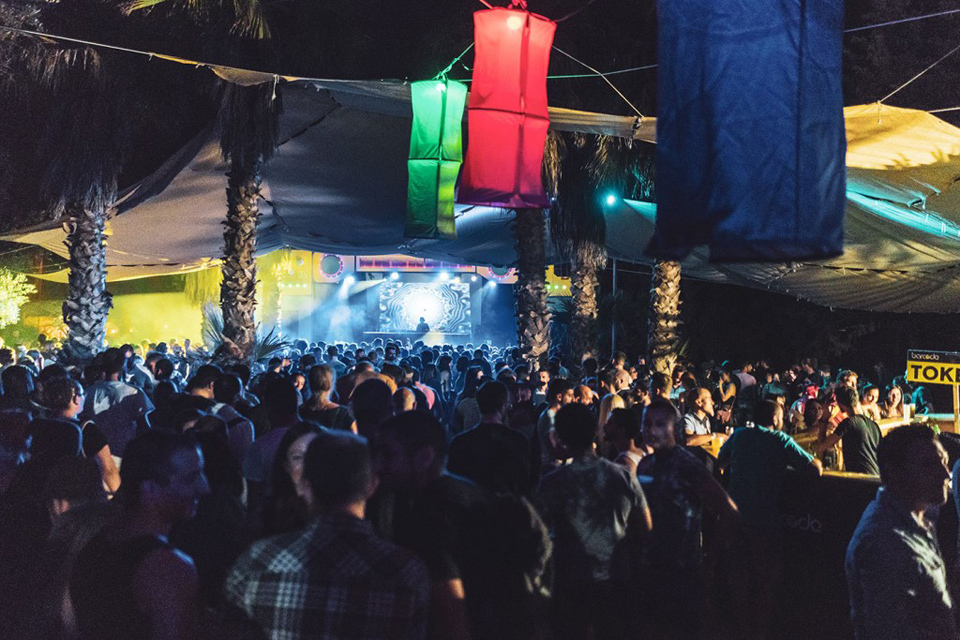 Electronic Sphere has big Techno and Psy-Trance sounds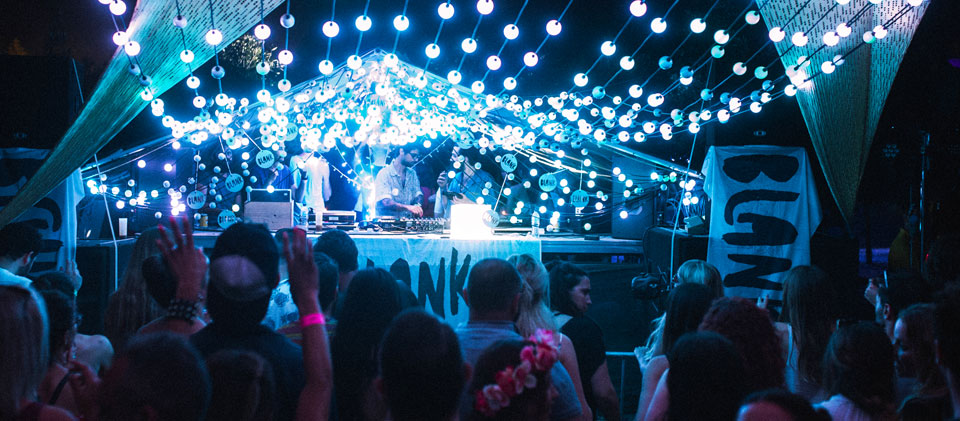 This year Strawberry Hill has Billy Nasty, Benny Page, Dan Shake and lots of Electro, Drum & Bass & Funky House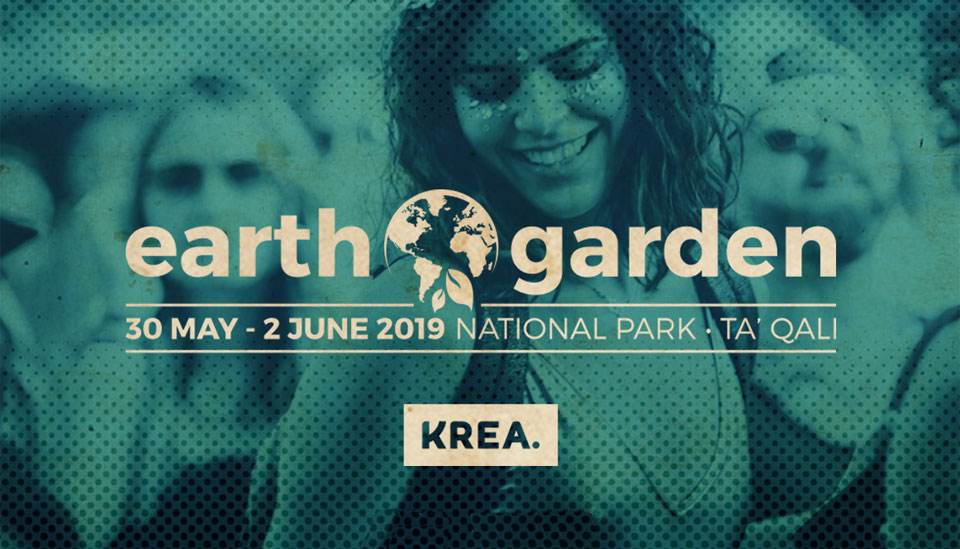 The Earth Garden dates were May 30 - June 2 in Ta' Qali, Malta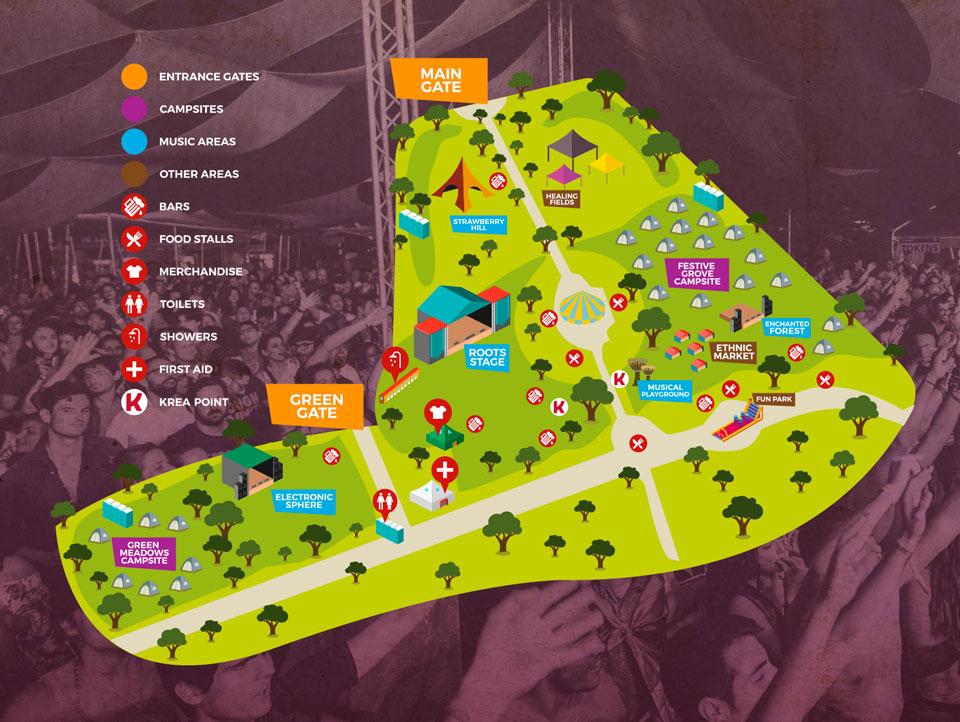 This is the Earth Garden 2019 map of the grounds
Earth Garden Aftermovie
Roots Stage Lineup
Adam Ben Ezra – Israel
Prince Fatty & Horseman – U.K
Tippa Irie & The Lockdown Band – U.K
Kumbia Boruka – Mexico
Tribali
Terra Livre – Portugal
The Rifffs
Ondubground – France
Onipa – U.K & Africa
Yaaba Funk – U.K & Africa
Airtist – Austria & Hungary
Gypsy Hill – U.K
The Carny Villains – U.K
Manatapu
Heavy Lemo – U.K
The Ranch
Bark Bark Disco
Brikkuni
Xtruppaw
Cushion
Super Sponge Trio
FuzzHoneys
Enchanted Forest Lineup
Johnny Be Good – U.K
Art-X – France
Mundo Muzika (A.K.A Flow)
Danjeli
Yabadub
Onipa Dj Set – U.K & Africa
Tupimambo – Portugal
Members Of Tribali
Pupachile (Chile)
Freedom Fighters
Traskurat
Salted Dread
215collective
Roots Raid – France
Odg Prod Dj Set – France
Dubdaboon
Island Roots
Airtist – Austria & Hungary
Swara
Gorgobot
Earthrocker
Mrshay – Nigeria
Yews
The Plakard Project
Seeker – Italy
The Ebbin' & Flow
Capitol K – U.K
Heavy Lemo – U.K
Trakadum
Vintage Brew
Khl (A.K.A Rasta) – Italy
Sunta
Electronic Sphere Lineup
Atmos – Sweden
Matrixxman – U.S
Lucy – Italy
Brian James
Hypnocoustics – U.K
Owen Jay
Manthrax
Soul Kontakt
Kontal
Alexsoph – Germany
Rod Minus
Flow (A.K.A Mundo Muzika)
Alpha Centauri
A-Call
Strawberry Hill Lineup
Billy Nasty – U.K
Benny Page – U.K
Dan Shake – U.K
Mato
Nicky Slim
Wayne Richard
Sean Rickett
Jon-Roy
Kerg
Belli
Offensive – Romania & Sweden
Squeak
Sound Synthesis
Mutex
4ace – U.K
Louie G
Dj Sandy – U.K
Nioxin Vitae
Electroniche
Slick Steve