It's what its name suggests: a music festival in a forest that comes alive with lights, and is a combination of art, being socially conscious.
Check the status of Electric Forest 2019 tickets SEE TICKETS >
The Electric Forest 2019 lineup is out! SEE LINEUP >
What are YOU wearing to Electric Forest 2019? Use our promo code SPACELAB (all caps) to get 10% off at www.vibedration.com & www.iheartraves.com!
The Electric Forest venue map for 2019
The official Electric Forest dates for 2019 are June 27 - 30 , so the festival will return to a one weekend festival.
Need a hammock for Electric Forest 2019? CLICK ON OUR LINK BELOW and use our promo code MADERA20 (all caps) to get 20% off at www.maderaoutdoor.com!
You can have golden wings in the golden hour at Electric Forest 2019
Electric Forest 2019 is a music festival in a forest that comes alive with lights, and is a combination of art, being socially conscious
The Electric Forest 2019 Wish Machine is a place for you to create change in the world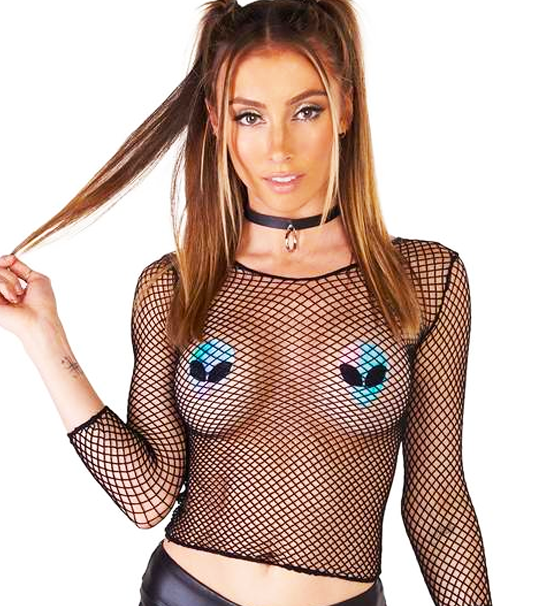 Make Electric Forest 2019 incredible SHOP NOW >
Check back for updates on when Electric Forest 2019 tickets will go on sale! SEE TICKETS >
Electric Forest 2019 will be like this
Who do you want in the Electric Forest 2019 lineup? TELL US >
Electric Forest 2019 will have some surprises