The Fun Fun Fun Fest has emerged to be a yearly staple in the Austin music scene. If you're wondering what to do in Austin in November, get a hotel and go to the Fun Fun Fun Fest. It offers punk/hardcore, indie rock, hip hop/DJ, and comedy acts for a fun fun fun time. It's centered around independent music, creativity, and progressive music. The confirmed dates for Fun Fun Fun Fest 2014 are Nov. 7 - 9. Fun fun Fun tickets information is below.
The Fun Fun Fun Fest mobile app is available for iPhone and Android.


Come back during the festival weekend and after for archived Fun Fun Fun Fest video performances and live sets. Check out our Music Festival Videos channel for more festival videos.
Fun Fun Fun Fest recap video

Chelsea Light Moving - Groovy & Linda @ Fun Fun Fun Fest
Snoop Dogg - Gin & Juice @ Fun Fun Fun Fest
Descendents @ Fun Fun Fun Fest
Ice-T and Coco @ Fun Fun Fun Fest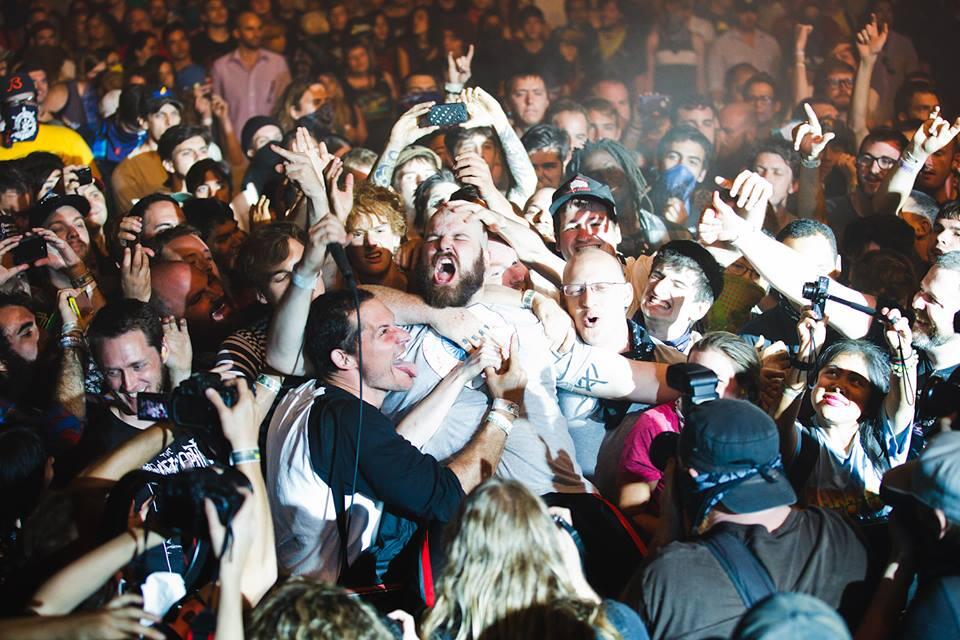 Fucked Up @ Fun Fun Fun Fest
Jurassic 5 @ Fun Fun Fun Fest
Oh yes, there will be a Fun Fun Fun Fest
MGMT @ Fun Fun Fun Fest
Picking up Fun Fun Fun Fest passes