The creators of Robot Heart have built a music festival called Further Future with world-class musicians, art and thought leaders. It started at Burning Man, and the music festival explores that vibe in the desert outside Las Vegas with electronic music, indie rock and hip hop.
The expected Further Future 2017 were are April 28 - 29, but they've said that the festival will not happen in the first half of 2017. The rest of the year is left open, but it's possible that Further Future might not happen until next year. The Further Future 2017 lineup and Further Future 2017 tickets are below.
Look for the Further Future live stream below.
Watch the live stream by clicking on a channel below:

Come back during the festival weekend and after for archived Further Future video performances and live sets. Also check out our Music Festival Videos channel for music festival video coverage.
Watch a video by clicking on a title below: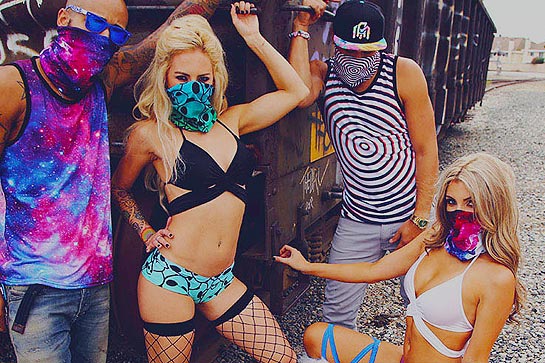 Get what you need to make Further Future 2017 amazing
Further Future 2017 is your chance to GET DOWN
What's your Further Future 2017 costume? | From @thesightsandsounds
Further Future 2017 will be a transformational experience (by @samanthascottphoto)
The Further Future lineup has not been announced yet.