Hangout Fest is in Gulf Shores, Alabama, giving you great music on a great beach in the Gulf of Mexico. You can soak up the sun while you listen to great indie rock, hip-hop and electronic music! The Hangout Fest 2017 dates are May 19 - 21. The Hangout Music Fest 2017 lineup and Hangout Music Fest 2017 tickets are below!
Make Hangout Fest 2017 amazing
Come back during the festival weekend and after for archived Hangout Fest video performances and live sets.
Watch a video by clicking on a title below:
Hangout Fest 2017 vould be your best weekend of the year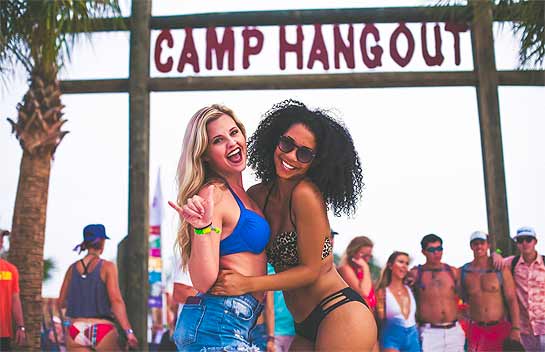 Find out how to score Hangout Fest 2017 tickets
Join our Facebook Event Group to get Hangout Fest updates for 2017
The full lineup for the 2017 Hangout Fest!