Maha Music Festival 2020 has been canceled due to the pandemic and will return again next year. This has been confirmed on the Maha Music Festival website.
Maha Music Festival is an independent music festival in Omaha, Nebraska, that brings together various forms of indie music under one big event: indie pop, indie rock, indie hip, indie souls and more. The Maha Music Festival 2020 dates were August 5 - 8.
Maha Music Festival 2020 tickets are not on sale. Hit the Maha Music Festival tickets tickets section below for details.
The last Maha Music Festival lineup included great names like Lizzo, Jenny Lewis, Courtney Barnett, Matt and Kim, The Oh Sees, Pinback and more.
Maha Discovery was originally called the Big Omaha conference before being integrated with the Maha Music Festival to create a larger and more dynamic event. The Discover part of the festival is a "big ideas" event, where thought leaders and boundary pushers come together for discussions ranging from journalism to software development. Last year's event was headlined by Douglas Rushkoff.
Other events to check out at Maha Music Festival usually include things like BFF's (Benson First Friday) MaMO Gallery — a mobile gallery with guest curators, The Laka Lono Lounge to get your drink on with cocktails, Louder Than A Bomb for spoken word competitions, OK Party Comedy for a local alternative comedy group and a variety of food experiences with names like "Attack-a-Taco" which sounds every bit as awesome as its name.
These events aren't guaranteed to be part of the 2020 festival, but have been part of the overall Maha Festival in the past and could be part of the 2020 event.
The Maha Music Festival 2020 lineup and Maha Music Festival 2020 tickets are below!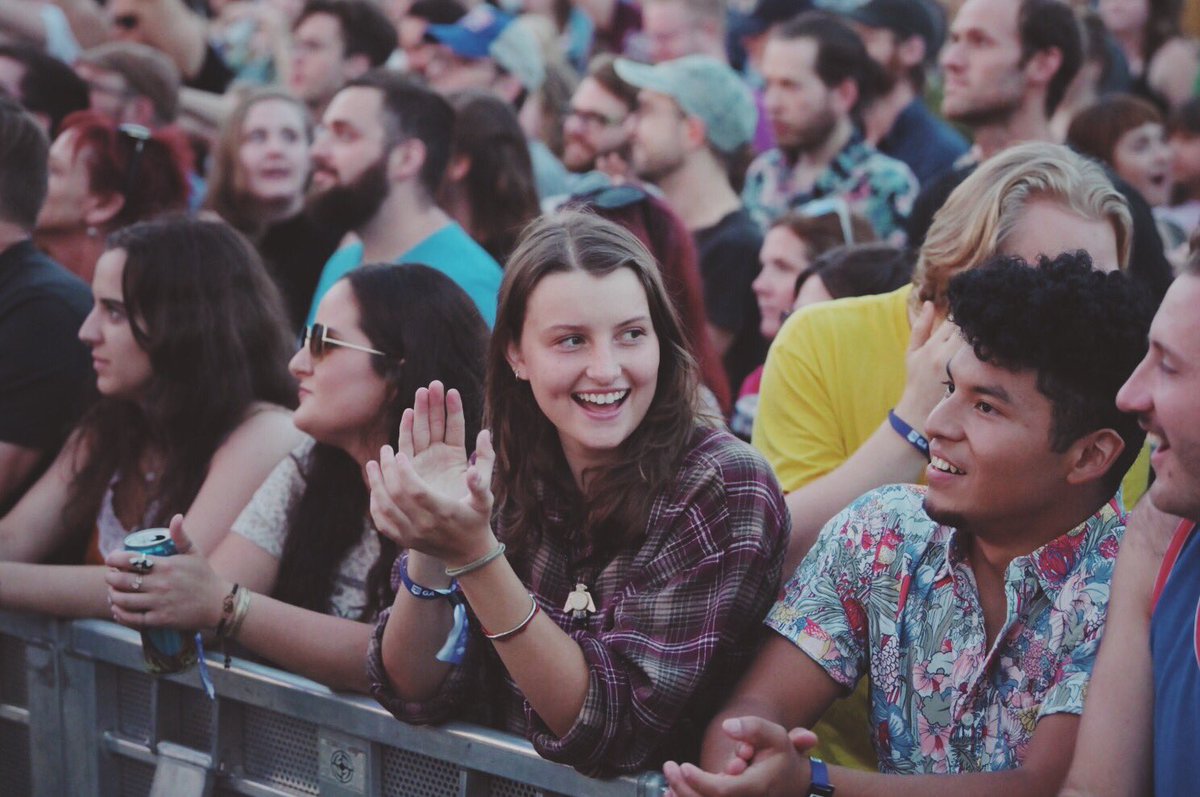 What are you gonna wear to Maha Music Festival 2020? Hit our Spacelab Store to get festival essentials! SHOP NOW >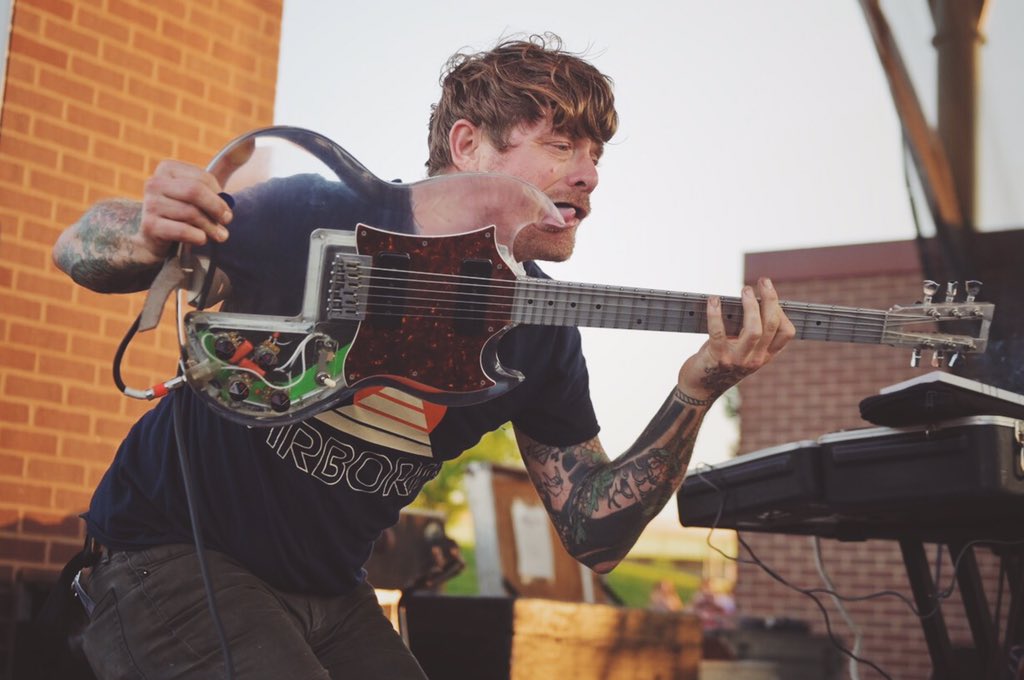 The last Maha Music Festival lineup included Lizzo, Jenny Lewis, Courtney Barnett, Matt and Kim and more, check back for updates on the 2020 lineup SEE LINEUP >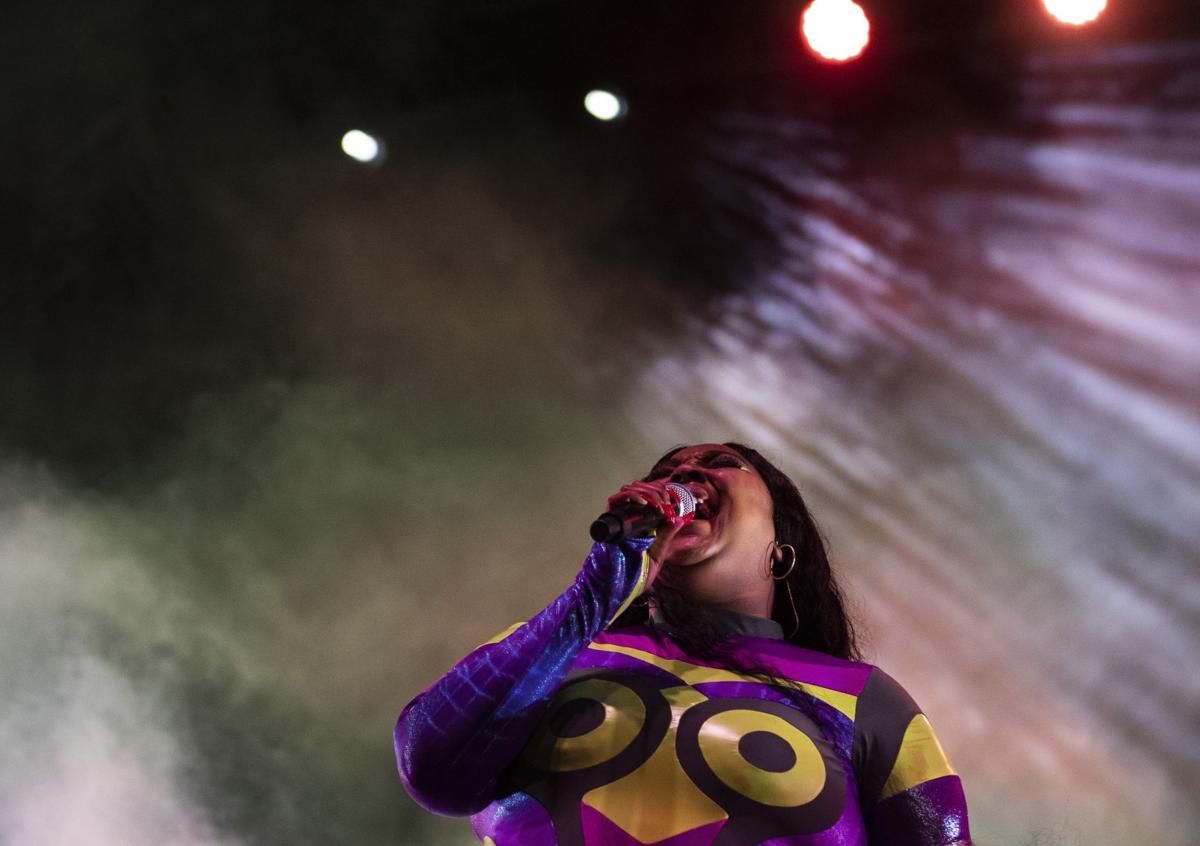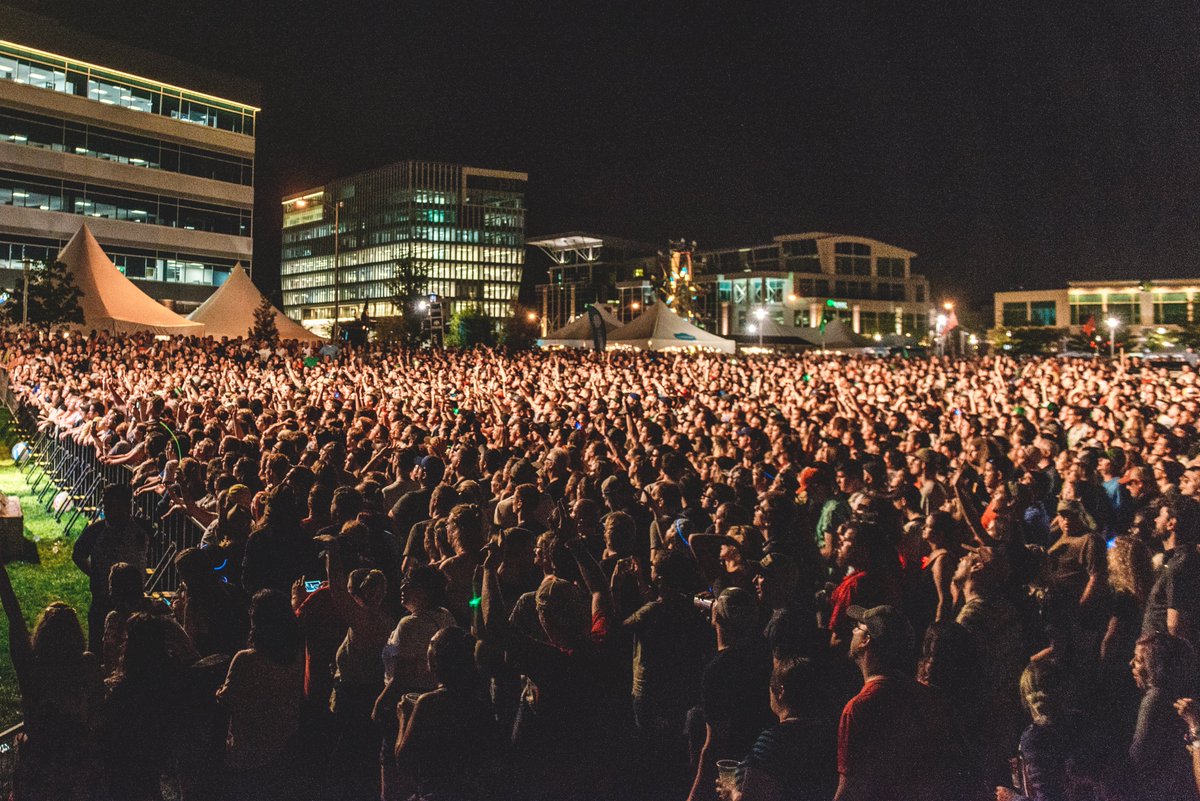 Maha Music Festival 2020 is an independent music festival in Omaha, Nebraska, that brings together various forms of indie music under one big event: indie pop, indie rock, indie hip, indie souls and more
check back for updates on when Maha Music Festival 2020 tickets will go on sale! SEE TICKETS >