Moogfest 2020 honors Bob Moog, creator of the Moog synthesizer, so there's lots of Moog use at the festival. It includes a lineup of eccentric, experimental and avante-garde musicians and composers. Moogfest tickets are already on sale!
The entire Moogfest thing centers around artists that create "unique and groundbreaking musical experiences that embody the essence of Bob Moog's visionary and creative spirit." The confirmed 2020 Moogfest dates are April 16 - 19.
The Moogfest 2020 lineup and Moogfest tickets are below!
Moogfest tickets
for 2020 are on sale! They're Super Early Mover tickets as General Admission, VIP and Engineer passes.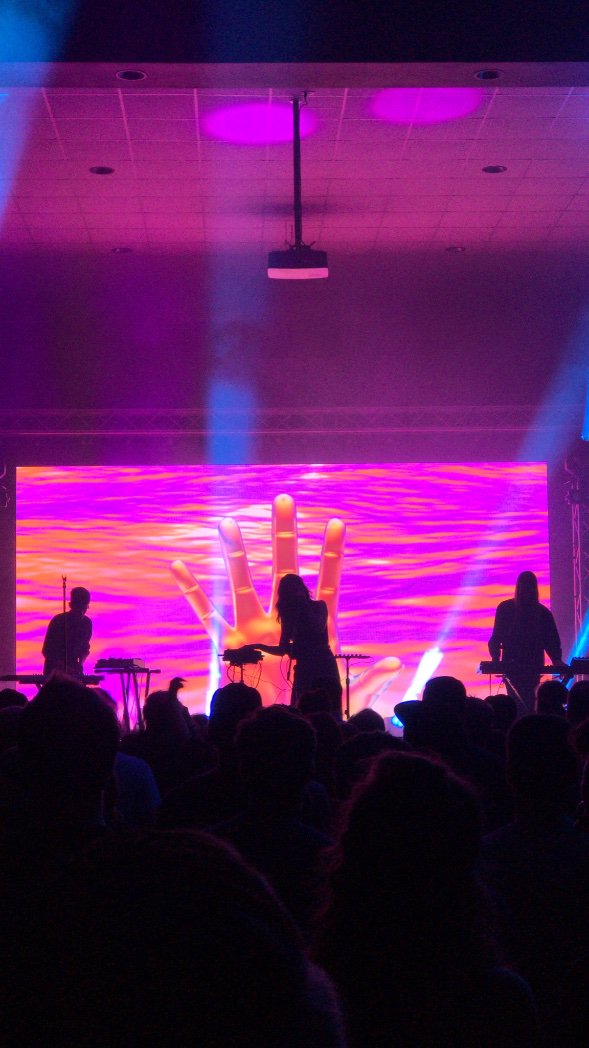 Moogfest 2020 is your chance get your festfam together GET STARTED >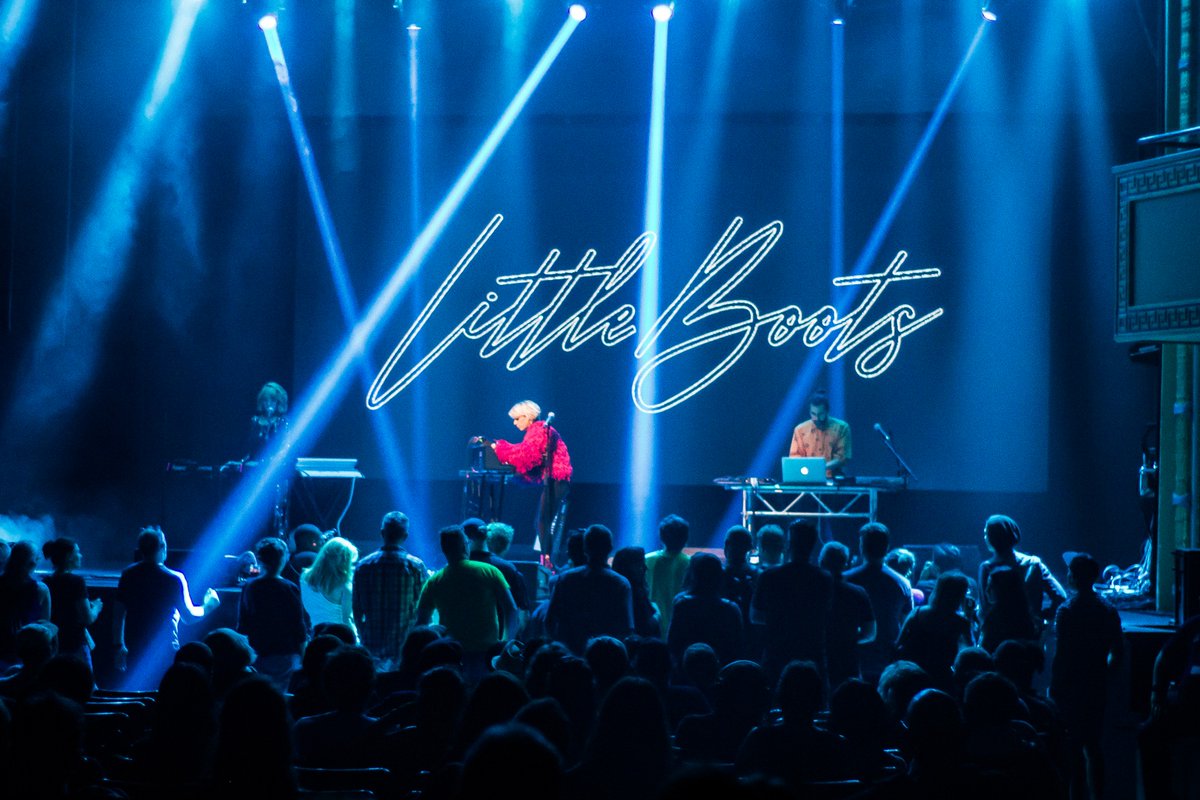 Check back for updates on the 2020 Moogfest lineup! SEE LINEUP >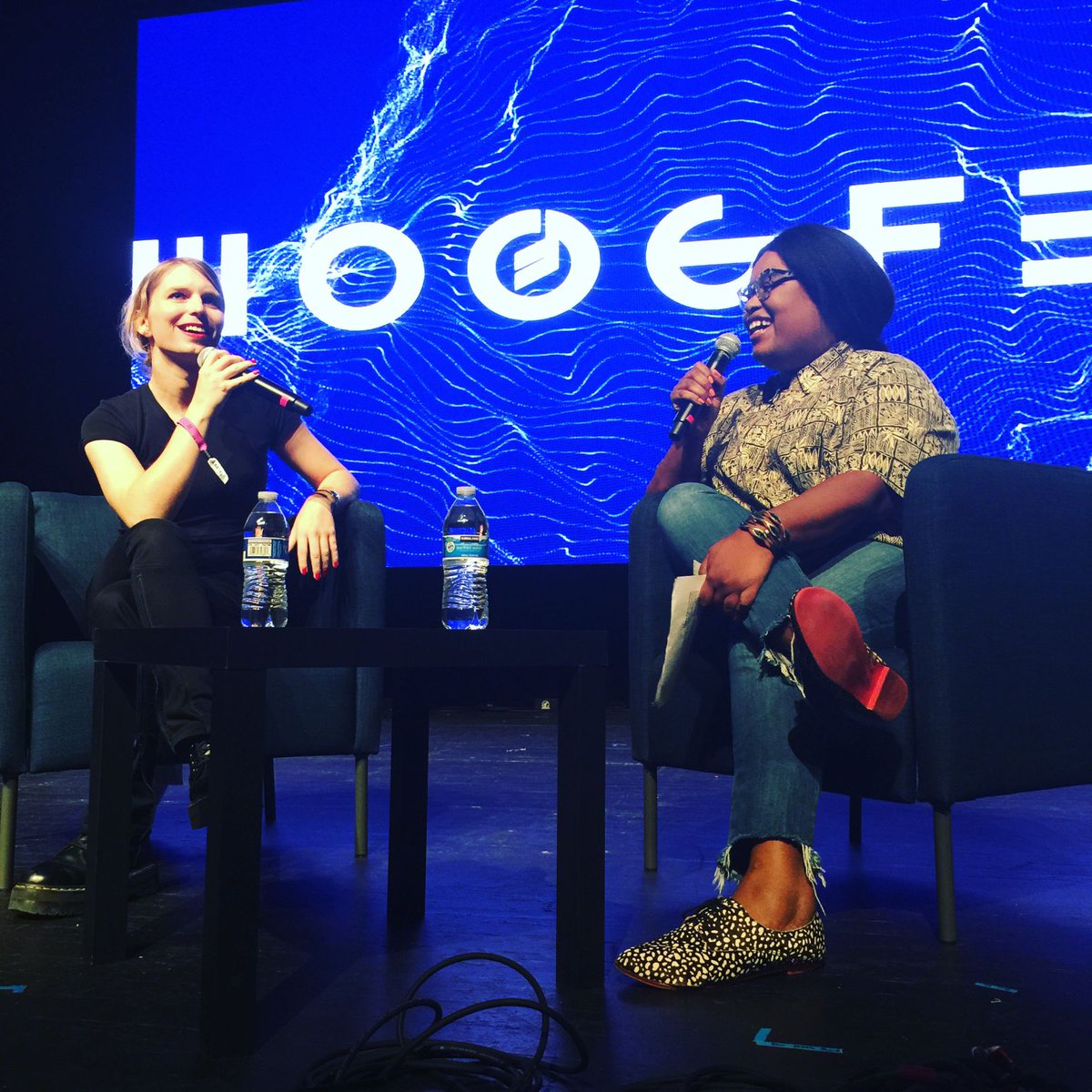 Moogfest 2020 is a forum for the exchange of ideas by artists, futurists, inventors, entrepreneurs, and scientists