Moogfest 2020 honors Bob Moog, creator of the Moog synthesizer, so there's lots of Moog use at the festival. It includes a lineup of eccentric, experimental and avante-garde musicians and composers.
Super Early Mover tickets have sold out. Check back for updates on when 2020 Moogfest tickets will go back on sale!
Past performances have included Kraftwerk, Odesza, Matthew Dear, Martin Gore, Mount Kimbie, Kode9 and Robert Rich to name a few.
It's both a conference and night time live performance thing, so you can check out talks, workshops and get your hands on some equipment to play around with during the day. Then check out great live performances by night! The festival is a crazy good time!
The entire Moogfest thing centers around artists that create "unique and groundbreaking musical experiences that embody the essence of Bob Moog's visionary and creative spirit." The 2020 Moogfest dates are April 16 - 19.
The Moogfest 2020 lineup and Moogfest 2020 tickets are below!
Moogfest tickets for 2020 are not on sale. Check back for updates on when they'll go back on sale!
Moogfest 2020 will be like this
Moogfest 2020 will have conference programming and extensive art, film, gear, and hands-on experiences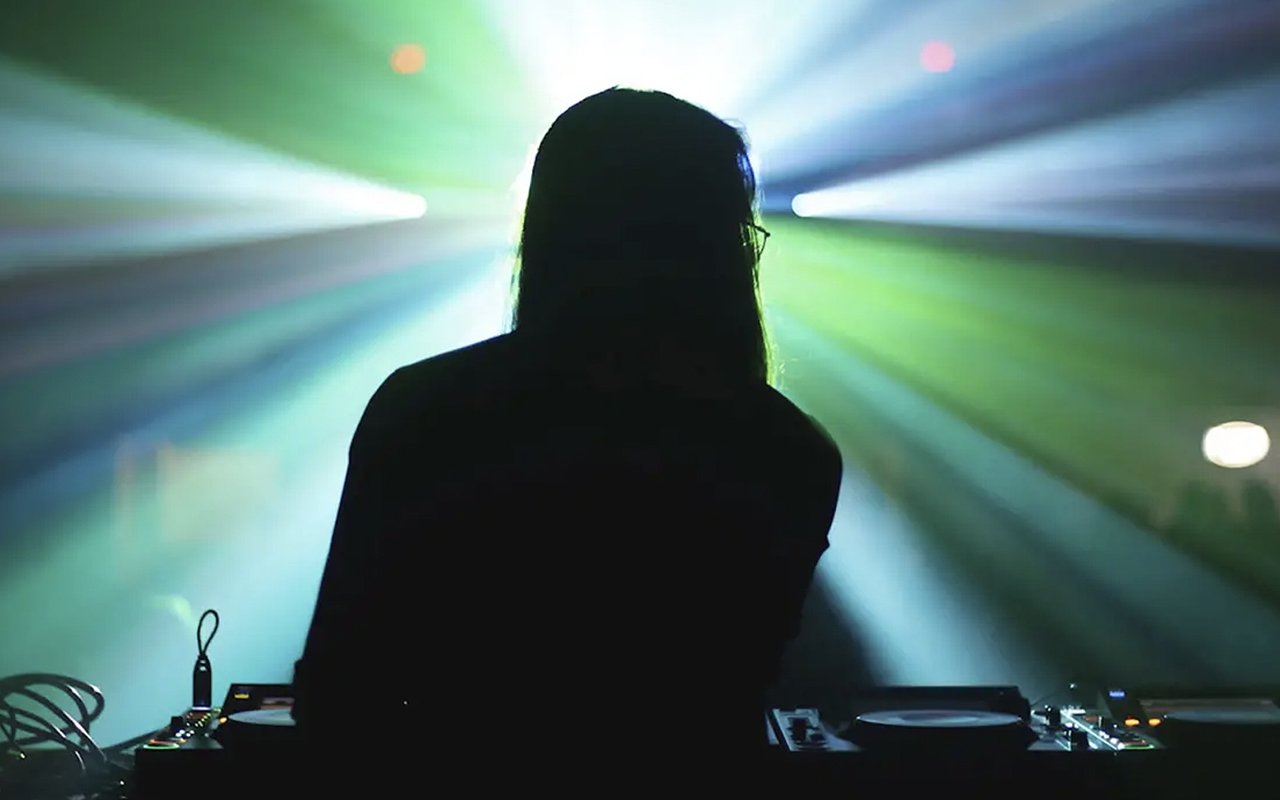 Moogfest 2020 is your chance get your festfam together GET STARTED >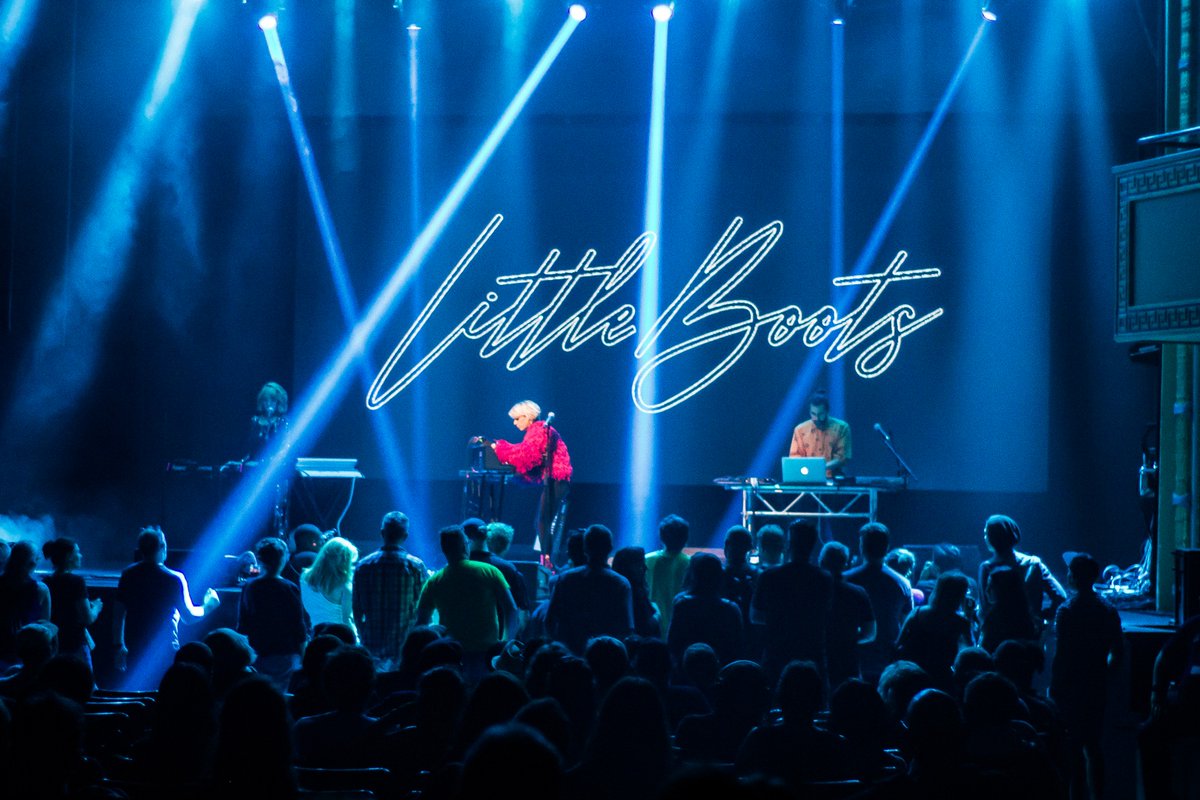 Check back for updates on the 2020 Moogfest lineup! SEE LINEUP >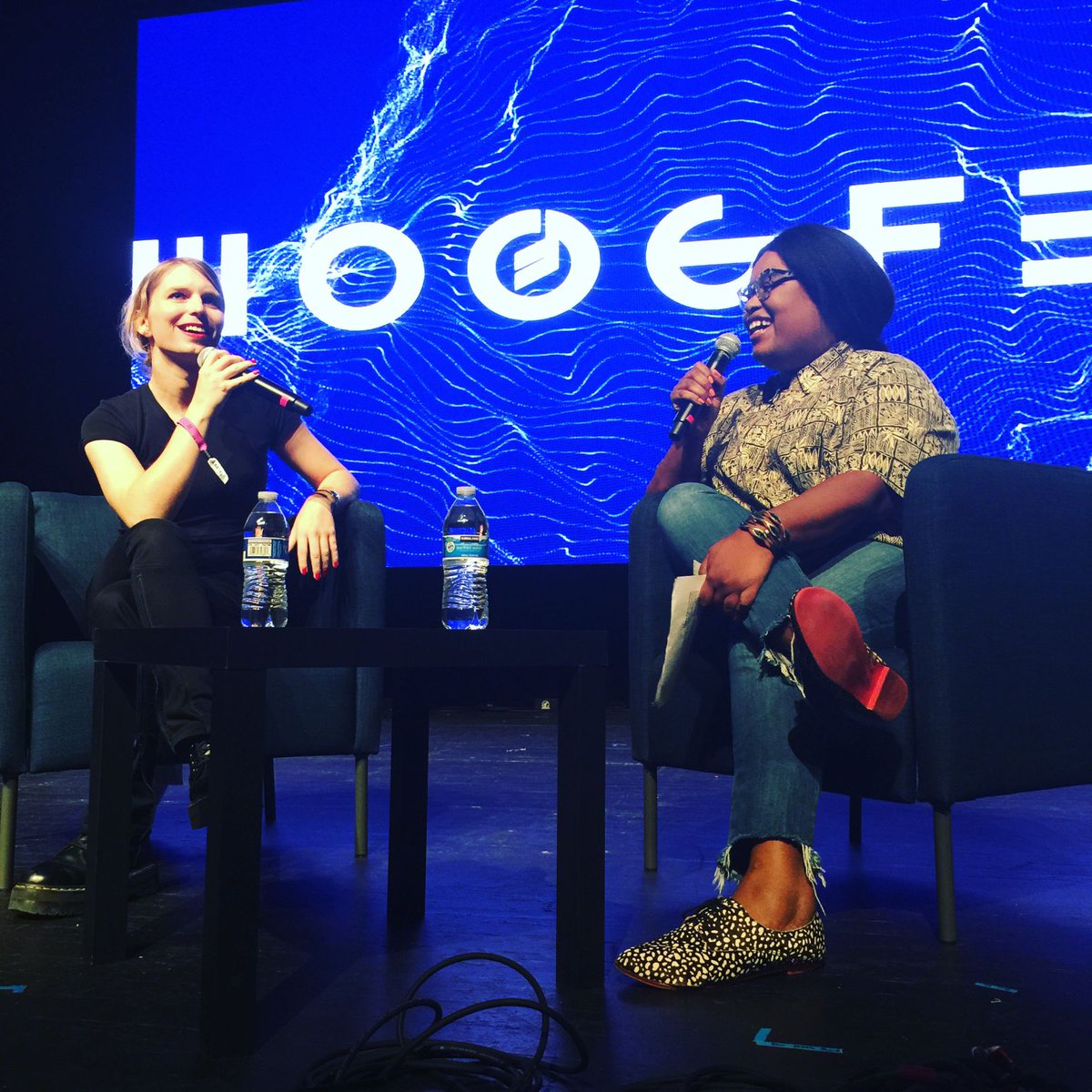 Moogfest 2020 is a forum for the exchange of ideas by artists, futurists, inventors, entrepreneurs, and scientists
The Moogfest schedule will be posted here when it's announced.


The 2020 Moogfest lineup hasn't been released yet. Check back for updates!
Who do you want to see in the Moogfest lineup? Who are your favorites and who are your must-haves?