The Moonrise Festival lineup is out! See the lineup section farther below for a complete listing. Moonrise Festival tickets are already on sale, you can get access to tickets and get details in the ticket section below.
Moonrise Festival 2019 is an electronic music festival in Baltimore, Maryland, that's held at Pimlico Race Course. Check out a lineup of electro, house, trap, dubstep, trance, hip-hop and more!
The four stages at Moonrise Festival are the Stellar Stage, Lunar Stage for live performances, electronic music and hip-hop; Solar Tent is all bass music, all the time; Celestial Garden is for house and techno. The dates are Mar. 10 -11, during the usual festival weekend.
Steez Promo and Club Glow are putting on an event with four stages, art installations, interactive performers, a vendor village, food and beverage experiences, VIP lounges, and more! Moonrise Festival has grown into a large event with over 30,000 people that attracts not only people from the northeast coast but around the U.S.
Will you converge in this tribal gathering of beats, dance and nocturnal fun?
The Moonrise Festival 2019 lineup and Moonrise Festival 2019 tickets are below!
Moonrise Festival tickets
are on sale! Tickets are available in General Admission and weekend passes. Parking is also available. Earlybird VIP tickets were 90% gone at last check, you can lock in lower prices while supplies last.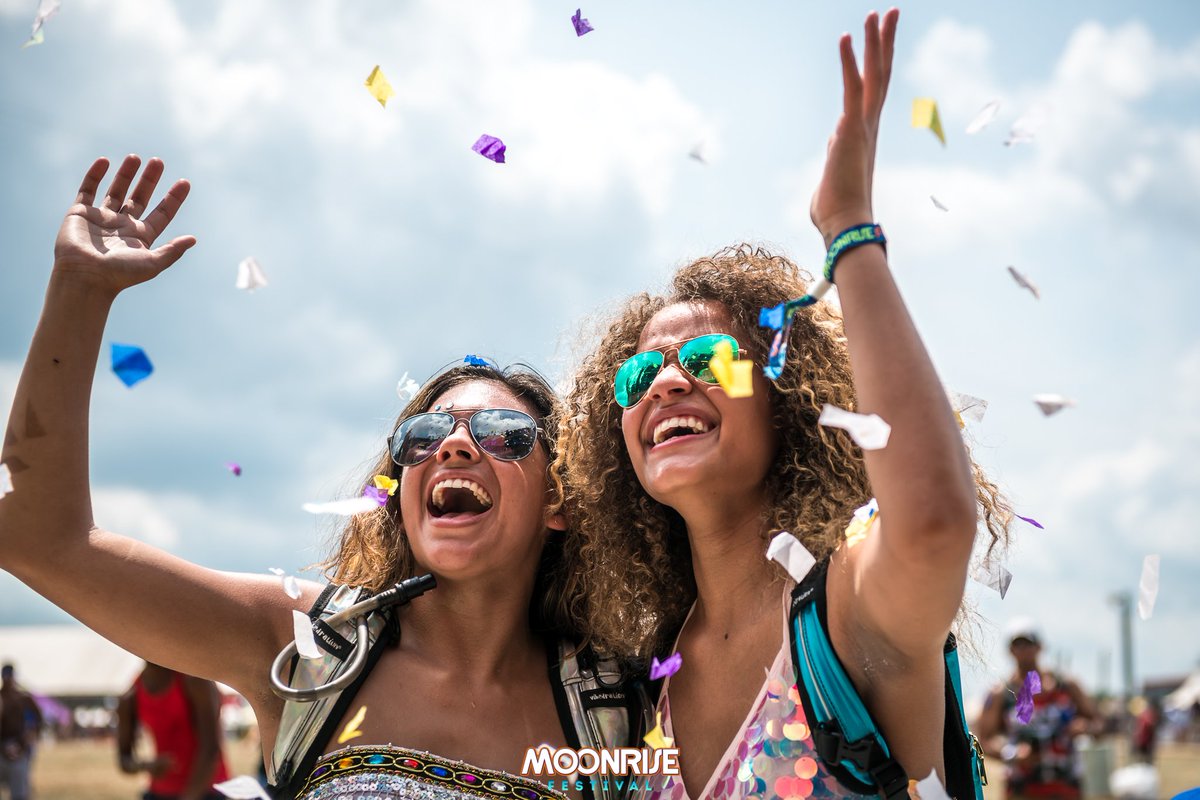 What are you gonna wear to Moonrise? Hit our Spacelab Store to get festival essentials! SHOP NOW >
We've partnered with Stay22 to help you find an Airbnb or hotel! Click on the icons to browse places to stay, then click through to see more details.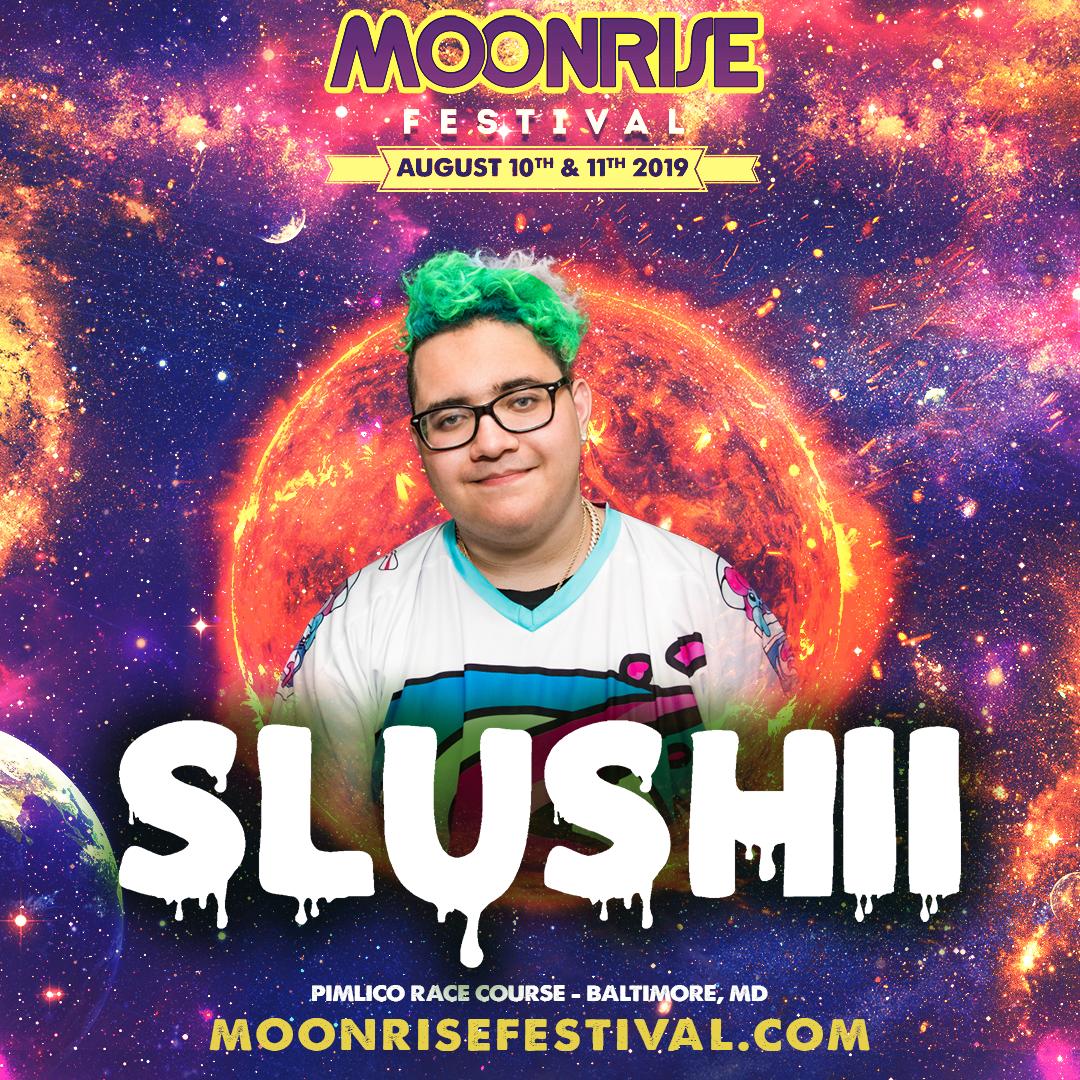 Slushii, Ganja White Night, Troyboi, Nora En Pure, and KSHMR have all been named to the lineup so far, check back on Tuesday, Apr. 30th at 1:00 PM EST for the lineup announcement! SEE LINEUP >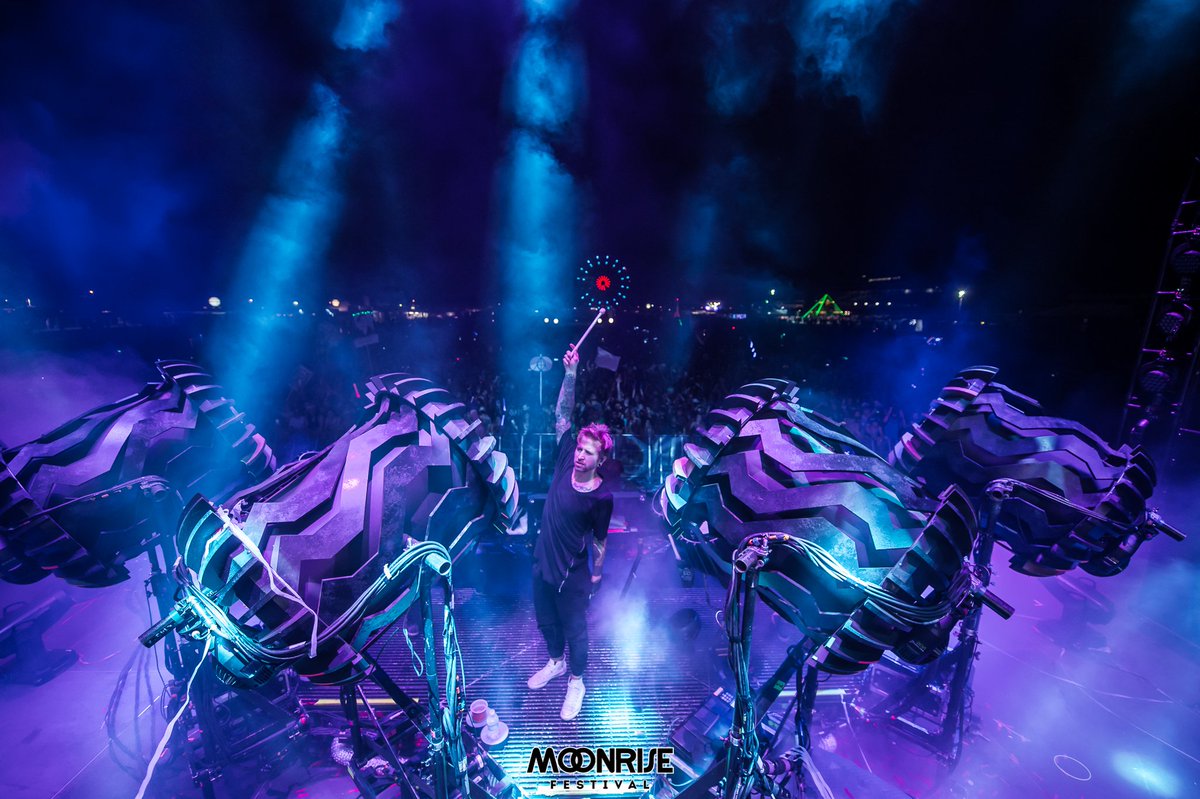 The Moonrise Festival lineup is out! SEE LINEUP >
Moonrise Festival 2019 is a chance to get your festfam back together GET STARTED >
Moonrise Festival 2019 tickets are on sale for both general admission and VIP! SEE TICKETS >
Moonrise Festival 2019 dates have been confirmed and tickets have been announced! SEE TICKETS >
Moonrise Festival 2019 will be like this
Check back for updates on Moonrise Festival 2019 tickets! SEE TICKETS >
Moonrise Festival 2019 will feature a lineup of electro, house, trap, dubstep, trance and more