RockNess Festival goers, meet Loch Ness -- it all happens at Clune Farm on the banks of Loch Ness in Scotland. RockNess 2014 will be the eighth incarnation of the festival, and the expected dates are June 6 - 8.
The previous Rockness just wrapped up, they have yet to make a major news announcement for 2014.
There are no Rockness apps for the festival. Maybe someone should make one!?
Come back during the festival weekend and after for archived Rockness video performances and live sets. Also check out our Music Festival Videos channel for music festival video coverage.
The Vaccines @ Rockness
Ellie Goulding @ Rockness
Futureheads at Rockness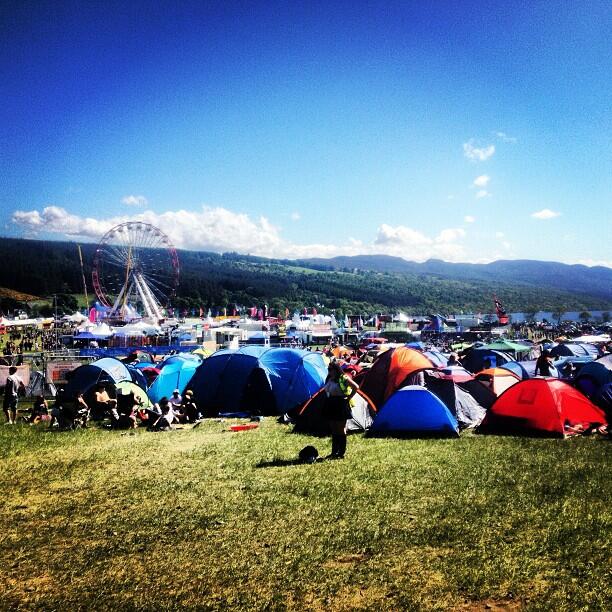 Camping @ Rockness
Steve Aoki coming in for a landing @ Rockness
Even sheep want to go to Rockness
Fatboy Slim @ Rockness
General Admission: £££
VIP: £££