RockNess Festival goers, meet Loch Ness -- it all happens at Clune Farm on the banks of Loch Ness in Scotland. RockNess 2014 will be the eighth incarnation of the festival, and the dates are June 6 - 8.
It's official: Rockness will take a break in 2014 and return in 2015
Come back during the festival weekend and after for archived Rockness video performances and live sets. Also check out our Music Festival Videos channel for music festival video coverage.

Steve Aoki @ Rockness
Skream and Benga Interview @ RockNess
Various perfomances @ Rockness
Fatherson - First Born @ Rockness
The Vaccines @ Rockness
The scene @ Rockness
Bobby Tank @ Rockness
Sunshine @ Rockness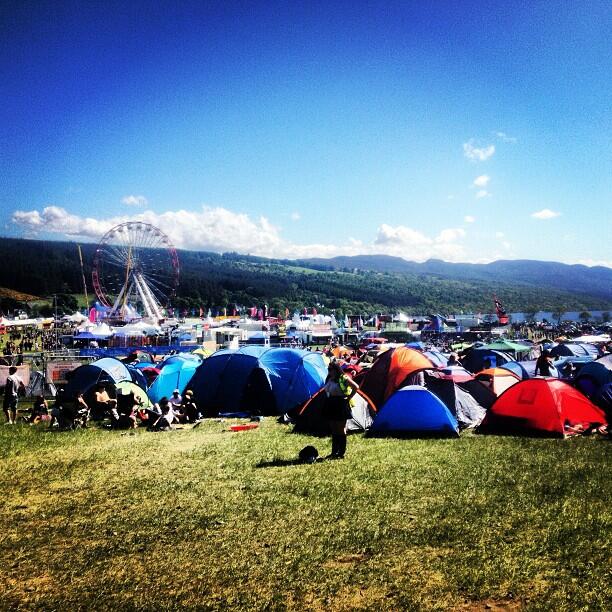 Camping @ Rockness
Steve Aoki coming in for a landing @ Rockness
Fatboy Slim @ Rockness
General Admission: £££
VIP: £££
The Rockness lineup has not been announced yet.