Shambhala Music Festival 2018 is an electronic music festival located at Salmo River Ranch in British Columbia. It features a diverse lineup of genres from the mainstream to obscure.
Check six unique stages all with curated lineups to cater to different genres of sound: AMP, Fractal Forest, The Grove, Living Room, The Pagoda and The Village.
The intimate festival isn't sponsored by companies, it's grown organically over the years by farm owners Rick and Sue Bundschuh. This has allowed Shambhala to maintain integrity and put on the festival they want to put on.
The Shambhala Music Festival 2018 lineup and Shambhala Music Festival 2018 tickets are below!
Shambhala 2018
Shambhala 2018
Shambhala 2018
Shambhala 2018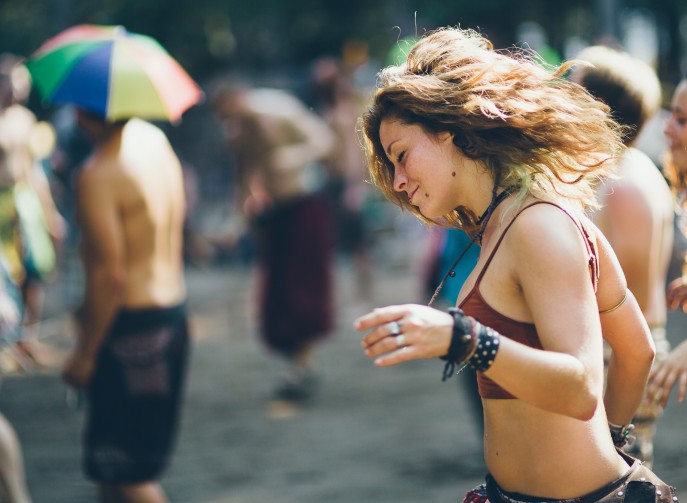 Make Shambhala amazing for this year GET STARTED >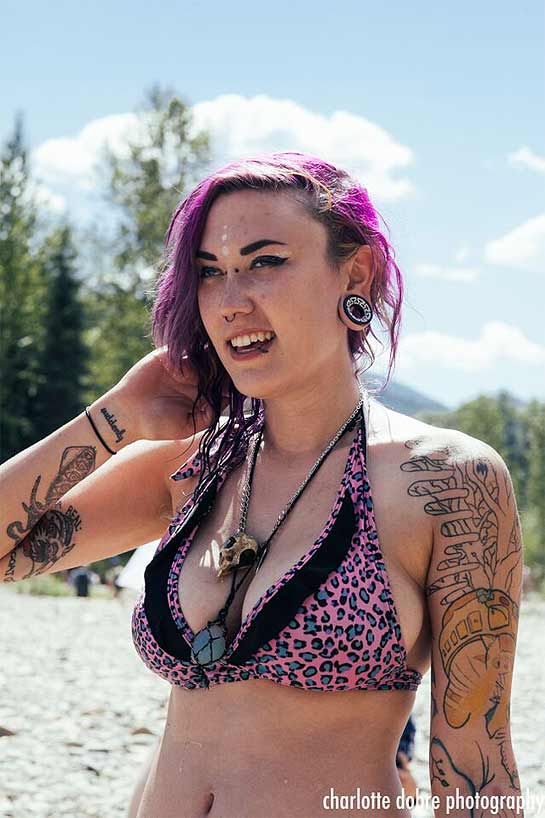 You can express the real you at Shambhala Music Festival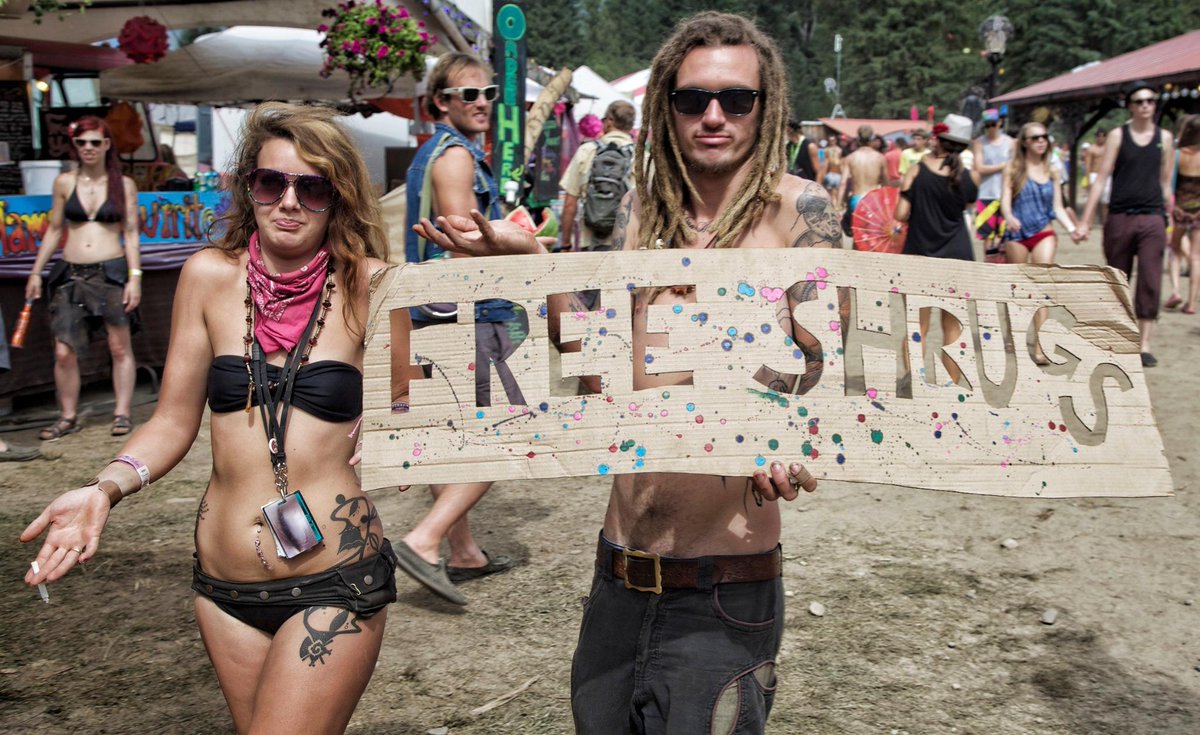 Shambhala is down for free shrugs!
The Shambhala Music Festival lineup for 2018
The Fractal Forest lineup
Who do you want to see in the Shambhala Music Festival lineup?