Sundara Festival 2020 is put on by Odesza, and it splits the festival experience into day parties and late night sets. Check out a lineup of electropop, house music, trap music, future bass and more! Check back for updates on when Sundara Festival tickets will go on sale!
ODESZA and Foreign Family Collective have set out to create the Sundara Festival as their own ideal festival, with immersive experiences, their favorite artists, and an incredible location. There's a limit on tickets to make sure Sundara is an intimate event with a crowd size that makes the event enjoyable.
Odesza, Rufus Du Sol, RL Grime, Alison Wonderland, Bob Moses, Jai Wolf, TOKiMONSTA and more were all in the last Sundara Festival lineup, if that helps to guide you in what type of music will end up in the 2020 lineup. Check back for updates!
There's also yoga, snorkeling day parties and more. The expected Sundara Festival dates are March 11 - 14, 2020, if the festival happens in the same weekend as the previous one. These dates aren't confirmed yet, so check back for updates!
The Sundara Festival 2020 lineup and Sundara Festival 2020 tickets are below!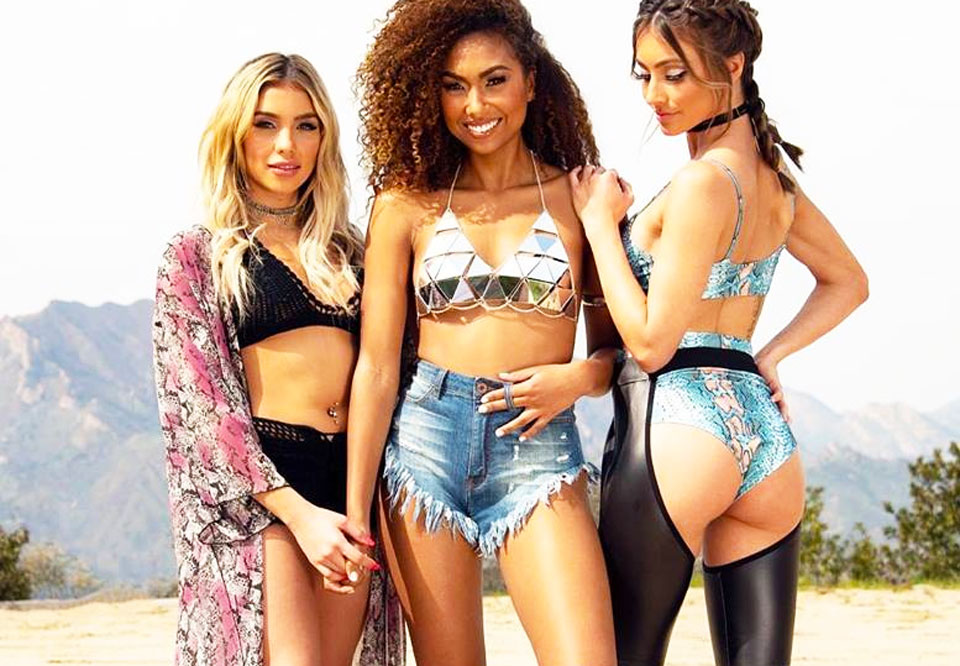 What are you gonna wear to Sundara Festival 2020? Hit our Spacelab Store to get festival essentials! SHOP NOW >
Watch this and visualize yourself at Sundara Festival 2020
Sundara Festival 2020 will be like this
A small crowd size is what makes an event like Sundara Festival 2020 enjoyable, compared to big festivals
The Sundara Festival 2020 lineup might include electropop, house music, trap music and future bass, based on the last one, which included Alison Wonderland, pictured above
You can take part in the Sundara Festival 2020 yoga experience
Sundara Festival 2020
The Sundara Festival schedule will be posted here when it's announced.
The Sundara Festival lineup for 2020 hasn't been announced yet. Check back for updates!