Ultra Music Festival Europe 2019 in Croatia is an extension of Ultra Miami, as it goes worldwide! Check out house music, trance, dubstep, electro and more!
The complete Ultra Europe schedule for all three days in the schedule section farther below. You can see who's playing on what stage and at what time.
It happens on the Adriatic coast in Split, Croatia for the big part of the festival and Hvar Island for the Ultra Beach party. There are four amazing destinations: Split, Brac, Hvar and Vis. The Ultra Europe dates were July 12 - 14.
The Ultra Europe lineup has Swedish House Mafia as headliners! DJ Snake, Rezz, Carl Cox, Armin Van Buuren, The Chainsmokers, Adam Beyer and NGHTMRE + Slander also top the incredible lineup! See the lineup poster farther below for a complete lineup.
It's a hook up of electronic musicians and minds, gathered together for 3 days of music, experimentation, and parties in the sun! You get a stacked lineup of electronic music and EDM genres in both a stadium environment and beach parties and boats!
The Ultra Music Festival Europe 2019 lineup and Ultra Music Festival Europe 2019 tickets are below!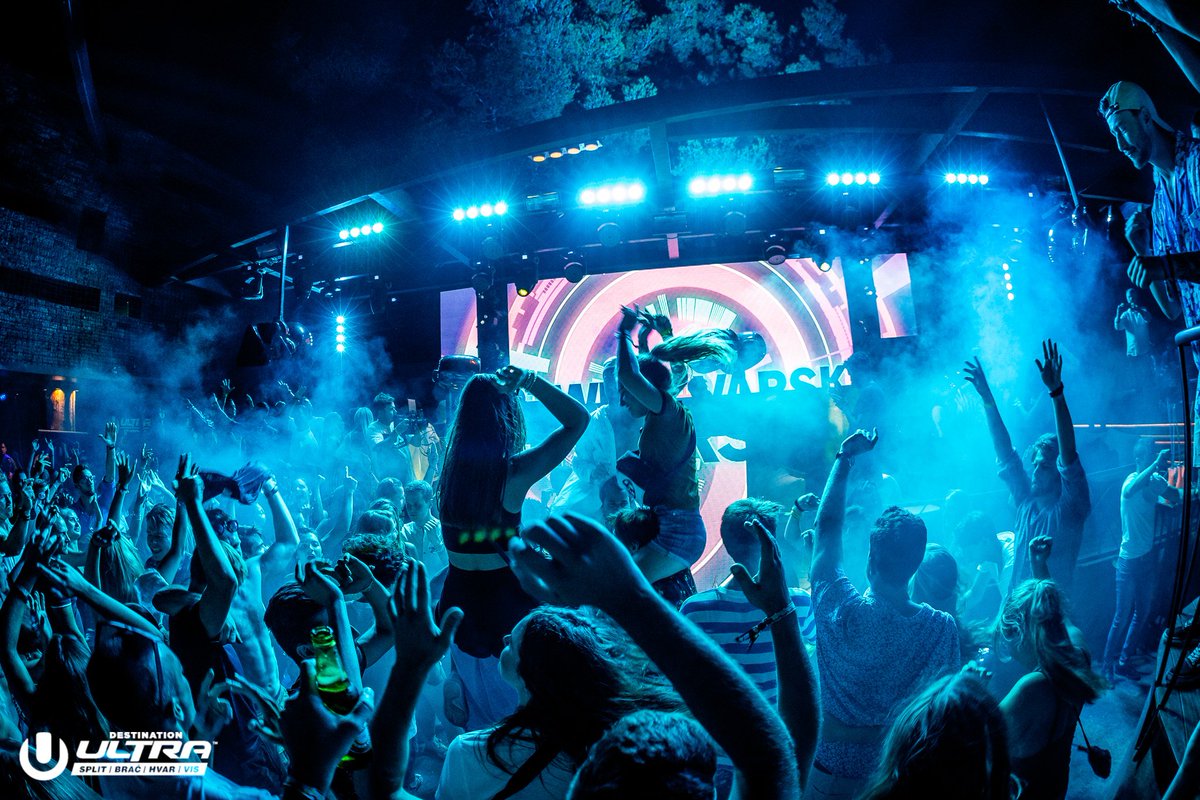 What are you gonna wear to your next event? Hit our Spacelab Store to get festival essentials! SHOP NOW >
Ultra Europe 2019 official aftermovie
Ultra Europe 2019 aftermovie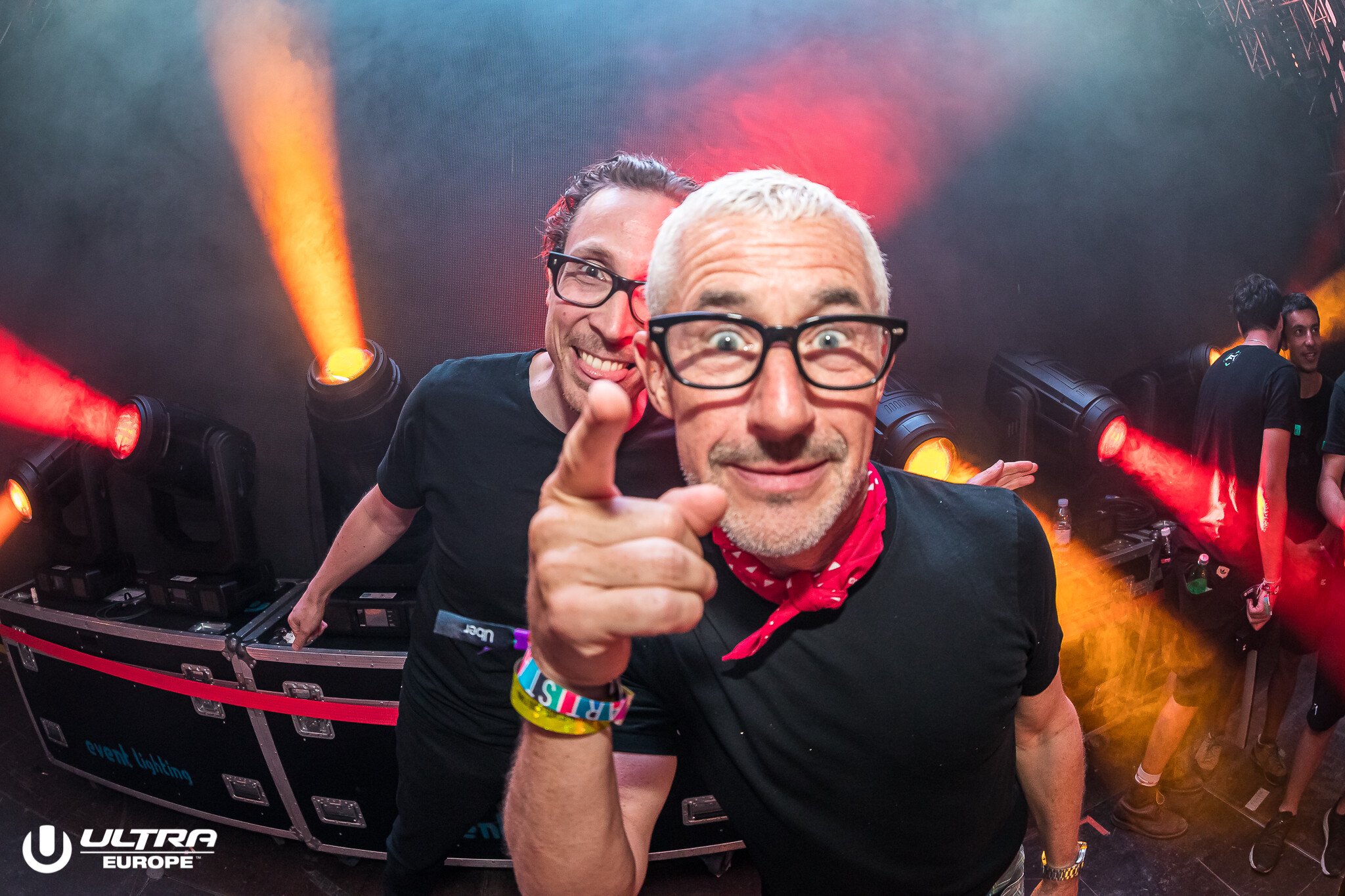 He thinks you should've gone to Ultra Europe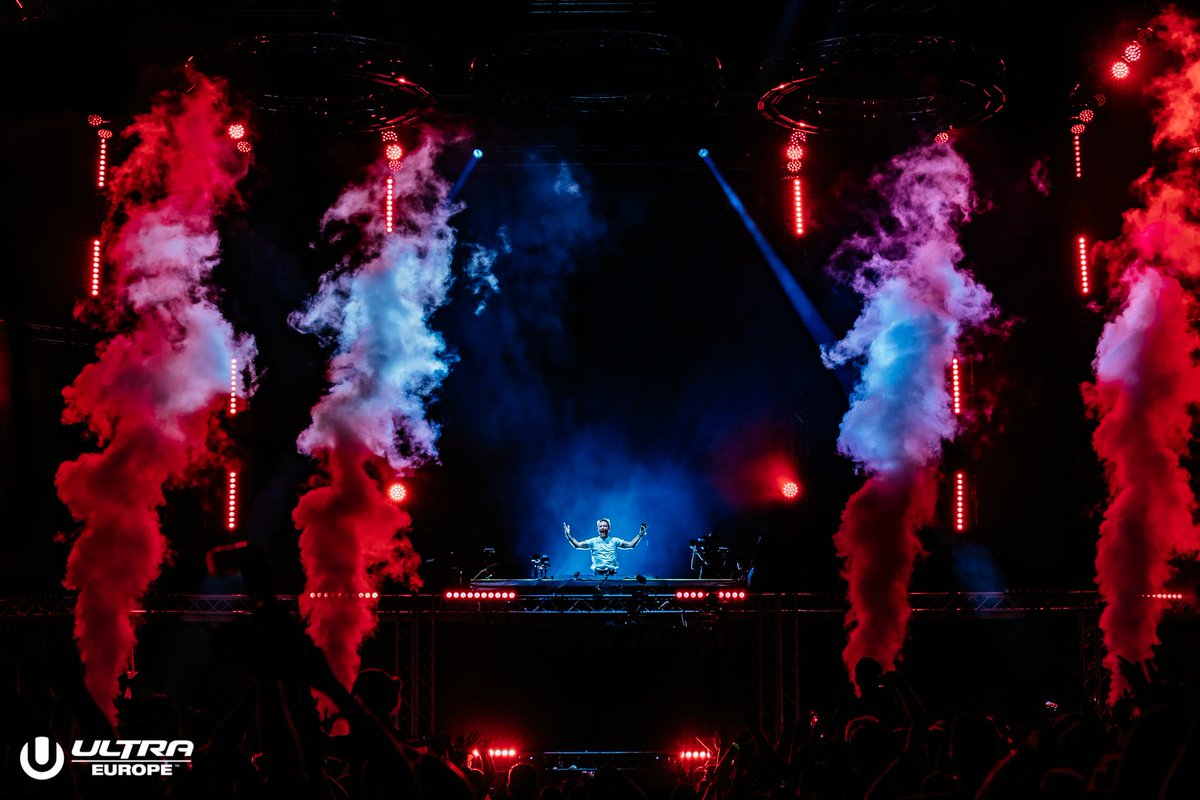 Ultra Europe 2019 - day two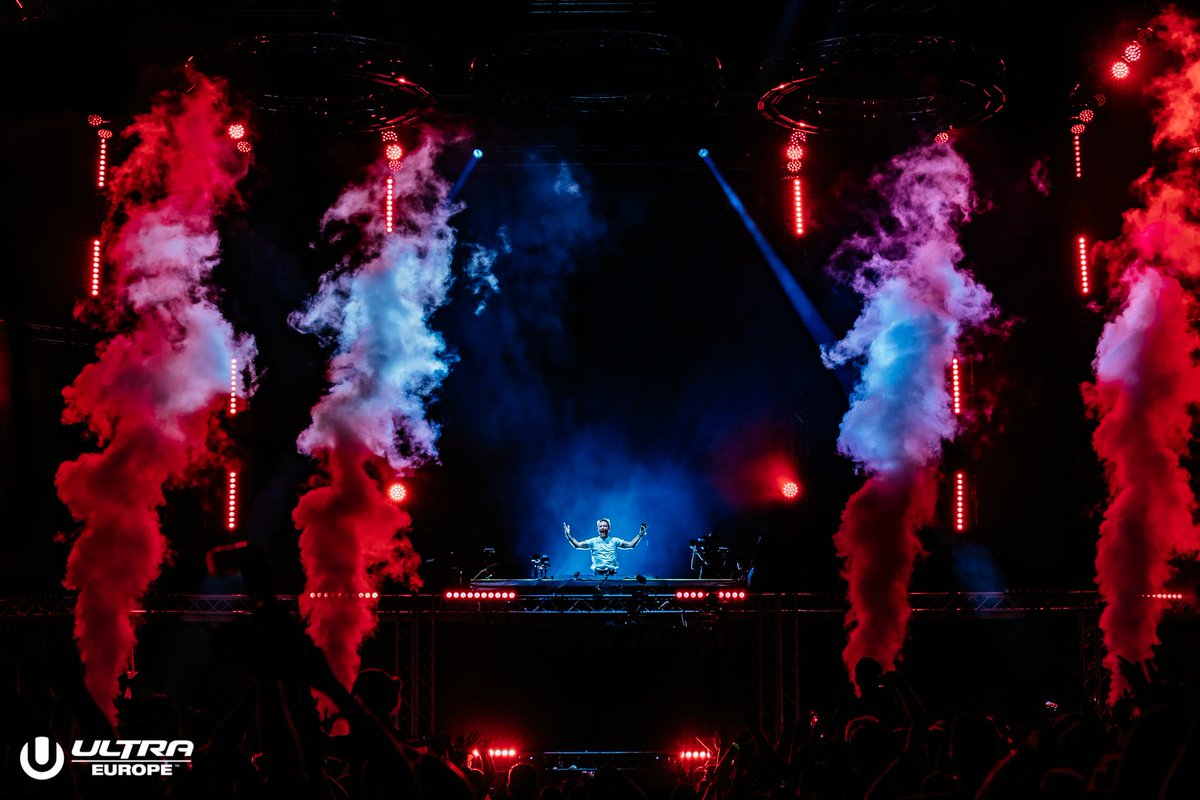 Ultra Europe 2019 - day one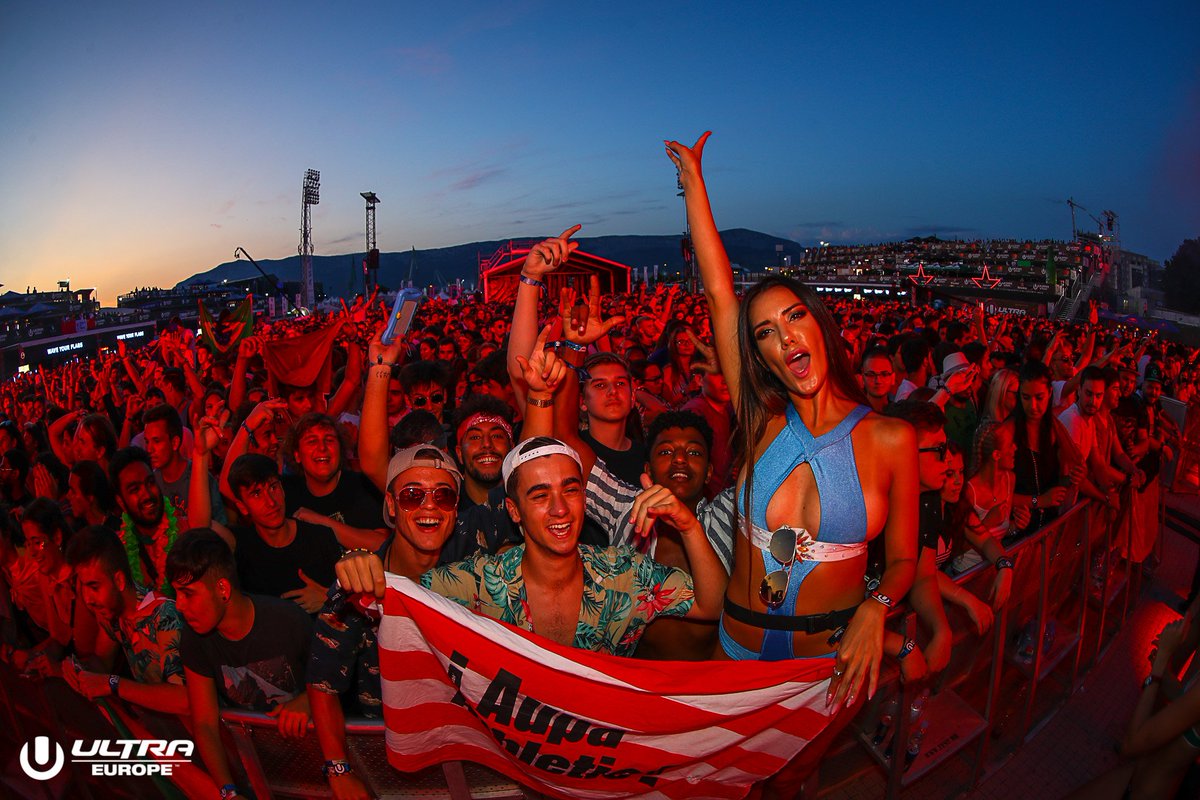 Ultra Europe 2019 - day one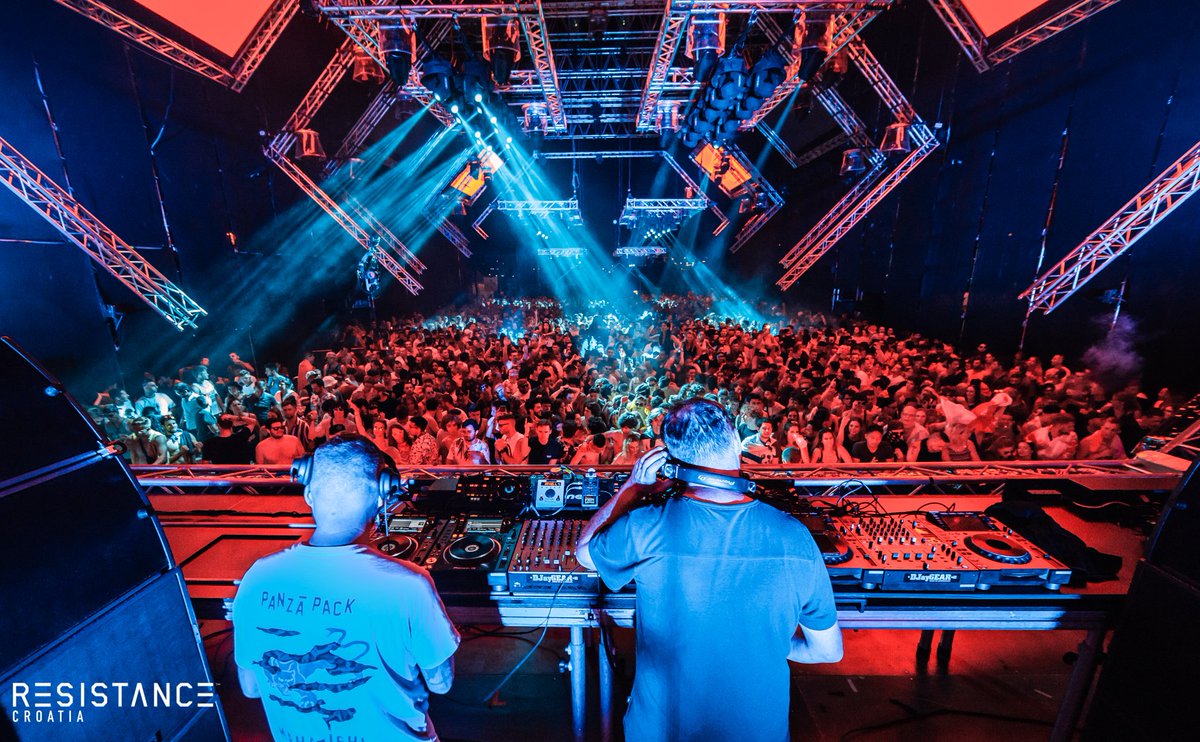 Ultra Europe 2019 - day one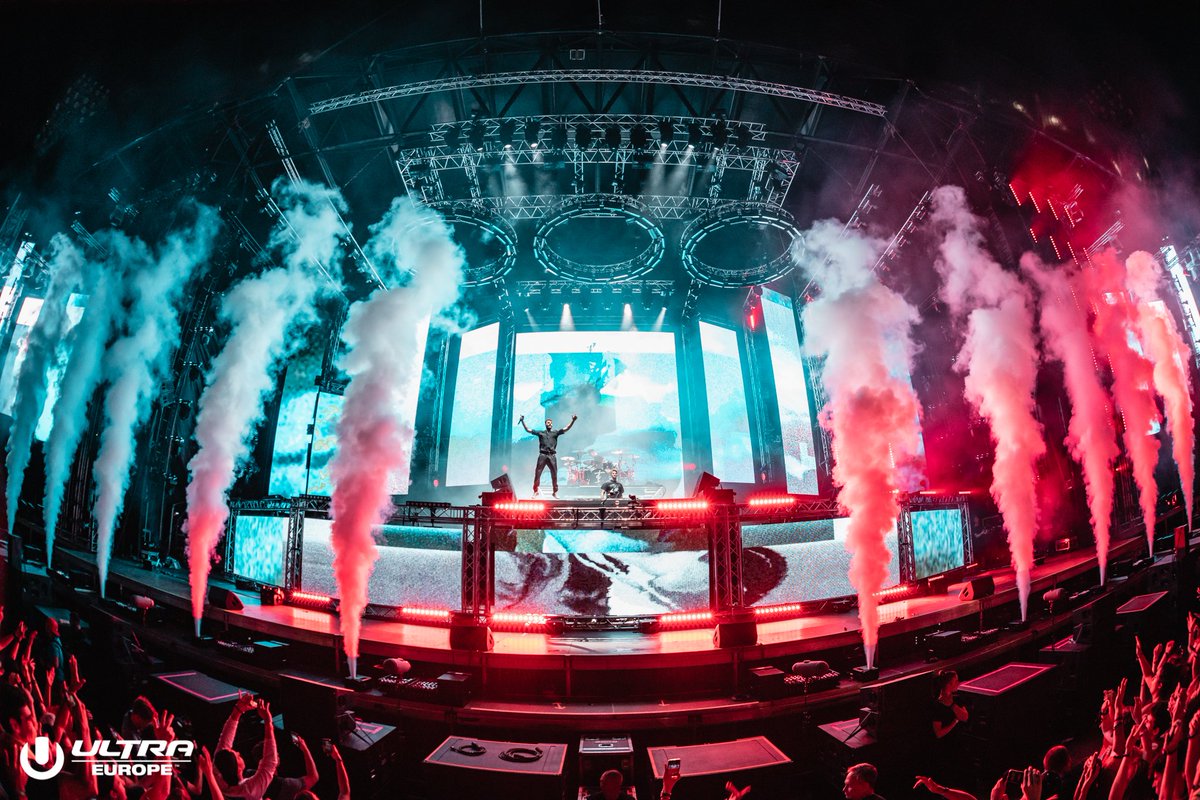 Ultra Europe 2019 - day one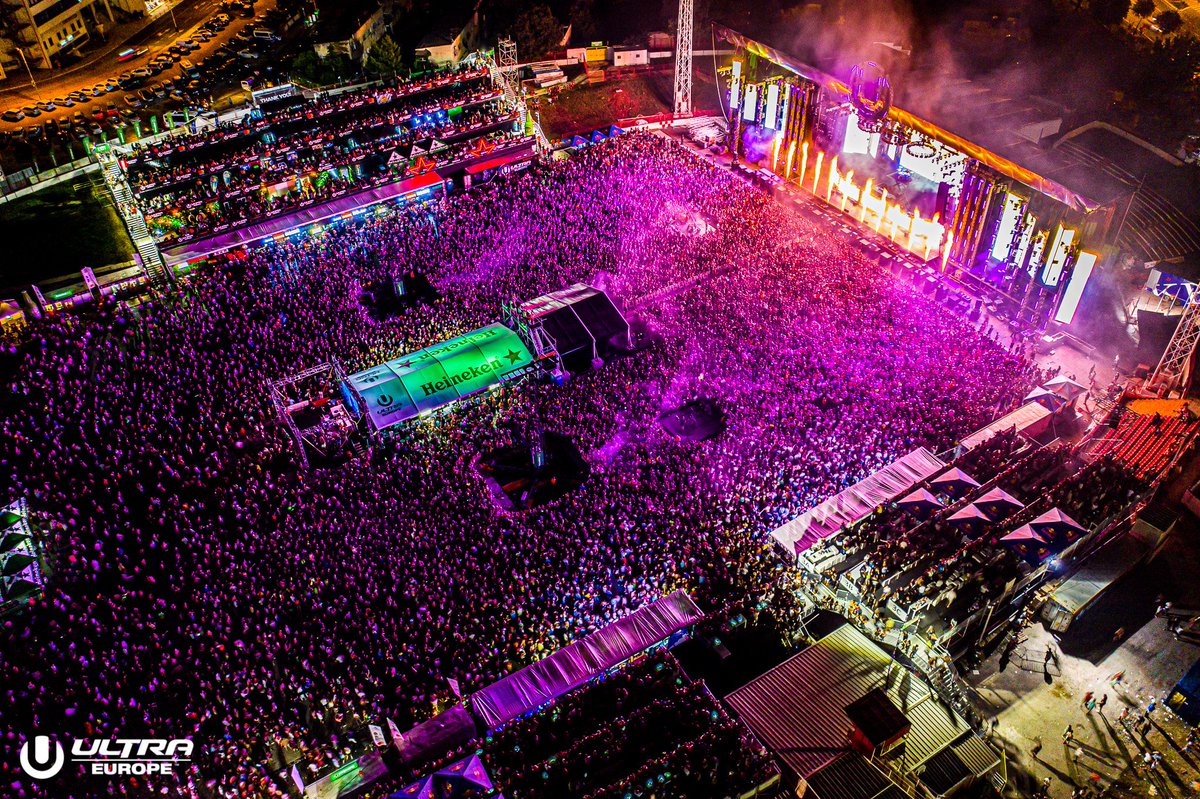 Ultra Europe 2019 - day one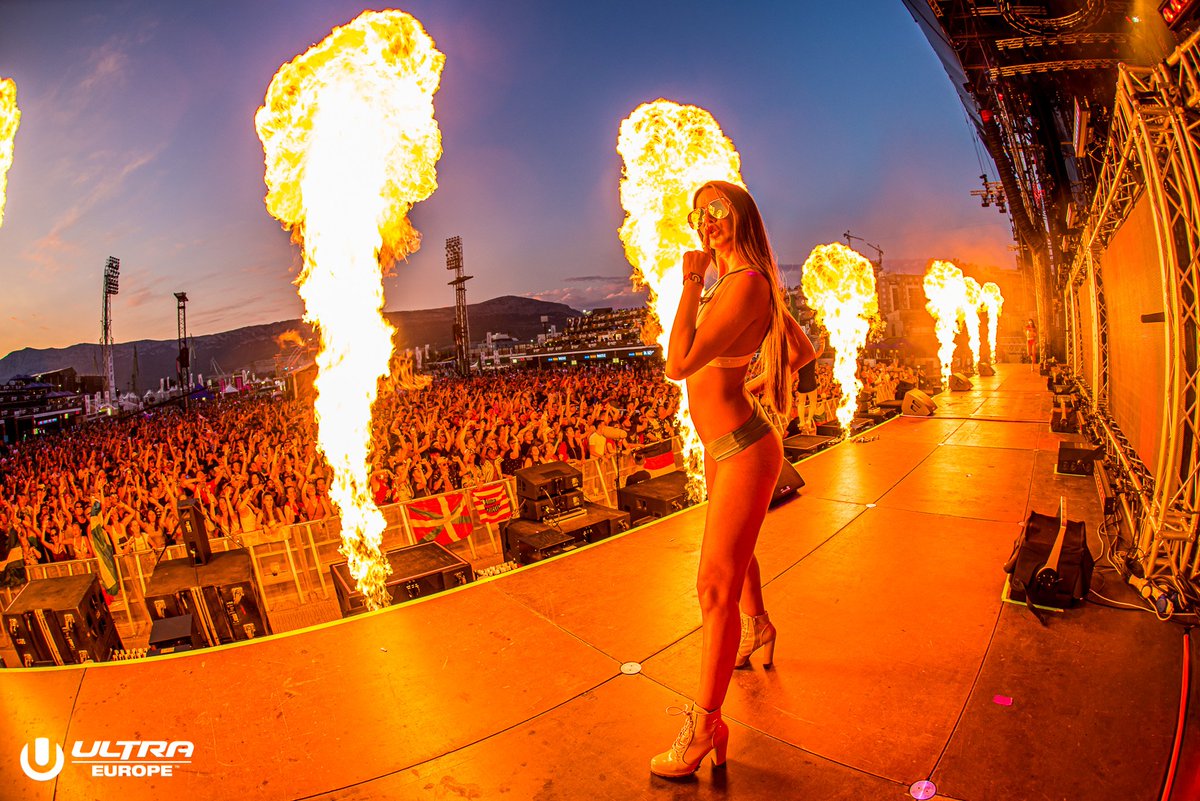 Ultra Europe 2019 - day one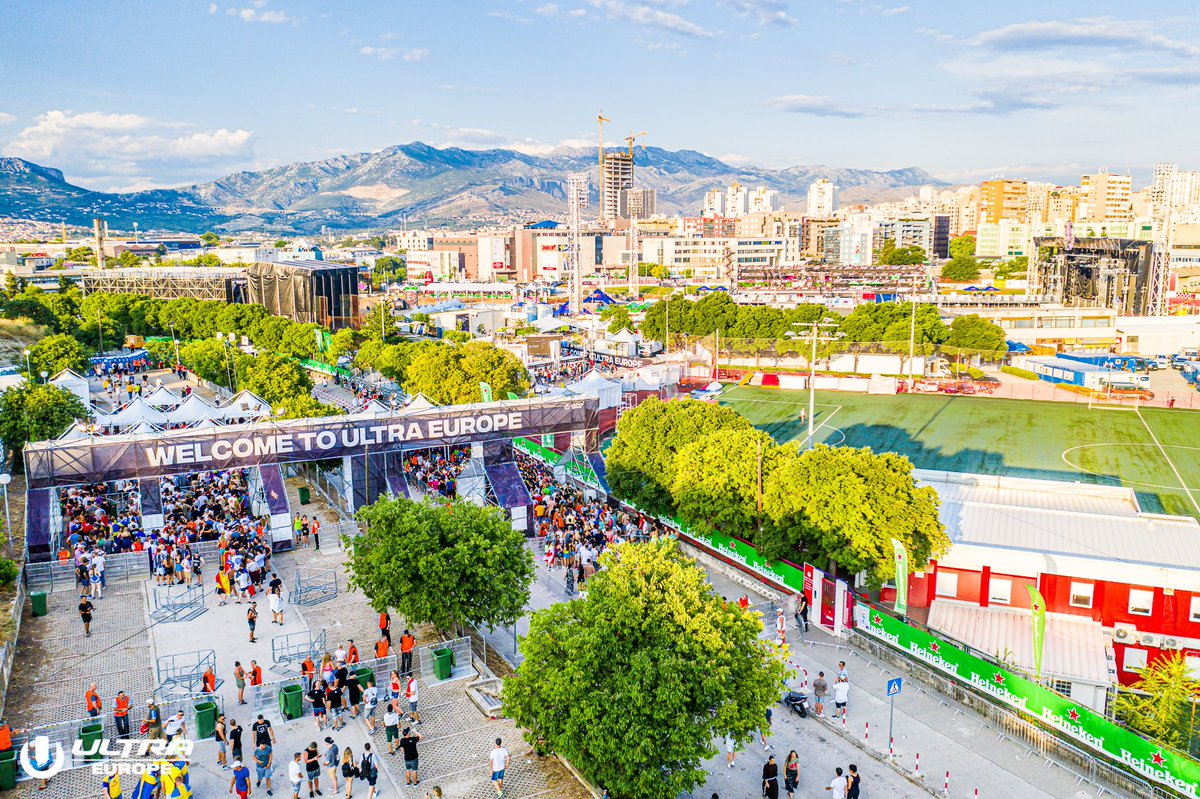 Ultra Europe 2019 - day one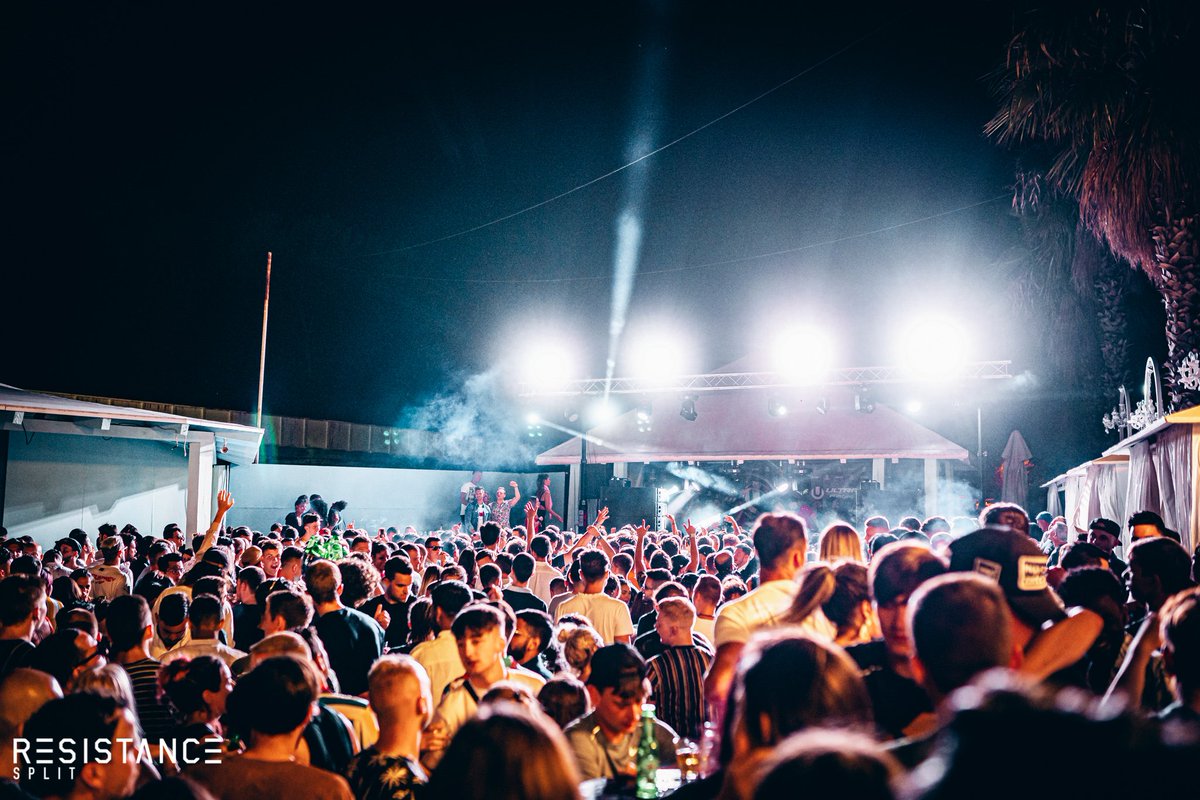 Ultra Europe 2019 - opening day party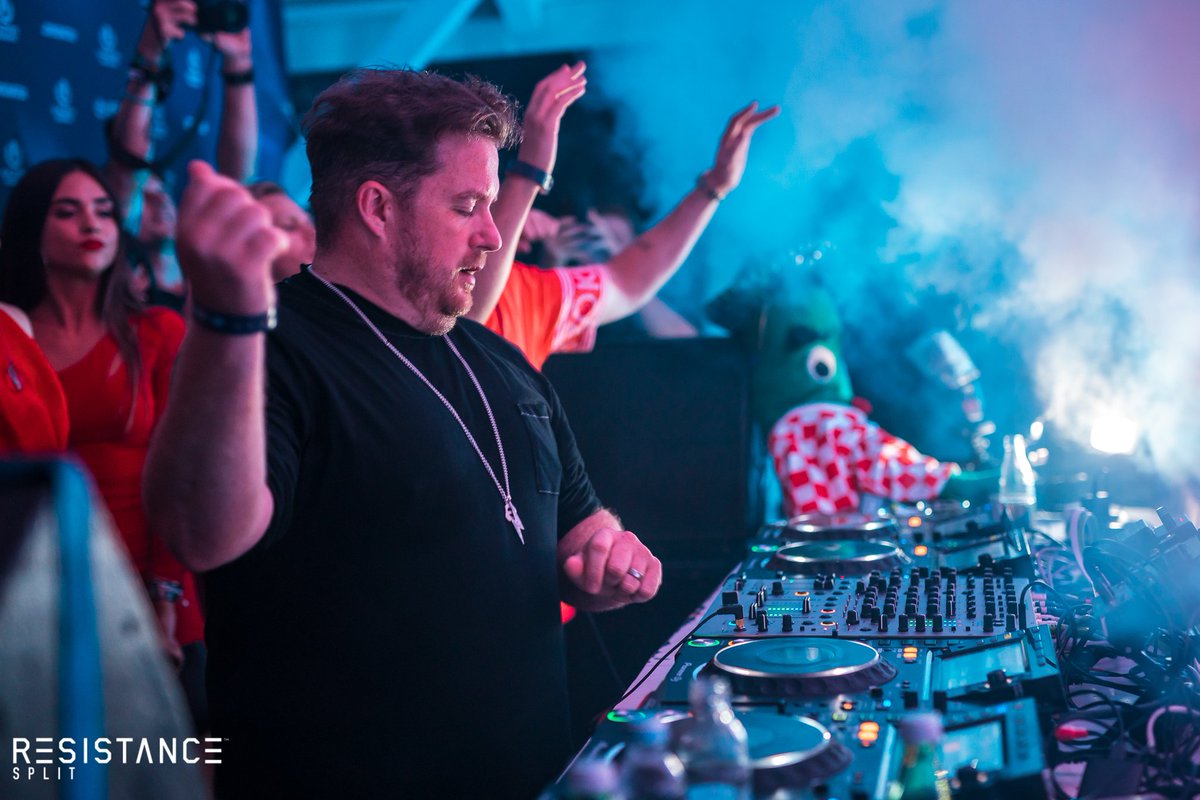 Ultra Europe 2019 - opening day party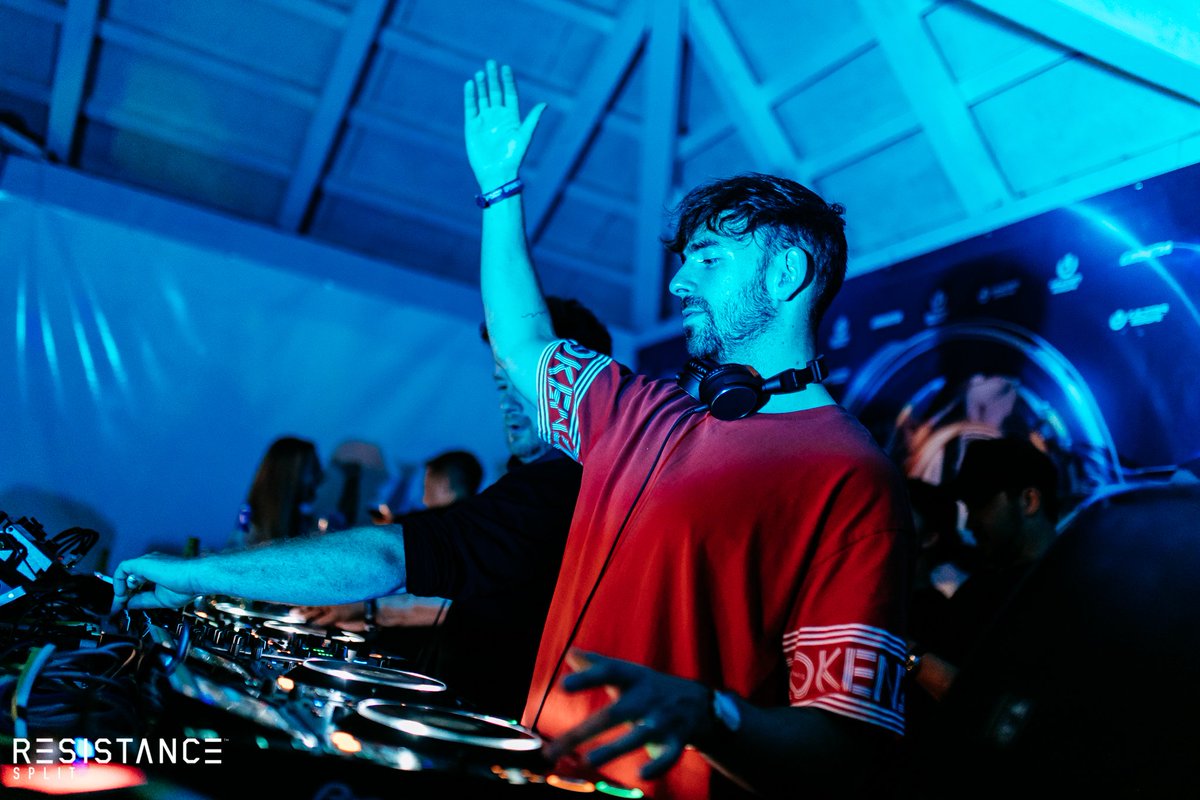 Ultra Europe 2019 - opening day party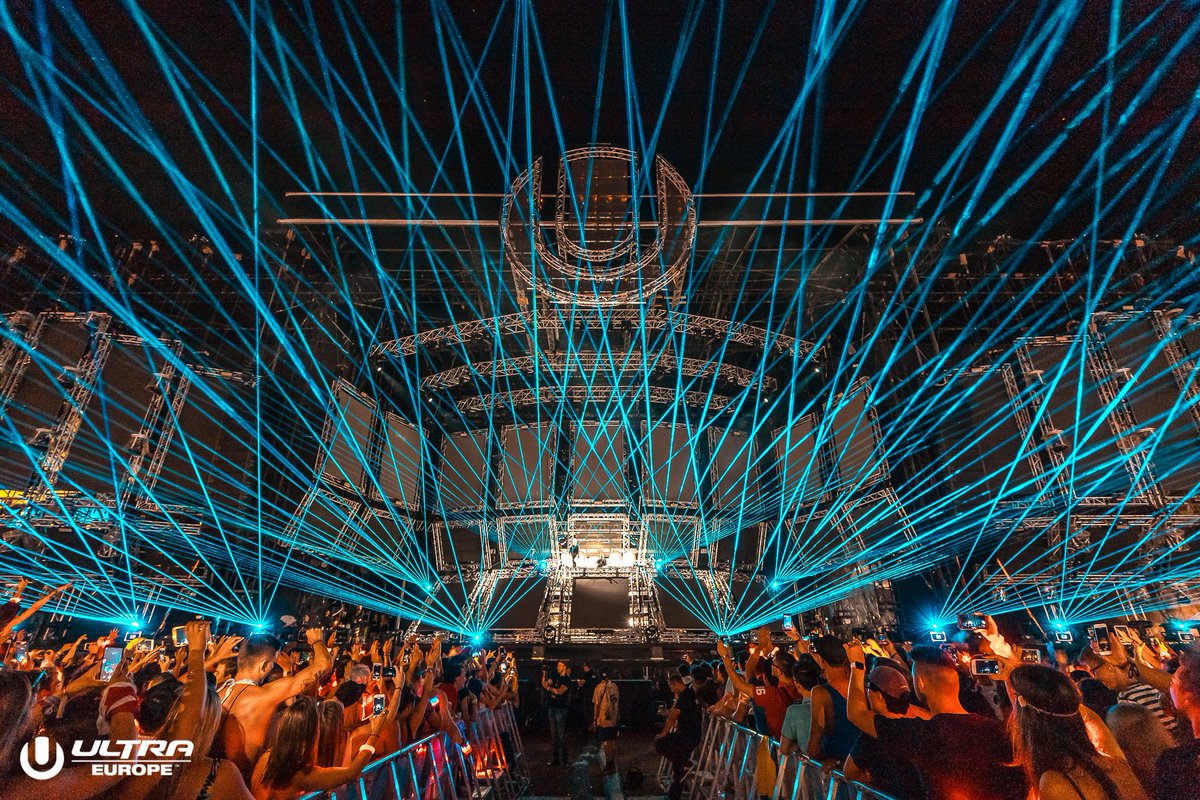 Ultra Europe 2019 happens on the Adriatic coast in Split, Croatia for the big part of the festival and Hvar Island for the Ultra Beach party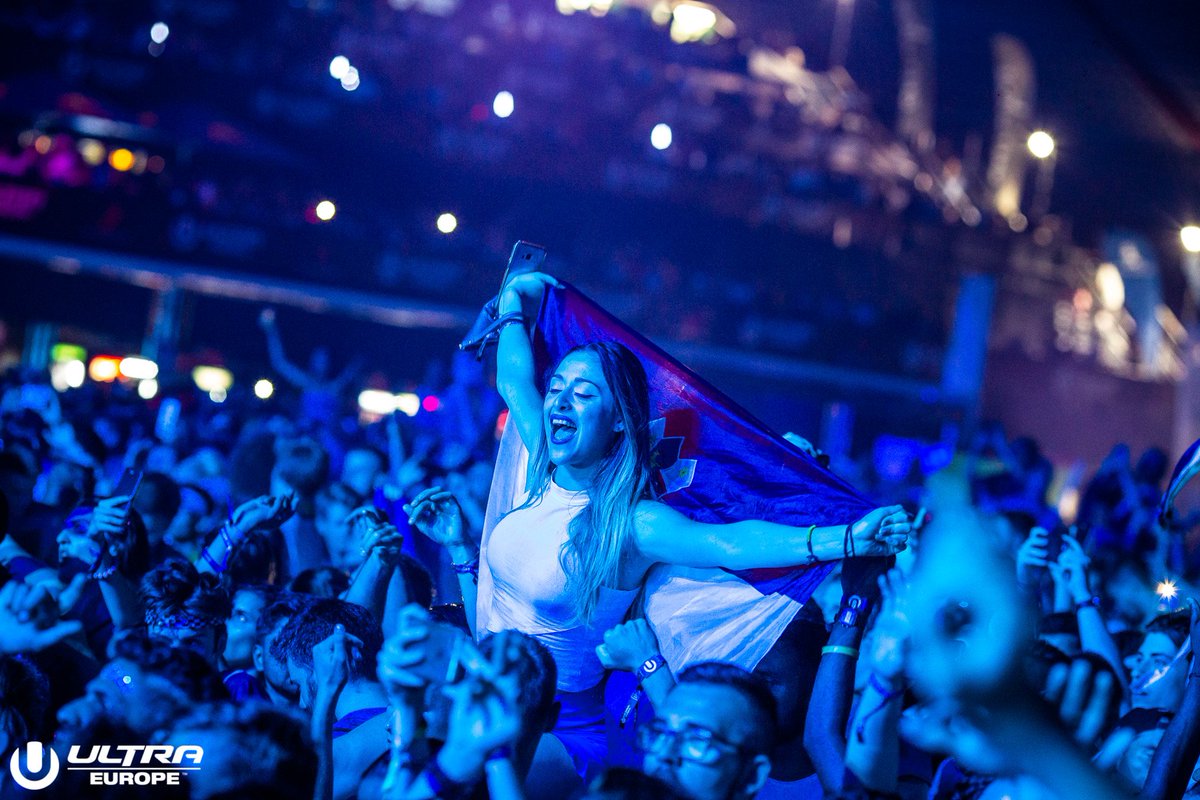 Ultra Europe in Croatia is an extension of Ultra Miami, as it goes worldwide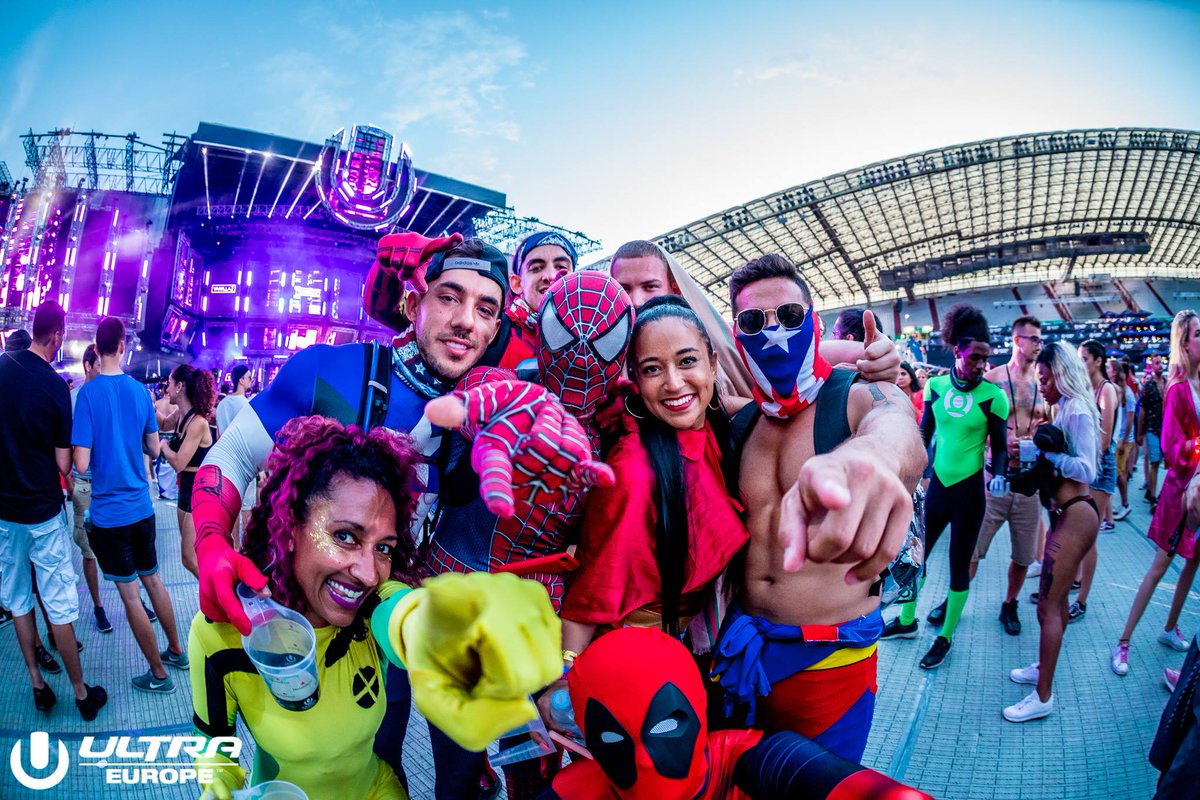 Ultra Europe 2019 is a hook up of electronic musicians and minds, gathered together for 3 days of music, experimentation, and parties in the sun
Ultra Music Festival Europe will be like this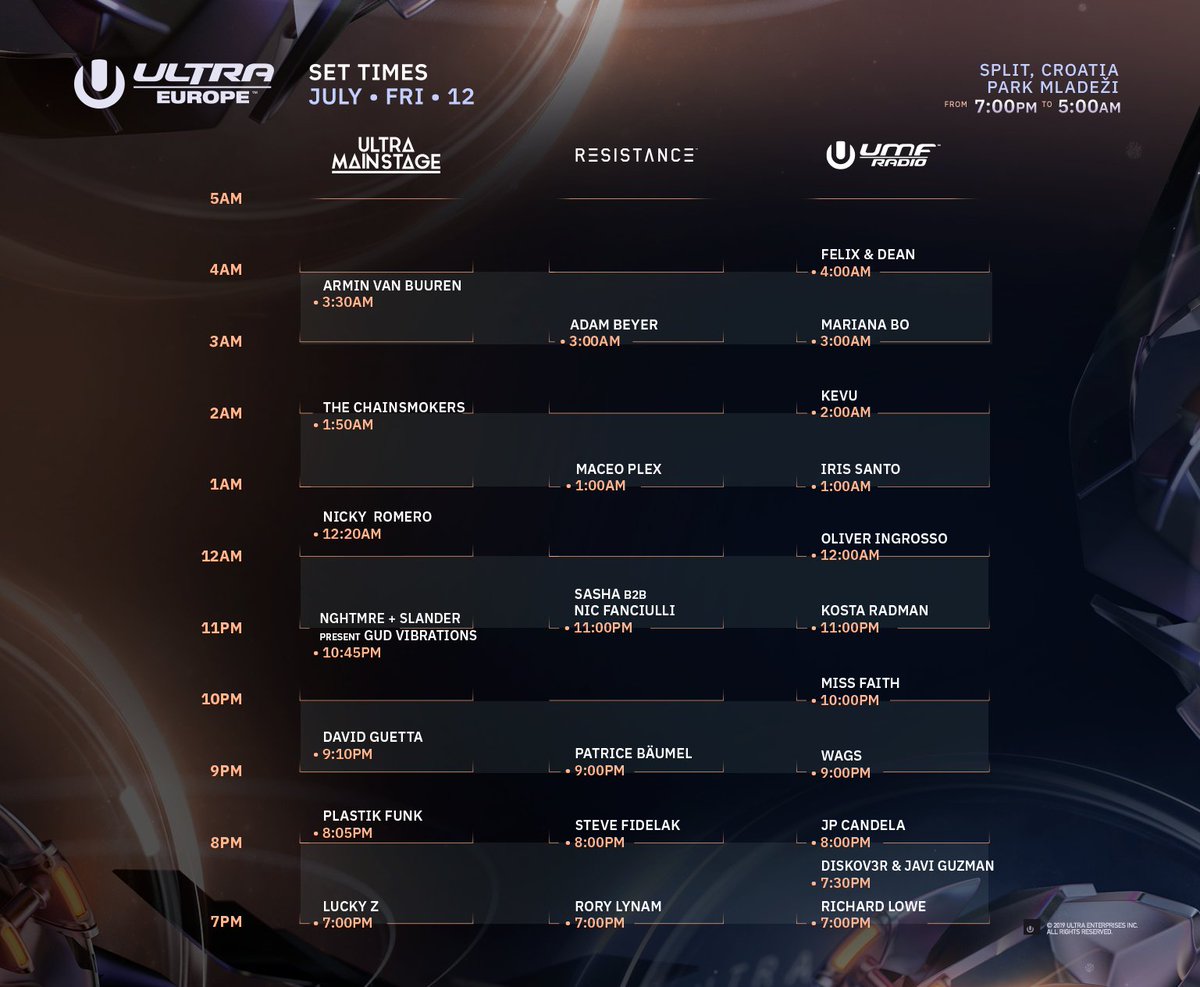 Ultra Europe 2019 schedule for Friday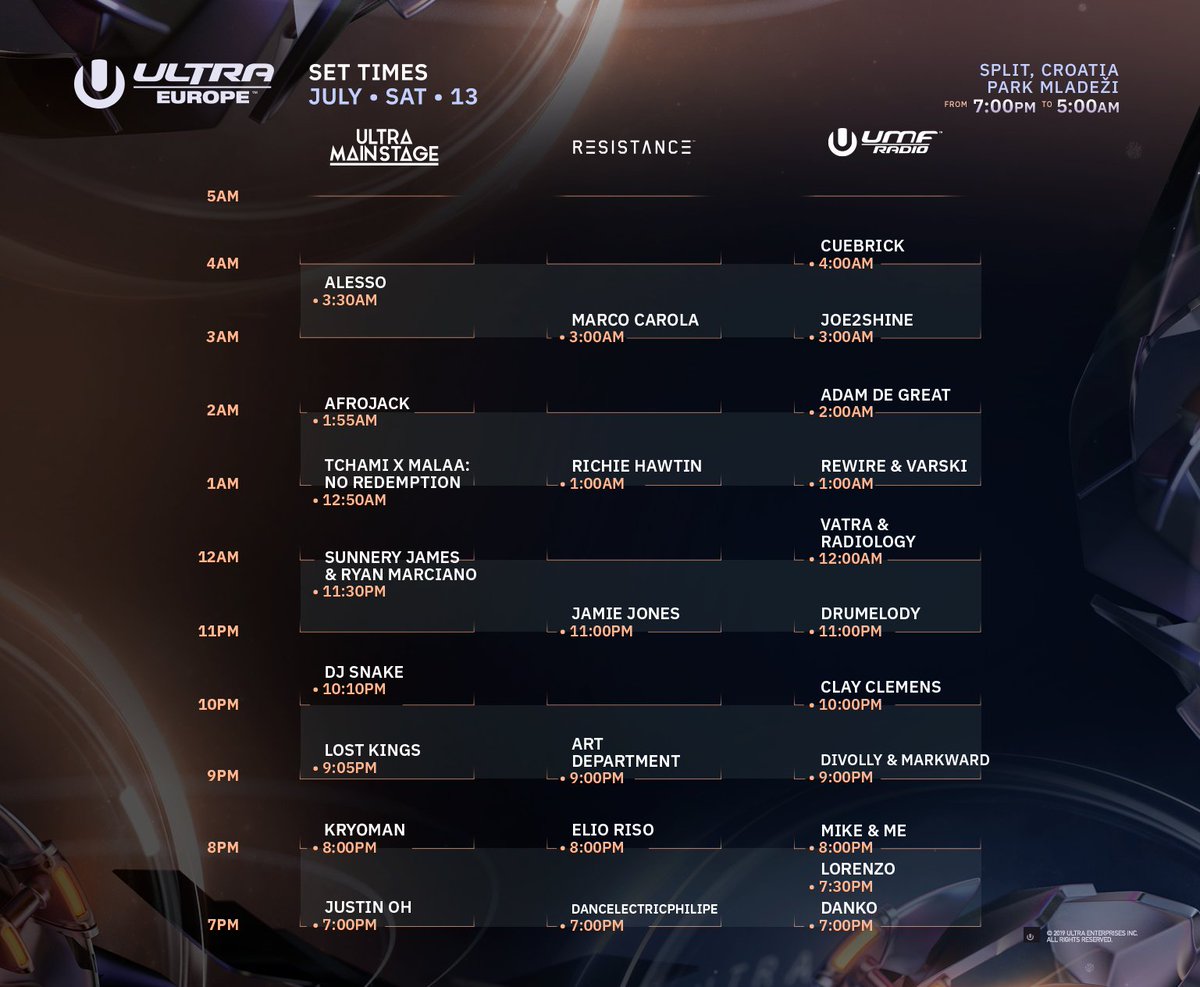 Ultra Europe 2019 schedule for Saturday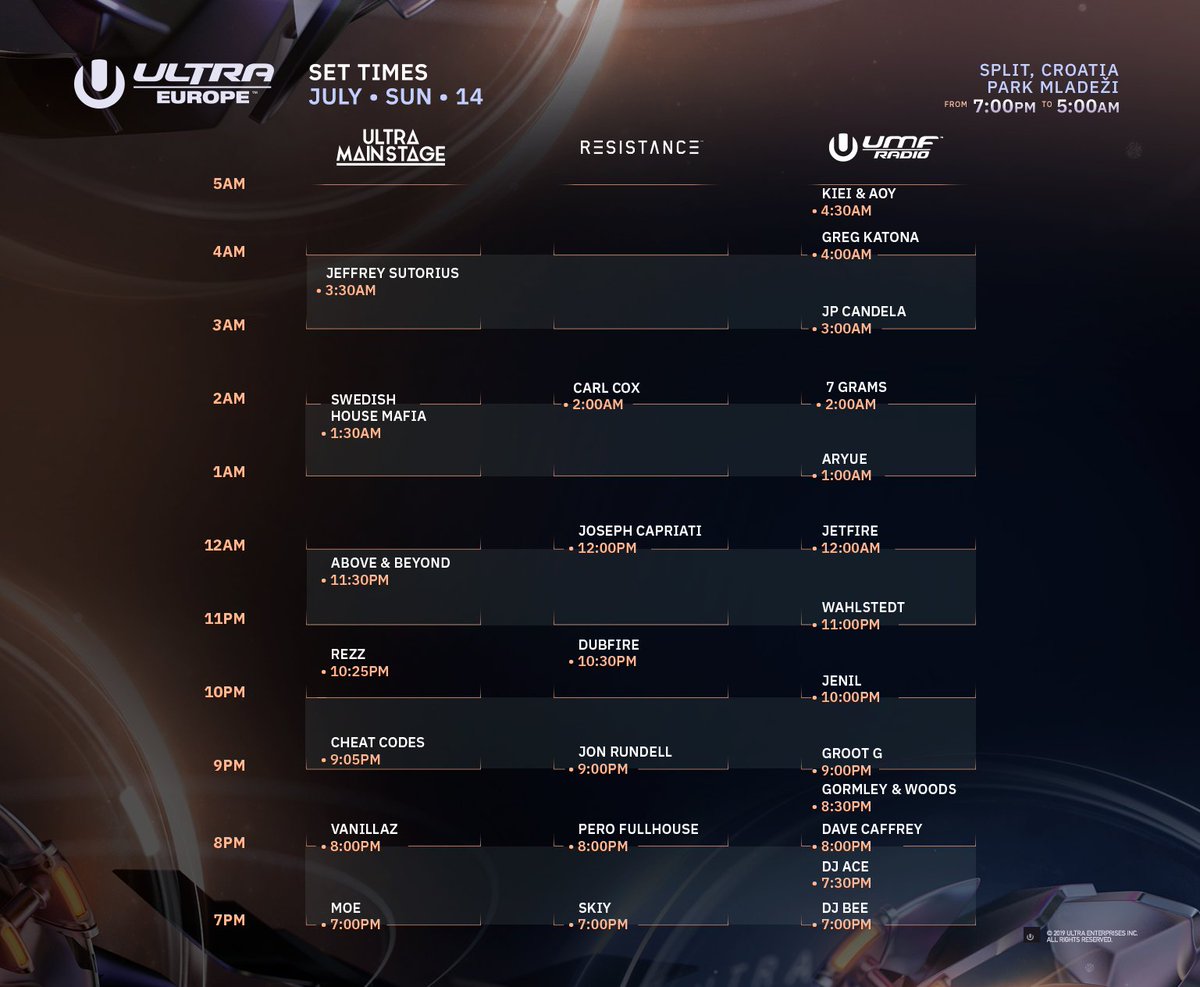 Ultra Europe 2019 schedule for Sunday