Wanderlust Mexico 2018 in Valle de Bravo is a combination of a music festival, yoga festival and mind-expanding experience all in one great event! Check out multi-level yoga and meditation sessions, organic foods, a great music lineup, lectures & workshops, and outdoor activities that will push your boundaries. Wanderlust events "help you find your true north—to lead a healthy & inspired life." How can you NOT want to be a part of that? The Wanderlust Mexico 2018 lineup & Wanderlust Mexico 2018 tickets are below!
The Wanderlust Mexico dates are March 9 - 11
Wanderlust festivals always have a great music lineup
The festival also has other performances in addition to music
You can do yoga & meditation programs
Check out the Wanderlust Festival's SpeakEasy Talks with holistic health, progressive politics, personal empowerment and community betterment in a casual setting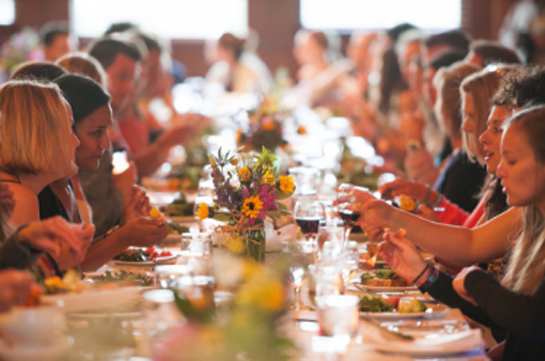 You can get food from hand-picked local food vendors and family style dinners for an organic meal with friends

The Wanderlust Mexico lineup has not been announced yet. Check back for updates!