Wanderlust Stratton 2019 is a combination of a music festival, yoga festival and mind-expanding experience all in one great event! Check out multi-level yoga and meditation sessions, organic foods, a great music lineup, lectures & workshops, and outdoor activities that will push your boundaries.
It happens at Stratton Mountain in the Green Mountains of Vermont. There's 600 acres to get out and move in the mountains day or night. Check The Kula Market or The Food Co-op for local & handmade food. Rue Boheme is outdoor music venue with music happening all day long. The Wanderlust Stratton dates are June 20 - 23.
There's multi-level yoga and meditation sessions, mouthwatering organic foods, heart-pumping music, inspiring lectures and workshops, and boundary-pushing outdoor activities. Try vinyasa flow and yin classes or DJ-powered yoga classes. You can also get out and move more with aerial yoga and stand up paddle boarding.
The Wanderlust Stratton 2019 lineup & Wanderlust Stratton 2019 tickets are below!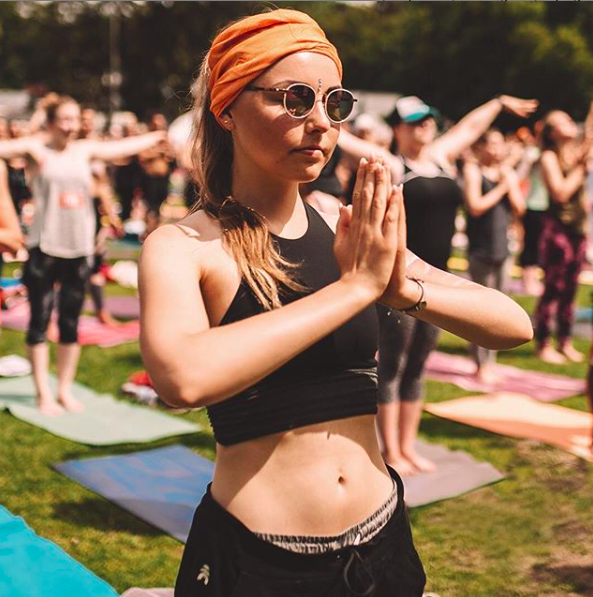 What are you gonna wear to Wanderlust? Hit our Spacelab Store to get festival essentials! SHOP NOW >
Wanderlust Stratton 2019 will be like this
Check out Wanderlust Stratton 2019 SpeakEasy Talks with holistic health, progressive politics, personal empowerment and community betterment in a casual setting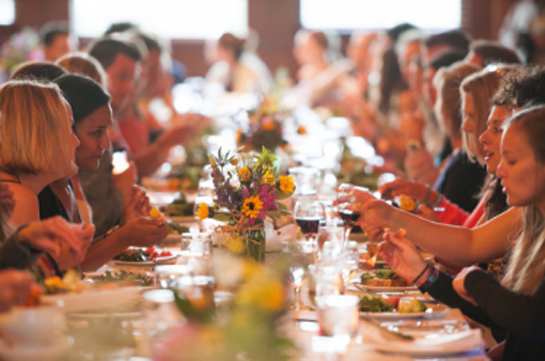 Wanderlust Stratton 2019 will have food from hand-picked local food vendors and family style dinners for an organic meal with friends
Featured Talent
MC Yogi
Abbie Galvin
Sri Dharma Mittra
Kate Northrup
Emily Fletcher
Noah Mazé
India Arie
Seane Corn
Full Lineup
10,000 Buddhas
Alexandra Martin
Amanda Nurse
Bob Speck
Carmen Curtis
DJ Seriousblack
DJ Taz Rashid
David Vendetti
Donovan McGrath (US)
Dr. Drew Ramsey
Druminyasa
Elizabeth Crisci
Garth Stevenson
Gina Caputo
Hannah Muse
Jane Daly Danese
Jennifer DeLuca
Jennifer Elliott
Jennifer Reis
Jeramie Vaine
Jeremy Sole
Jesse Blake
Jinju Dasalla
Joaqopelli
Jocelyn Gordon
John Craigie
Kadri Kurgun
Katie Capano
Lauren Clausen
Lauren Shimabukuro
Leah Hartofelis
Lisette Cheresson
Marissa Walch
Martier Sound Healing
Matt Giordano
Melissa Lucciola
Micah Mortali
Quinn Howes
Rachel Mark
Rashia Bell
Regina Rocke
Ron Artis II
Samuel J
Sarah Kelsen
Sarah Tiefenthaler
Sol Rising
The Bergamot
Valerie Oula
Will Evans
YogaSlackers
Yotam Agam
Ziggy Alberts