What are YOU wearing to Benicàssim 2019? Use our promo code SPACELAB (all caps) to get 10% off at www.vibedration.com & www.iheartraves.com!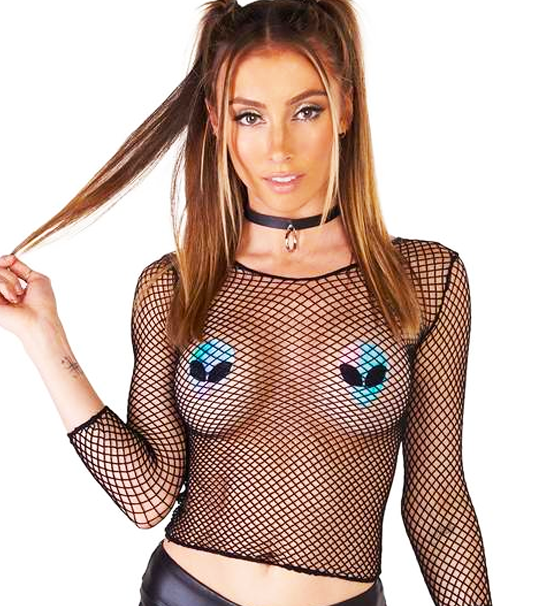 Make Benicàssim Festival 2019 incredible SHOP NOW >
Benicàssim Festival 2019 will have indie pop and indie rock alongside electronic music and DJ's
Benicàssim 2019 tickets are on sale! SEE TICKETS >
Check back for updates on Benicàssim Festival 2019
The Benicassim lineup so far for 2019! Lana Del Rey is a headliner, The 1975, La M.O.D.A., Blossoms, Cupido And Cariño also top the lineup!