Benicassim Festival 2020 has been canceled due to the pandemic. This has been confirmed on the Benicassim Festival website.
The Benicassim 2020 lineup had Khalid, Armin Van Buuren, Vampire Weekend, Martin Garrix, The Libertines, Don Diablo, Foals, The Lumineers and more. Hit the Benicassim lineup section below for a complete list.
Benicassim 2020 tickets are no longer on sale. You have different options if you're a current ticket holder or would like to gest tickets for the next festival. Hit the Benicassim tickets section below for details.
The Benicssim 2020 dates were July 16 - 19.
Benicassim Festival 2020 is Spain's international festival on the beach. It features a great lineup of both indie pop and indie rock alongside electronic music and DJ's.
Benicàssim Festival wants you to create and express yourself through short-movie contests, dance, theater and sculpture contests. The last Benicassim Festival lineup had Leon, Lana Del Rey, Fatboy Slim and Vetusta Morla as headliners.
The Benicàssim Festival 2020 lineup and Benicàssim 2020 tickets are below!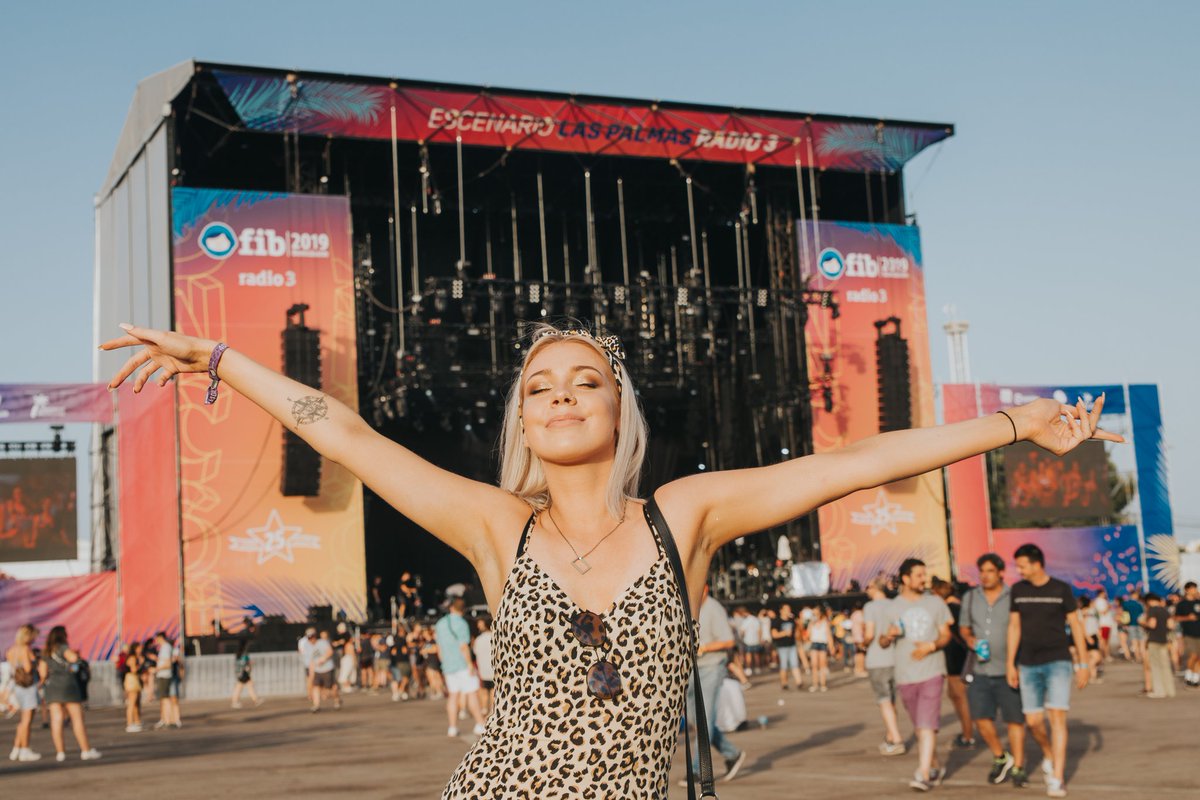 What are you gonna wear to Benicassim Festival 2020? Hit our Spacelab Store to get festival essentials! SHOP NOW >
Benicàssim Festival 2020 will be like this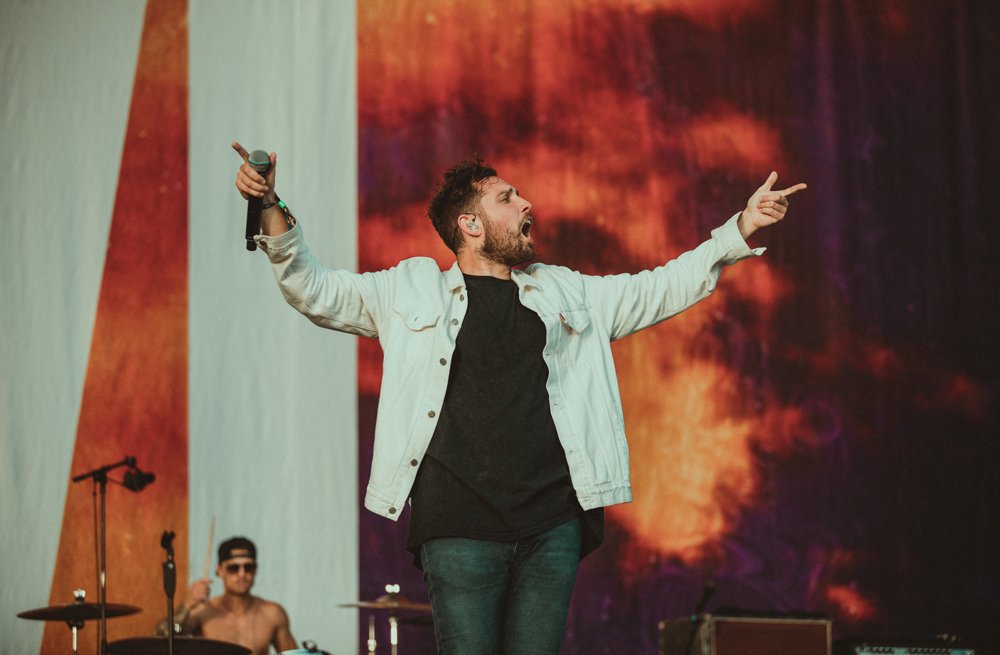 The confimed Benicsssim 2020 dates are July 16 - 19. Check back for updates!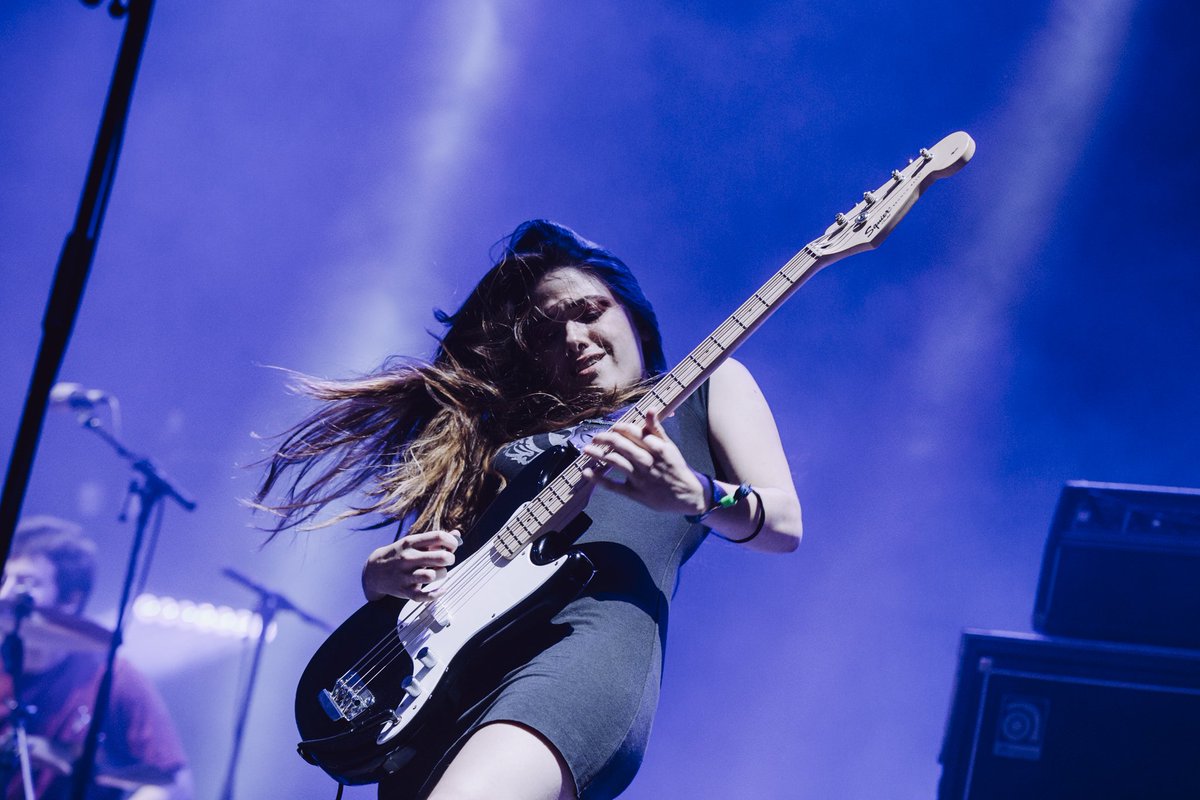 Benicassim Festival 2020 is Spain's international festival on the beach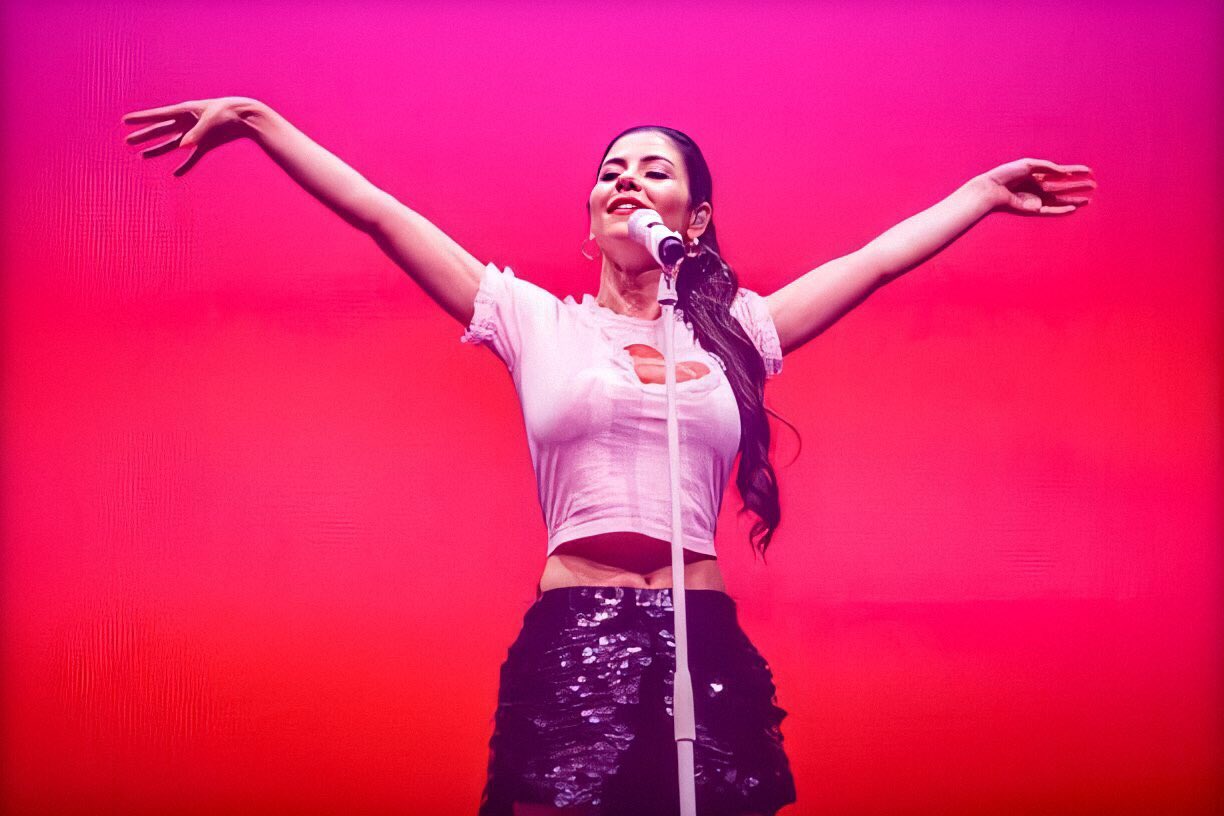 Check the status of Benicassim 2020 tickets SEE TICKETS >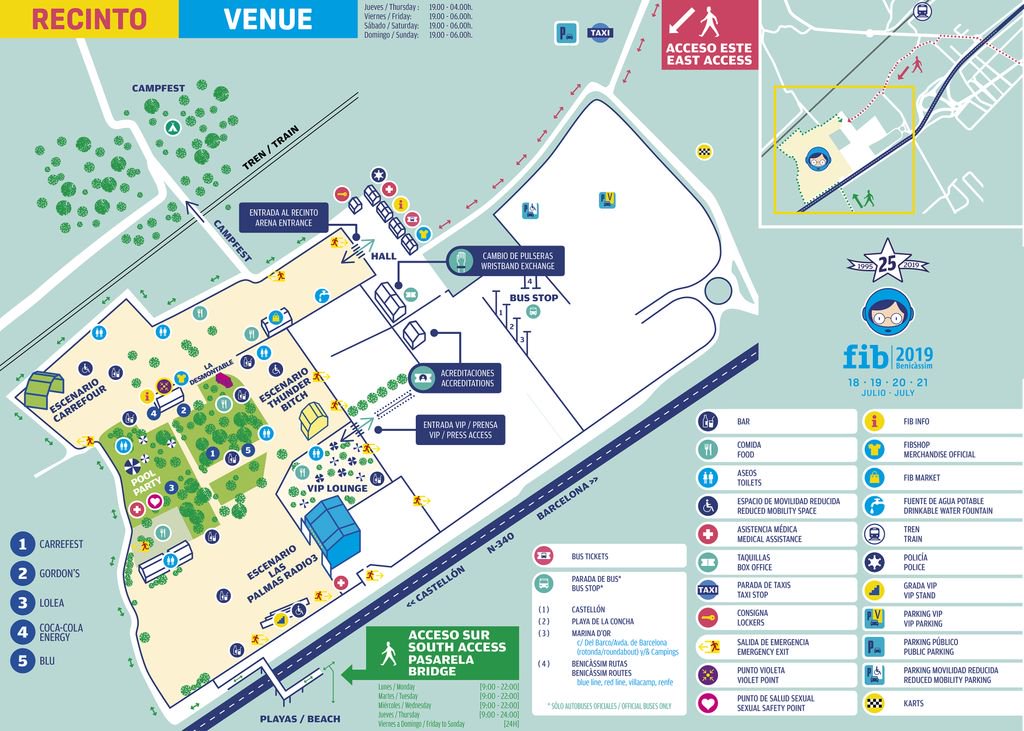 The venue map from the last Benicassim Festival, this could give us some clues as to how the 2020 event might be layed out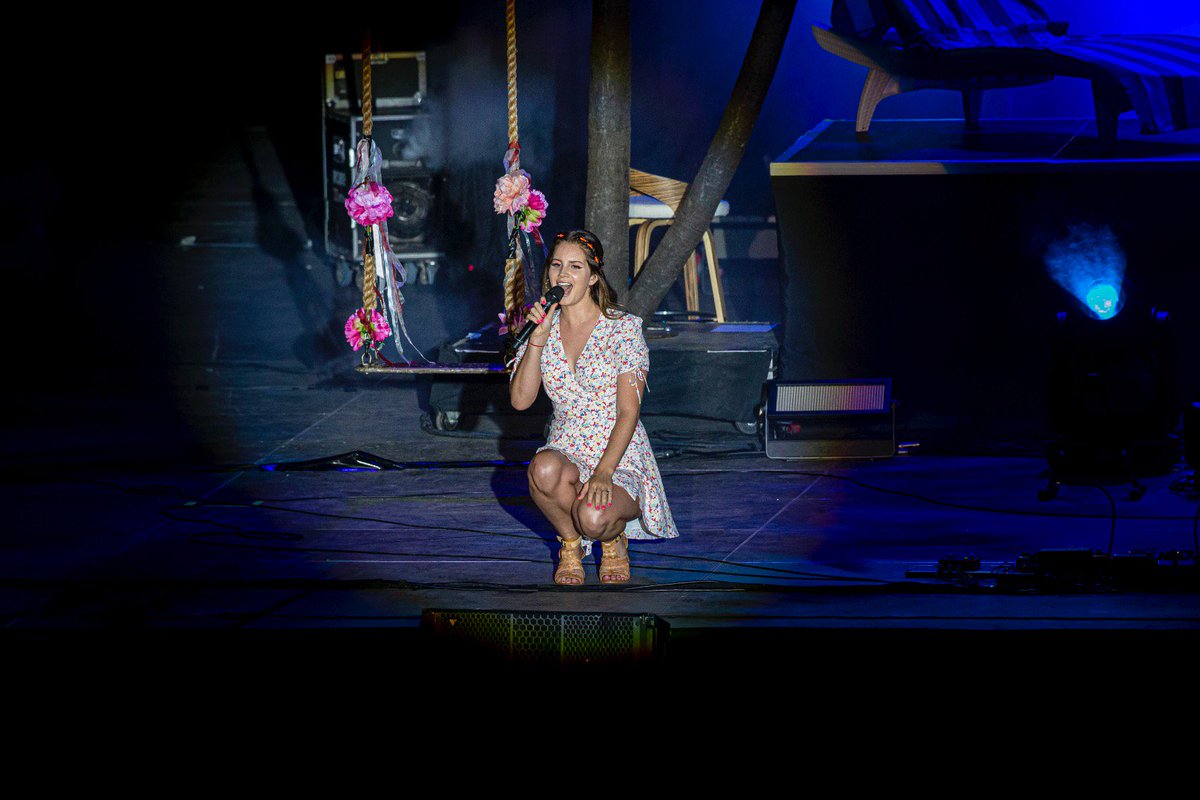 The Benicassim Festival 2020 lineup is out! SEE LINEUP >
The Benicassim Festival schedule will be posted here when it's announced.