Bonnaroo features multiple stages with indie rock, electronic music, alternative, hip hop, americana, bluegrass, folk & reggae, among other musical styles. It's the playground of the cool kids and the hippies; at the same time, on the same field! It's set on a 700 acre farm in Manchester, Tennessee, and you can check out activities and places like The Grind, The Grove, The Arch, The Tower, The Fountain and the famous Bonnaroo Superjam. The Bonnaroo 2017 dates are June 8 - 11. The Bonnaroo 2017 lineup and Bonnaroo 2017 tickets are below!
The Bonnaroo 2017 lineup is out!!!
Here's the story on Bonnaroo 2017 tickets
Check back for updates from Bonnaroo 2017!
See what Bonnaroo 2017 could be like by watching these videos
U2 has been confirmed for the Bonnaroo 2017 lineup and will perform the Joshua Tree in Full
Get Bonnaroo 2017 updates by joining us on Facebook
Bonnaroo 2017 tickets have been announced!
Make Bonnaroo 2017 amazing
Get the latest status on Bonnaroo 2017 tickets
Stay up to date on the latest Bonnaroo news
Join our Facebook Event Group to get Bonnaroo updates for 2017

Watch a video by clicking on a title below:
---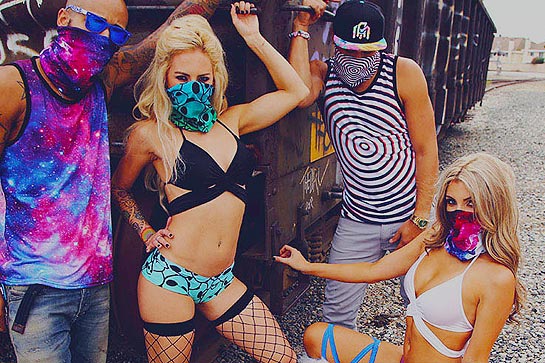 Get what you need to make Bonnaroo 2017 amazing