The 42nd Bumbershoot Festival in Seattle is set to happen on Labor Day weekend at the Seattle Center. It includes live music, comedy, theatre, dance, film, urban crafts, literary arts, and visual arts. Bumbershoot After Dark is a series of after shows that go on at night after the festival has closed. The confirmed dates for the 2014 Bumbershoot festival are Aug. 30 - Sept. 1. Bumbershoot tickets are on sale.
The Bumbershoot 2014 lineup will be announced on the night of Apr. 16!
The Bumbershoot mobile app is available for iPhone, iPad, Android and Windows Phone.
Come back during the festival weekend and after for archived Bumbershoot video performances and live sets.
Zombies @ Bumbershoot
Bumbersessions: Dave B at Piers 62/63
Bob Mould @ Bumbershoot
Bassnectar @ Bumbershoot
Death Cab for Cutie @ Bumbershoot
The Bumbersoot dates for 2014
Deerhunter @ Bumbershoot
Bumbershoot 2014 is official!
Check out more on Bumbershoot tickets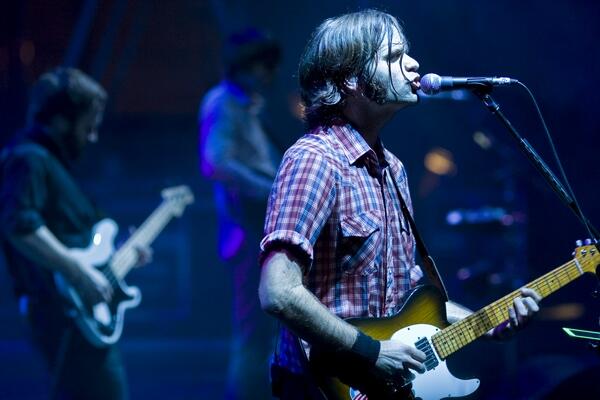 Death Cab For Cutie at Bumbershoot