Decadence Arizona 2020 happens at Rawhide Event Center in Chandler, and it's Arizona's largest New Years Eve Celebration. There are usually three stages for the event: Grand Pavilion, Royal Circus and The Playhouse.
Check back for updates on when Decadence Arizona 2020 tickets will go on sale! They're usually available in General Admission, VIP and Platinum passes. Hit the ticket section below for more details and access to tickets!
The expected Decadence Arizona 2020 dates are Dec. 30 - 31, if the festival continues on the same days that it usually happens. These dates aren't confirmed, so check back for updates!
The last Decadence Arizona lineup had Dillon Frances, Diplo, Galantis, GRiZTronics, Illenium, Skrillex and more. Check back for updates on when the lineup will be announced!
Last year was the debut of a new part of the festival called "Weird and Wonderful," which will be an immersive interactive experience with "dancers, circus performers, wild characters, and visual play."
Decadence Arizona 2020 is brought to us by Relentless Beats, who also bring us Goldrush Festival and Phoenix Lights.
The Decadence Arizona 2020 lineup and Decadence Arizona 2020 tickets are below!
Decadence Arizona 2020 will be like this
Decadence Arizona 2020 Weird and Wonderful
The Decadence Arizona schedule will be posted here when it's announced.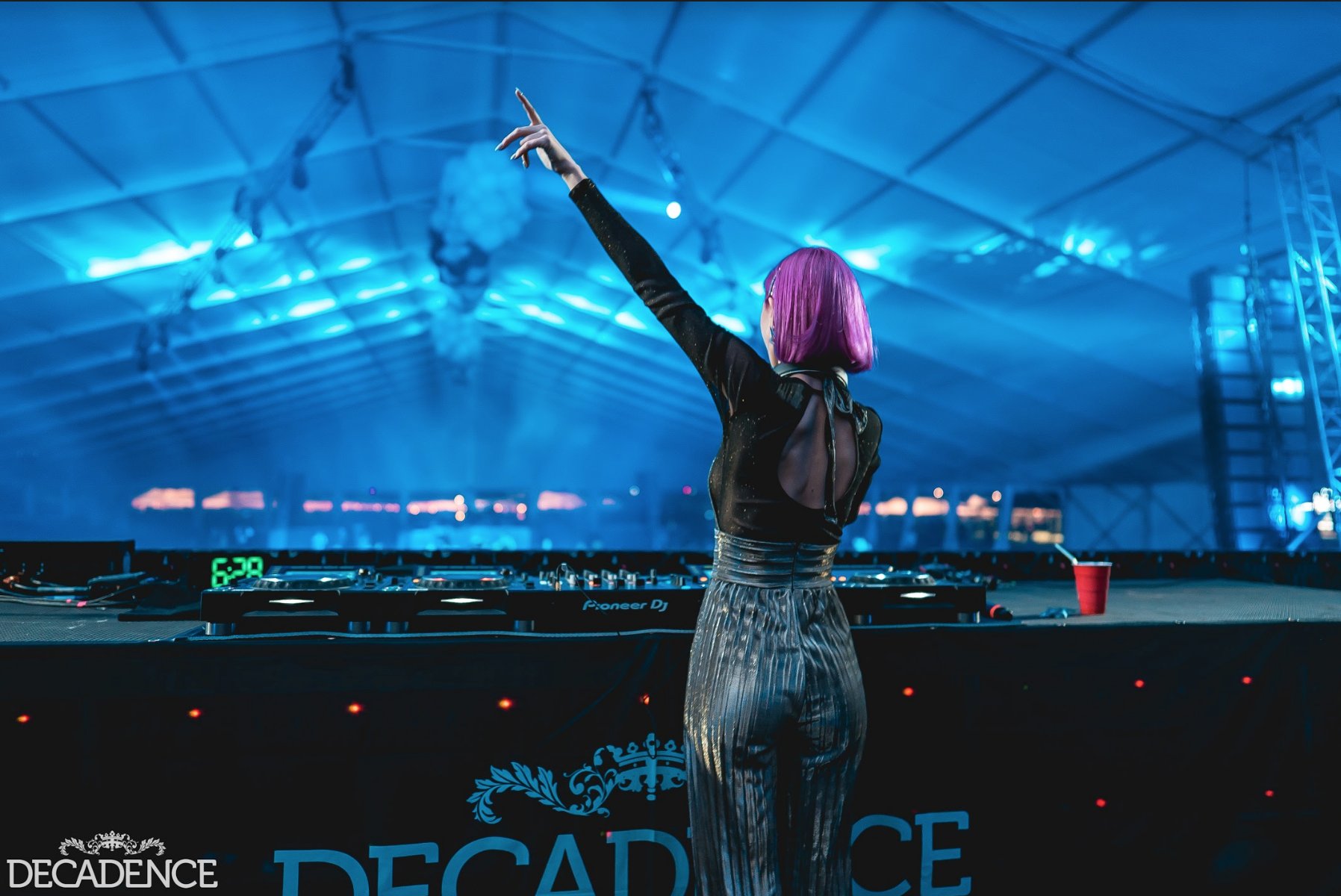 The Decadence Arizona lineup for 2020 hasn't been announced yet. Check back for updates!
Who do you want to see in the Decadence Arizona lineup? Who are your favorites and who are your must-haves?